The Reason Cote De Pablo Is Against Plastic Surgery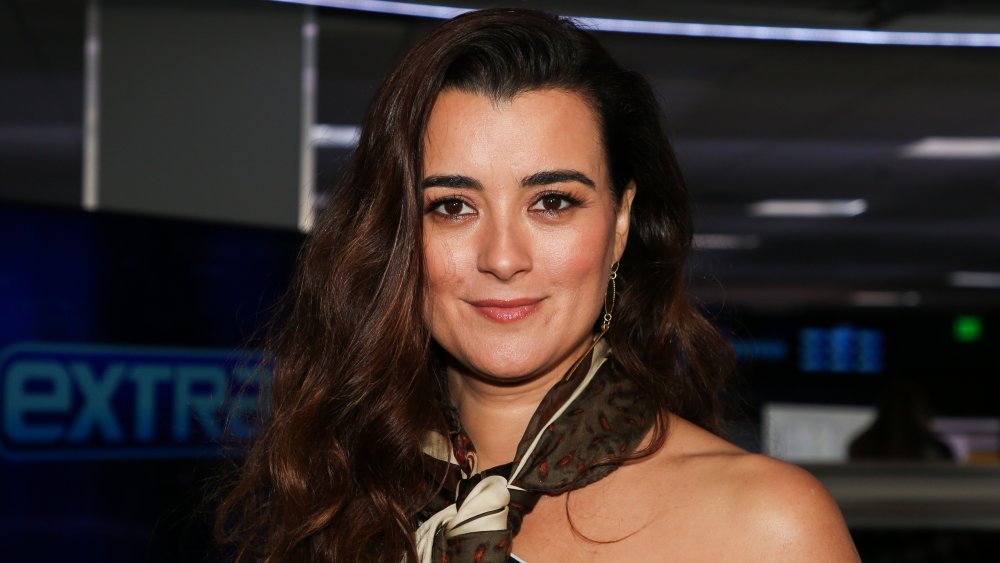 Paul Archuleta/Getty Images
Chilean actress Cote de Pablo was such a fan-favorite on long-running police procedural NCIS that when her character was axed from the show, fans started a petition to have her reinstated. According to the International Business Times, viewers were so incensed by the decision that they swore they'd stop watching if the producers didn't reconsider. Although a statement from executive producer Gary Glasberg claimed de Pablo left of her own accord, the actress took issue with their summary of events, telling Yahoo! TV she would've gladly stayed on.
As Parade notes, de Pablo's character, Ziva, made a surprise return in season 17 of the show, much to the delight of fans. However, she isn't due to be a recurring character again. Thankfully, de Pablo has been plenty busy, even without NCIS. The no-nonsense actress has enjoyed a lengthy and impressively varied career by remaining true to herself always. She's a major proponent of being healthy, working out, eating clean, and letting her outside reflect her inside, as she told Prevention. As a result, she won't be going under the knife any time soon.
Cote de Pablo is a big fan of ageing naturally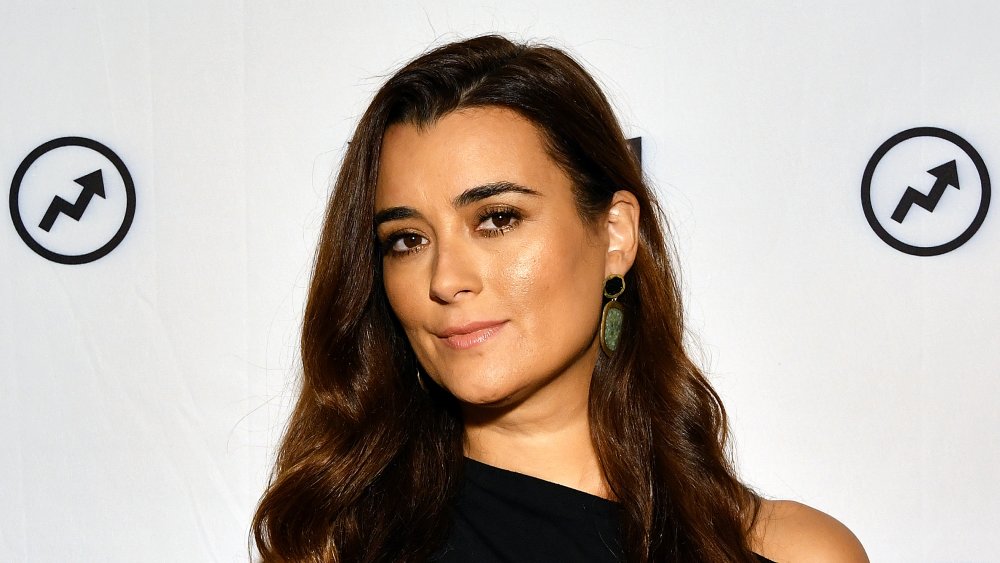 Slaven Vlasic/Getty Images
De Pablo gushed to Prevention about her yoga teacher and how great her body looks, explaining, "You can see that there's a lift everywhere. And it's completely natural. There's nothing fake about her body. I love natural beauty." She's got a very laid-back beauty routine, too, with an emphasis on applying lashings of moisturizer (something she learned from her grandmother). In an interview with Caras, which was translated by a Facebook fan page, de Pablo argued, "In issues of physical alterations, surgery is very important for women to learn to say no to. We have the power to change the perception toward us. And if there is no age on TV, it would be a crime, because TV must reflect a world that is more diverse than women between 25 and 40."
The NCIS breakout would never get anything done just to score a role, noting, "If they don't give it to me for talent, I am not interested." De Pablo pointed to the sudden prevalence of older actresses like Diane Keaton in commercials for beauty products, advising, "We are living longer, getting better and more magnificent. If we are aware of this and we make a decision, we can transform public consciences and generate great changes."