Here's Why Laura Lee Got Into Makeup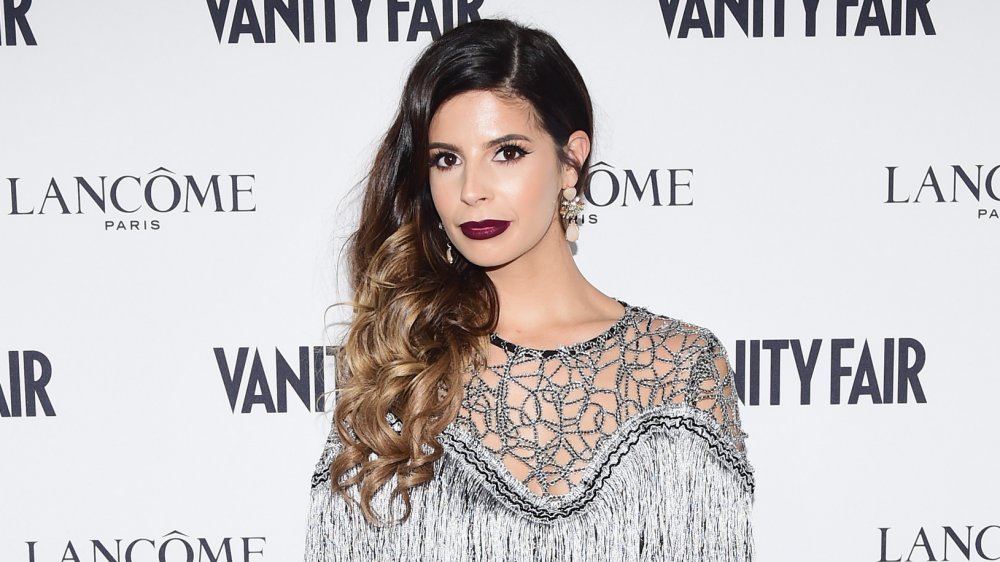 Emma Mcintyre/Getty Images
Alabama native Laura Lee is one of the most popular beauty stars on YouTube, growing her following exponentially in the years after her 2013 debut. At the time of writing, she has over 4.5 million subscribers on YouTube, putting Lee among the highest tier of vloggers. She's enjoyed several high-profile collaborations to date, including with TooFaced, Violet Voss, Mac, and Benefit Cosmetics. The savvy young businesswoman even launched her own makeup line, Laura Lee Los Angeles, in 2017.
The YouTuber's rise hasn't been without controversy, however. As Vox explains, old racist tweets from Lee were dredged up, which led to a massive drop of around 500,000 subscribers over the course of just one month, which reportedly cost her approximately $65,000 in annual income. Likewise, Ulta, Boxycharm, Morphe, and ColourPop all pledged to stop stocking her makeup. Lee has apologized for her behavior and appears to be back to business as usual. Instead, the Alabamian is choosing to focus on why she got into beauty in the first place.
Laura Lee used makeup as a creative outlet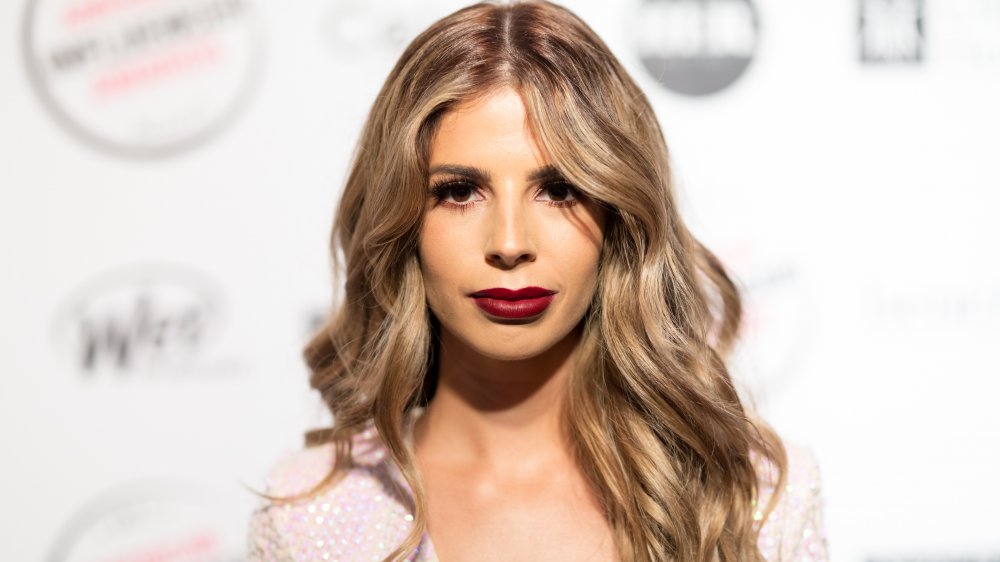 Greg Doherty/Getty Images
Lee's previous life before YouTube was much less glamorous. In fact, she worked for many years as a medical assistant in her native state. Although it might not seem like the typical environment to foster a love of makeup and beauty, the YouTuber was inspired to get into the field while working her day job. As she explained, in an interview with HelloGiggles, Lee loved watching beauty tutorials, hauls, and everything in between on YouTube, even before she started making videos herself.
Lee revealed, "I was watching Kandee Johnson and Nicole Guerriero — there weren't that many beauty channels at the time — and I had always had a really, really big passion for beauty." Given her job role, Lee was prohibited from wearing too much makeup at work, "So after, I would come home and do my makeup every day and post it to Instagram." Lee's creative outlet led subsequently to YouTube. Before too long, vlogging became her main source of income and wearing makeup every day was, gloriously, a job requirement.