The Truth About Catherine O'Hara And Gilda Radner's Relationship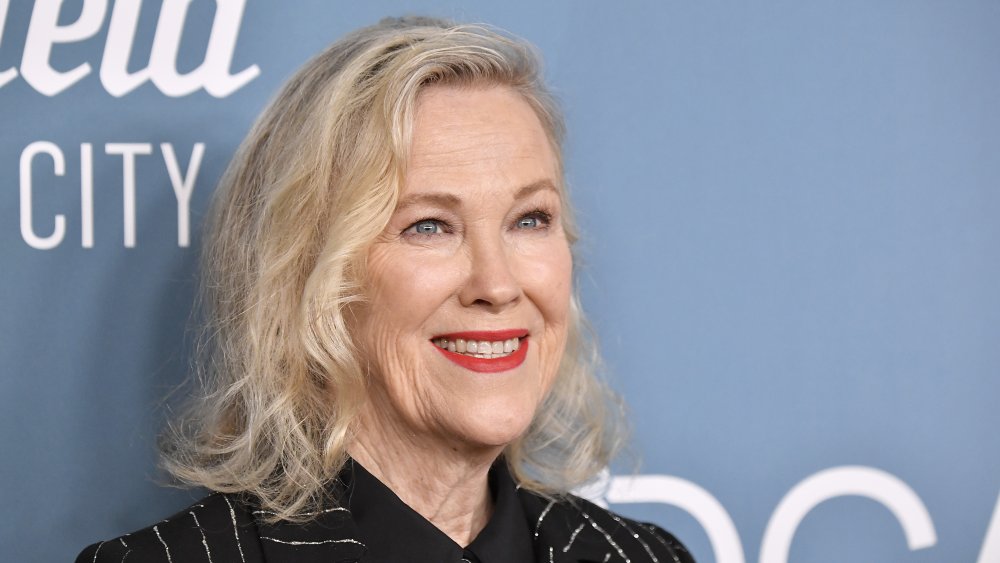 Frazer Harrison/Getty Images
What does SNL original cast member Gilda Radner have to do with the success of Schitt's Creek star Catherine O'Hara? Turns out, a whole lot. In fact, we might not have O'Hara's decades-long comedy career if it weren't for Radner. 
As O'Hara explained in a New Yorker interview, her brother was working in a small theater in Toronto where he worked with and soon started dating Radner. Radner and O'Hara became close, the former treating the latter like a younger sister, according Vanity Fair — for O'Hara's seventeenth birthday, Radner gave her a coupon book full of 17 promises, offering to take her shopping, do her hair, and so on.
Inspired by Radner, O'Hara auditioned for the Toronto cast the musical Godspell — a production that's legendary among comedy fans for launching the careers of O'Hara's future Schitts Creek costar Eugene Levy, as well as Andrea Martin and Martin Short (via Dangerous Minds). Though O'Hara got a callback, she did not make it into the cast of the play. "That's okay, it's fine, still bitter!" she joked.
Still, the production energized O'Hara, and she would later get a chance to work with many of the actors she so admired on the Godspell stage.
Catherine O'Hara is following in Radner's footsteps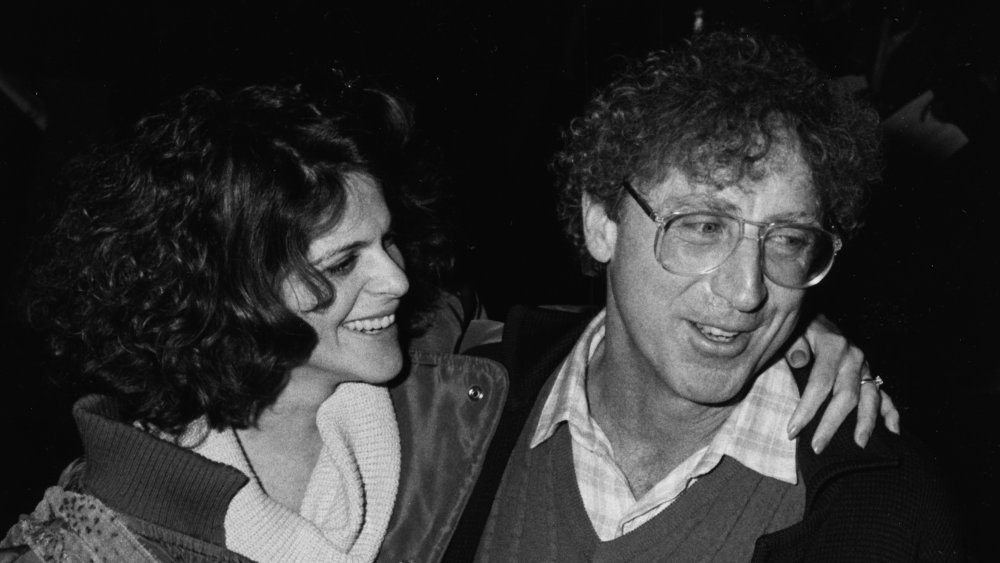 Kevin Winter/Getty Images
O'Hara admired not only Radner's sense of humor, but also her sense of style: "Gilda wore a lot of funny hats and glasses so I did the same."
Radner introduced O'Hara to the Second City improv theater, where she first began performing comedy. Soon, she was understudying for Radner in the theater's productions. 
"It was all Gilda as far as opening up my world to Second City," O'Hara explained to the New Yorker. "That's where I met Eugene and Marty and Andrea, all the people I ended up working with years later." 
There was a period when O'Hara and Radner, who passed away in 1989, performed in a company together, O'Hara explains: "Dan Aykroyd, Eugene Levy, John Candy, Gilda, and me." Then Radner left Second City to work at National Lampoon, and O'Hara stepped right into Radner's shoes. "I got to dare to take her place," O'Hara explains. "I basically imitated her for months."
So if it weren't for Gilda Radner, we would never have Catherine O'Hara's singular career — we can thank both of them for decades of laughs.