Inside Jeff Bridges' Cancer Diagnosis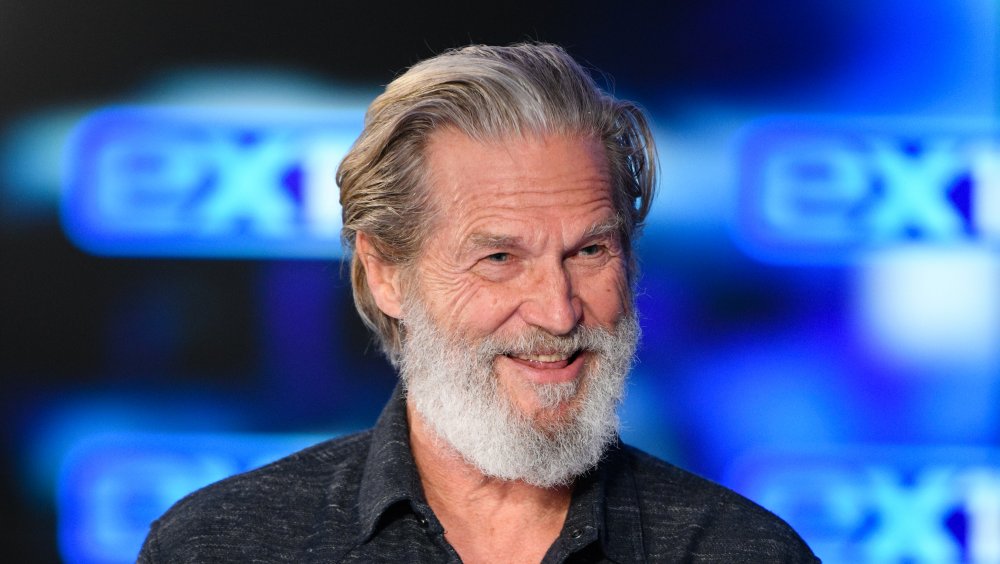 Noel Vasquez/Getty Images
Some of us know him best as the stoner bowler in The Big Lebowski. Others remember him for his role in the first MCU movie Iron Man, when he played villain Iron Monger. Today, actor Jeff Bridges took to Twitter to share heartbreaking news: "As the Dude would say... New S*** has come to light. I have been diagnosed with Lymphoma. Although it is a serious disease, I feel fortunate that I have a great team of doctors and the prognosis is good. I'm starting treatment and will keep you posted on my recovery." He continued: "I'm profoundly grateful for the love and support from my family and friends. Thank you for your prayers and well wishes. And, while I have you, please remember to go vote. Because we are all in this together. Vote.org  Love, Jeff."
The Mayo Clinic describes lymphoma as a cancer of the lymphatic system, which our body uses to fight off germs. This network includes the lymph nodes, spleen, thymus gland, and bone marrow. There are many types of lymphoma including Hodgkin's and Non-Hodgkin's, and Bridges didn't reveal the type he has been diagnosed with. Treatments vary from chemotherapy to radiation therapy and bone marrow transplants. Factors that increase the risk of lymphoma include age, gender, or those have problems with their immune system.
Bridges' colleagues and fans took to Twitter to send their well wishes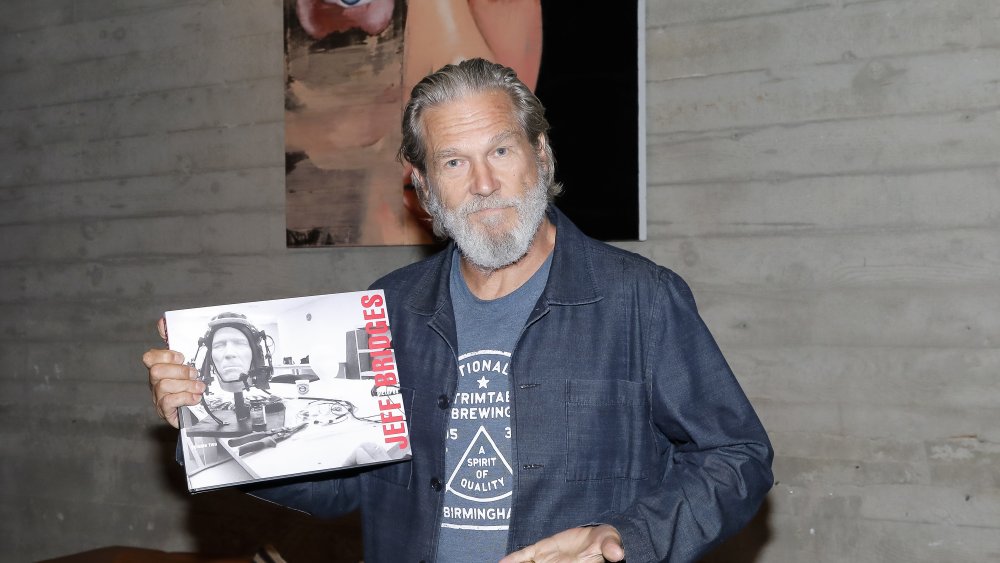 Tibrina Hobson/Getty Images
Jeff Bridges' Hollywood family has responded to his cancer diagnosis with encouragement. Actress Rosanna Arquette tweeted: "Love to you and the whole family dear Jeff. you will get through this and you will be ok. God bless you." Rosie Perez responded to Bridges' news by saying: "Oh my. Man. My prayers are with you my friend. Sending love and a big hug. xo." George Takei said: "You're a fighter. You can beat this." Actor Cary Elwes, best known for his role in The Princess Bride, replied to Bridge's tweet saying: "We love you, Jeff. We send you all good thoughts, meditations and prayers for a speedy recovery."
Fans sent their best wishes to Bridges via Twitter, too, with one fan tweeting an image of her dog, "Sending good vibes from me and my dog JeffBridges, who is named in honour of your dudeness." Another fan tweeted: "I'm sure one of the only things we could ALL agree on as a planet is that we ALL wish you well Jeff Bridges. sending you positive vibes man." A fellow lymphoma sufferer said: "I have had a recurring Hodgkin Lymphoma since 1976. Serious – yes. Treatable – very. I count myself blessed for 44 years+ of living post-diagnosis. Stay grounded; listen to docs, rest whenever needed. Thinking of you, Jeff!"
There's no doubt "The Dude" has plenty of friends and fans sending positive vibes his way.