How Zoey's Extraordinary Playlist Season 2 Relates To The Creator's Life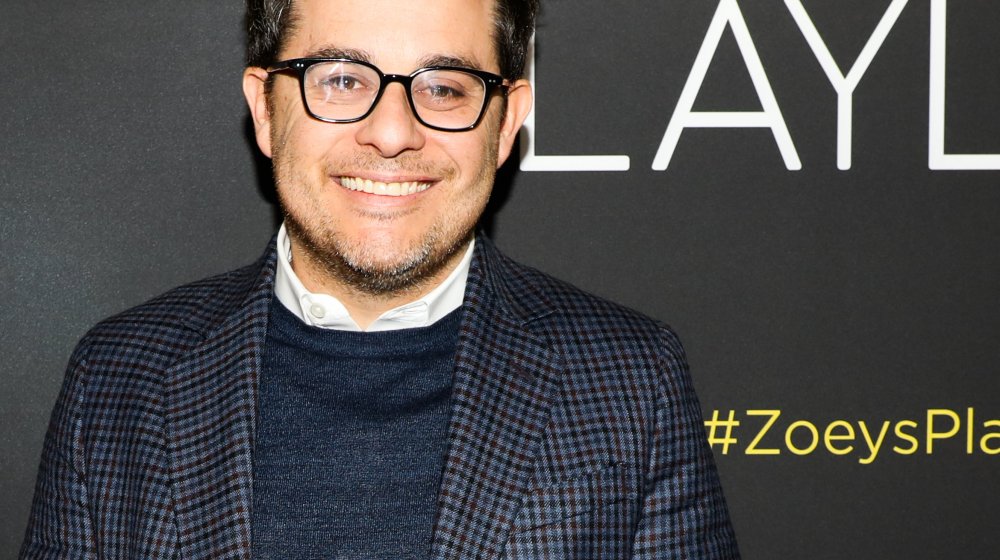 Ella Hovsepian/Getty Images
When Zoey's Extraordinary Playlist premiered on NBC last fall, it quickly became a fan favorite (via USA Today) — not only because of its catchy tunes and compelling love triangle, but because of Mitch Clarke's (the patriarch of the family, portrayed by Peter Gallagher) powerful storyline, depicting his tough battle with progressive supranuclear palsy (via USA Today). Although the season one finale said goodbye to Mitch with a touching musical tribute, Zoey's story is far from over: The show was picked up for season two on June 11 (via Deadline).
Ahead of the show's renewal, Austin Winsberg, the creator of Zoey's Extraordinary Playlist, who based Zoey on his own experience and his father's with progressive supranuclear palsy, shared some ways he saw the story continuing in a new season, what filming the finale meant to him, and why you might see Mitch again in a future episode.
Season 2 will see Zoey moving on after tragedy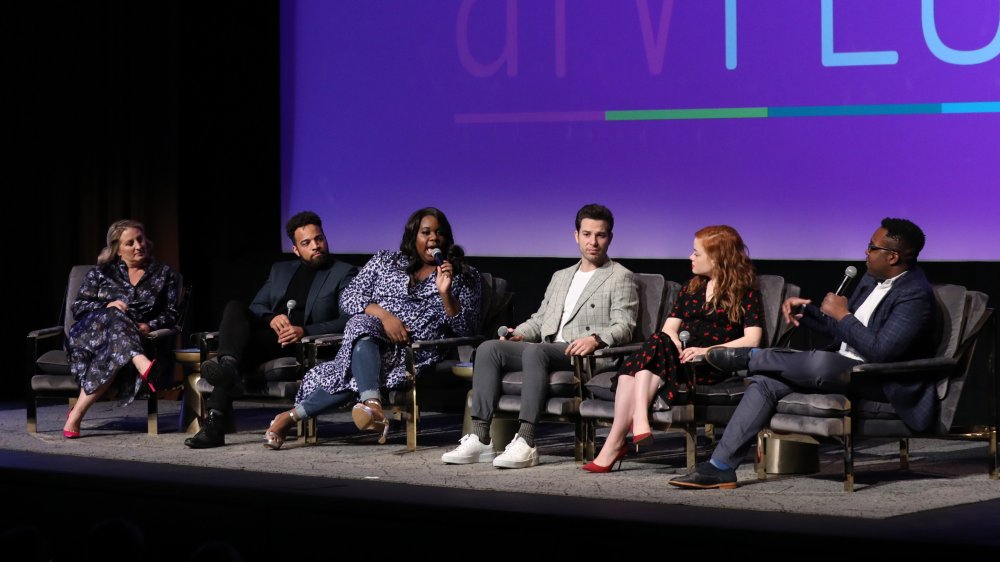 Cindy Ord/Getty Images
Winsberg, who previously created the show Jake in Progress and wrote for others like Gossip Girl and Still Standing, said that his goal for Zoey is "to be real and authentic to my own experiences as much as possible and putting it through the lens of this family" (via IMDb and Entertainment Weekly).
Zoey, as well as the rest of the Clarkes, are going to have to figure out how to move on after losing Mitch, raising questions as to how each of the characters will handle his loss. For Maggie (played by Mary Steenburgen), there's "the idea of going back into the world and having to learn to be independent after being married to the same man for over 40 years," and for David (Andrew Leeds) and Emily (Alice Lee), the question of "becoming a parent while losing your parent and what kind of father does he want to be and what lessons from his dad can he hopefully impart onto his child?"
There were a number of personal touches added throughout Mitch's final episode as well: The cast can be seen singing "American Pie" in the finale, Winsberg's father's favorite song and an end credit tag appeared at the end of the episode, reading "In loving memory" and featuring a picture of Winsberg's father.
The importance of authenticity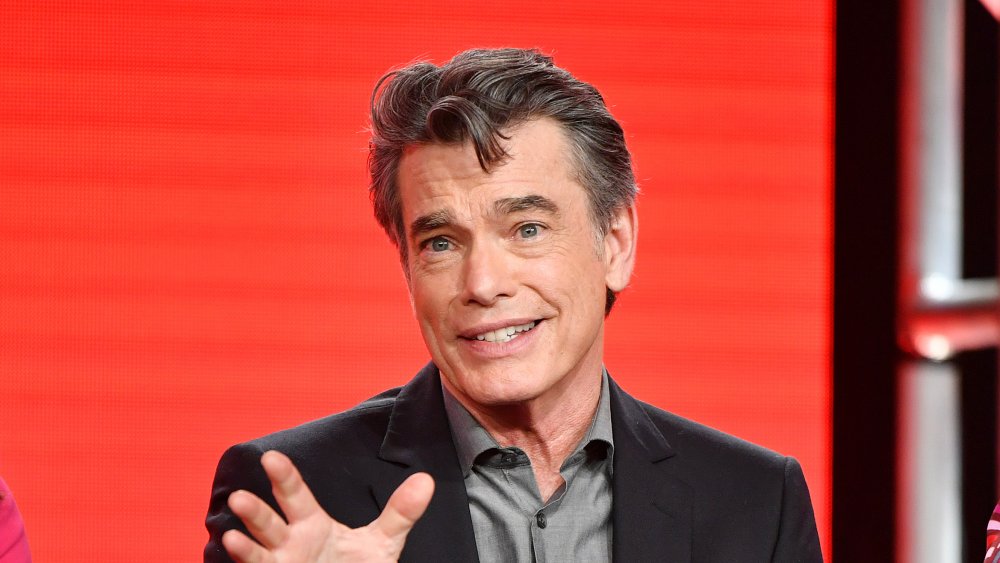 Amy Sussman/Getty Images
Winsberg stresses the absolute importance of being authentic to his story, and credits the success of the show to that. "I think maybe part of why people respond and get emotional to this stuff is because there's something universal about these feelings and whether people have experienced it or have fears of it, it just rings true to them. And I hope that's because of me trying to really just put myself and my truth out there," he told Entertainment Weekly.
Gallagher also tapped into his own experience when playing Mitch, dedicated his performance to his late mother, who suffered from Alzheimer's. "As soon as I read Austin's script, I was so grateful that he wrote it. And so grateful that he wanted me to be part of it" (via USA Today).
For fans already wondering if Gallagher will be returning to the series, the answer from Winsberg is promising. Winsberg pointed to shows like Six Feet Under and Dexter as inspirations, and the possibility of Mitch re-appearing via a flashback or dream sequence.
Although production of season two was halted due to COVID-19, the show began shooting in Vancouver on September 21 (via TV Series Finale).