Why Loretta Devine Left Grey's Anatomy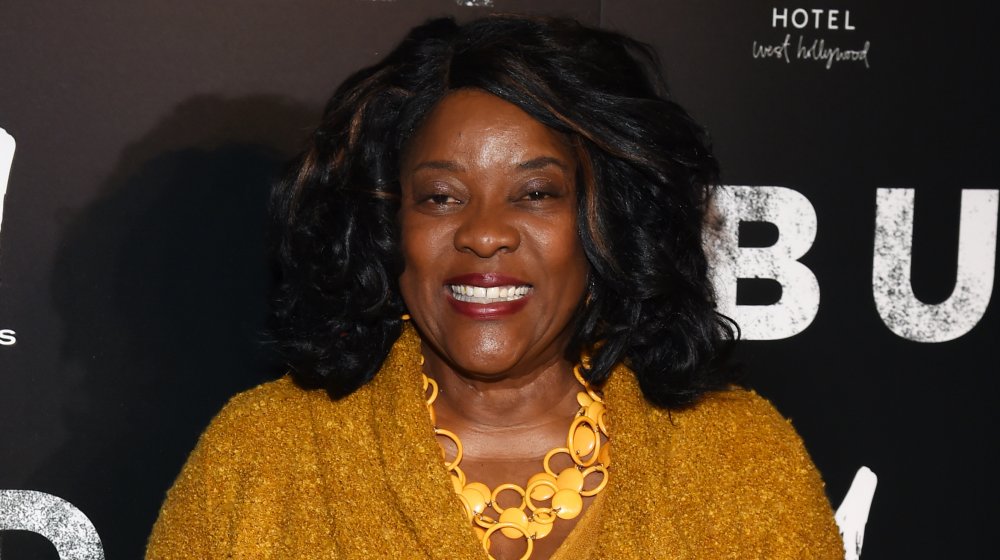 Amanda Edwards/Getty Images
Grey's Anatomy is the longest-running primetime medical drama in television history, beating out even ER, according to TV Line. It's obviously been a major hit with fans and critics alike — and the series shows no signs of slowing down as it heads into Season 17 in November 2020. 
However, Grey's Anatomy also has a somewhat dodgy reputation for killing off main characters, or simply writing them out of the show, during some of its most dramatic and heartbreaking moments. In fact, Meredith Grey herself (play by Ellen Pompeo) is the only one who seems totally safe. Loretta Devine, for example, played Chief of Surgery Dr. Richard Webber's (James Pickens Jr.) long-suffering wife, Adele, for eight years, but was one of the show's casualties along the way. 
The beloved actress is a legend in her own right, and her surprising Grey's Anatomy exit came in the midst of receiving accolades for her performance. "I got an Emmy for the show for best guest spot, and then they fired me right after that," Devine memorably proclaimed to PeopleTV in 2019. "They killed me with that damn Alzheimer's." So, why did Loretta Devine leave Grey's Anatomy? Let's find out.

Loretta Devine took her Grey's Anatomy axing in stride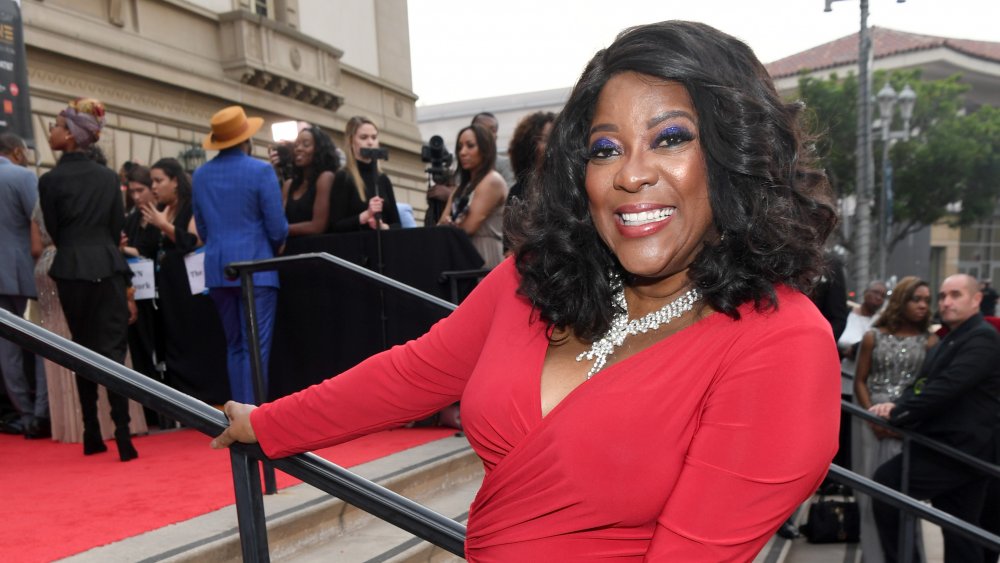 Paras Griffin/Getty Images
With her trademark candor, Loretta Devine told Entertainment Weekly in 2012 that she was initially insulted when she was cast on Grey's Anatomy as a character with Alzheimer's disease. "Did I snap my head back a little bit? Yes. I was like, God, how old am I? I'm not old enough for this!" she recalled with a laugh. "You feel like, Couldn't they wait another 10 or 20 years before I'm playing a person with Alzheimer's?" However, the Broadway vet acknowledged that once she read up on the condition, it became clear that it often affects younger people, too. 
Although Devine expressed hope that her character could have a happy ending (aww), she was proud of the work, overall. "You never know what life is going to do for you," she said of Adele's "heartbreaking" storyline, adding that the ongoing Emmys recognition was "so nice" to receive, because "the character that I'm playing on Grey's is such a hard character."
That said, Devine was understandably disappointed with how her time on the hit medical drama wrapped up. "That's why you just have to keep going," the Grey's Anatomy alum wisely reasoned with PeopleTV. "When you go down, you've got to just get right back up and keep moving. Because you can't understand why stuff happens in this business."
Loretta Devine hasn't been hurting for work since her Grey's Anatomy exit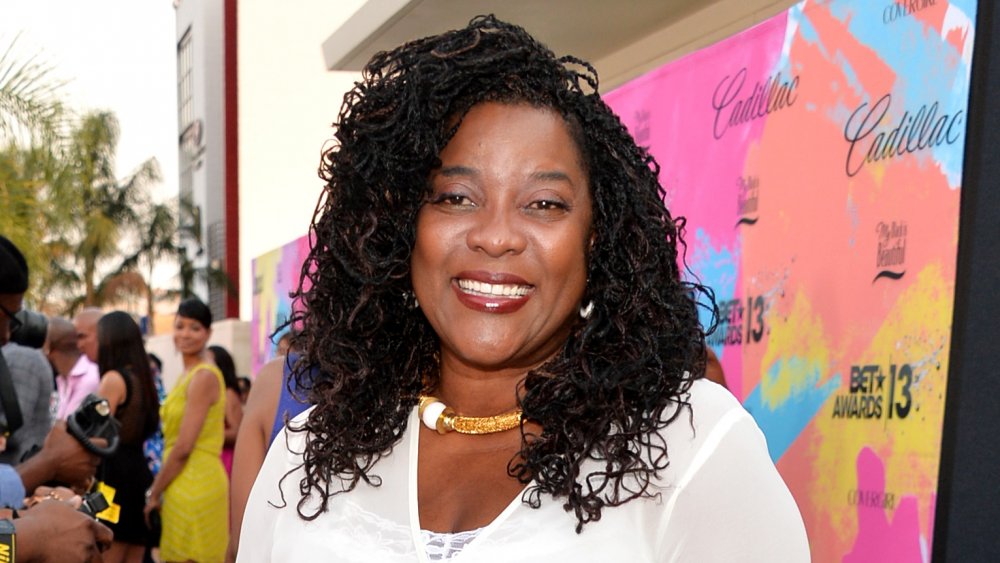 Alberto Rodriguez/bet/Getty Images
Loretta Devine is an icon of the stage and screen, having broken out originally on Broadway in Dreamgirls, per Entertainment Weekly. But while speaking with PeopleTV, she shared a theory as to why Adele was killed off of Grey's Anatomy – jokingly placing the blame on actress Debbie Allen, whose character Dr. Catherine Avery would go on to marry Devine's former onscreen husband, Dr. Webber, following Adele's passing. 
"When I was doing Dreamgirls, Debbie Allen came over, took over that, then I was gone," Devine said with a laugh. "Then she came over there to Grey's Anatomy, took over that, then I was gone." She added, "I love Debbie Allen, but the truth is the truth."
All kidding aside, Devine has been working pretty much non-stop ever since. Her IMDb page records nearly 160 onscreen roles to date, and there's no doubt she'll continue performing as long as she physically can. When the Los Angeles Times asked why she does what she does, Devine answered simply with a laugh, "I'm a workaholic." Explaining that in order to survive in the industry, "I think you have to be so in love with it," Devine opened up about the longevity of her career: "What sustains me is I do a lot of things, even voice-overs. The more you're equipped to do and the more you love to do it, you get the chance to say yes to more things."