Why Emma Roberts Blocked Her Mom On Instagram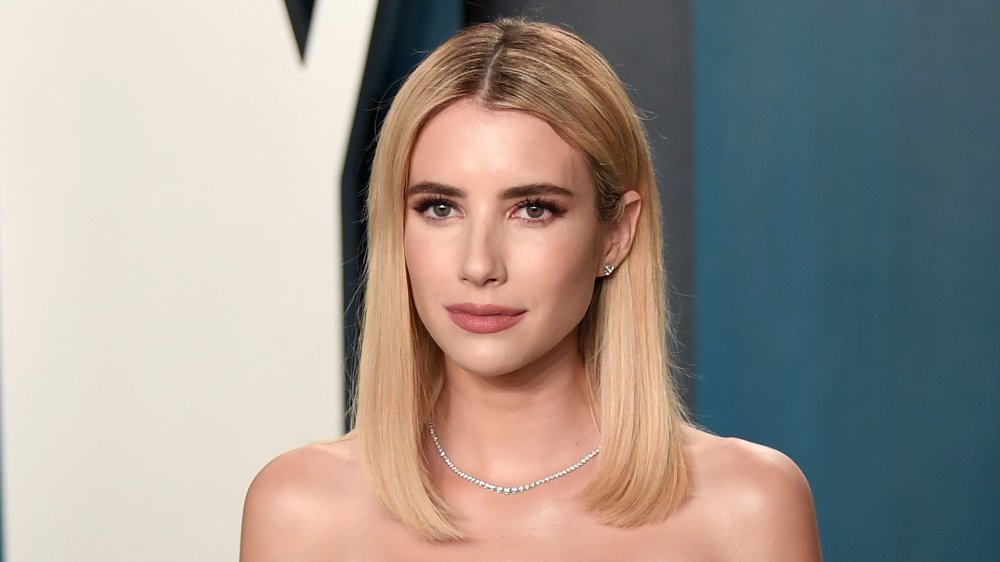 Karwai Tang/Getty Images
By now, fans are well aware of the happy news that Emma Roberts is expecting a baby. Unfortunately, the announcement wasn't exactly planned. As Roberts explained in a recent appearance on Jimmy Kimmel Live, she was actually trying to keep her pregnancy "pretty low-key." That plan was quickly derailed because, as Roberts said, "unfortunately my mother has Instagram." Roberts continued, "Which, mothers and Instagram, it's a bad combination. She definitely spilled the beans."
To be fair to Roberts' mom it seems like she had good intentions. Roberts explained that she was the one who helped her mom upgrade her flip phone to an iPhone, which turned out to be "the worst thing [she] ever did."
Roberts' said her mom's phone and social media use got out of control "It started slow with a Google alert on me... It led to interacting with my fans and just thanking them for all their pregnancy wishes," she said.
Emma Roberts and her mom have made up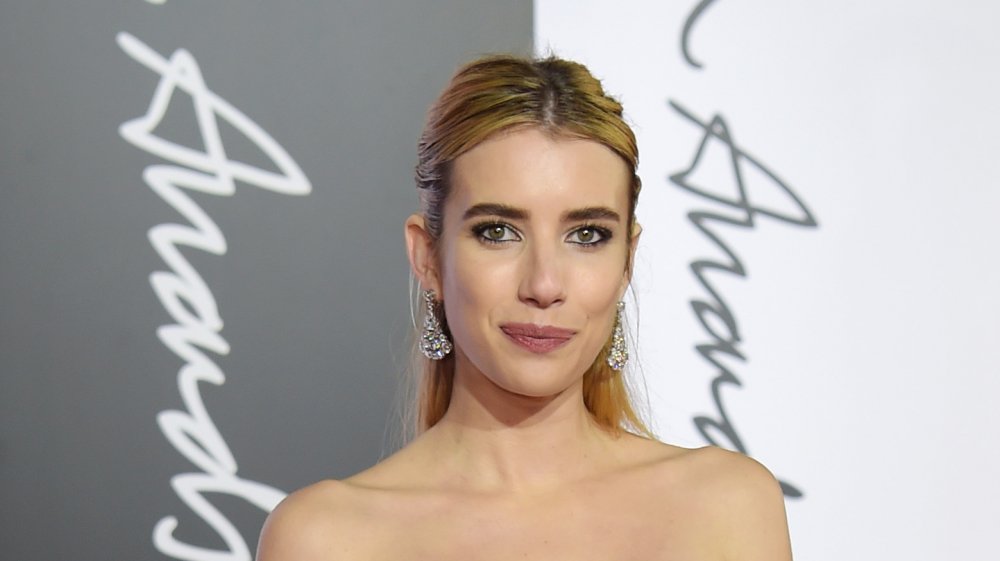 Antony Jones/bfc/Getty Images
To make matters worse, Roberts couldn't even do anything to contain the situation as she watched it unfold. "It was a disaster, and I found it all out on a plane, so I couldn't get to her," she said. "I couldn't call her or attack her."
Roberts has a good sense of humor about the incident now that it's in the past, but she was initially angry. "We kind of got into a fight," she said. "I blocked her at one point... It's a good story to tell the baby."
As noted by Us Weekly, Roberts' mom may have prematurely confirmed the news that her daughter was pregnant, but she only did so after the outlet announced that the actress was expecting. Roberts and her boyfriend, Garrett Hedlund, had yet to comment on the spilled news, though, so we can understand why the expectant mother was frustrated that her mom beat her to it.