The Winner Of CMT's First Ever 'Equal Play Award' Revealed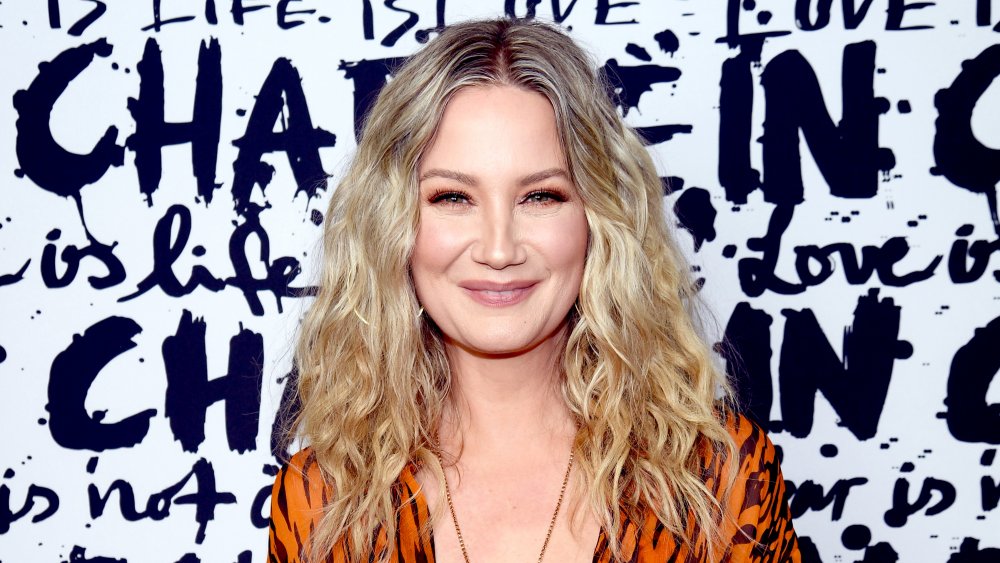 Dimitrios Kambouris/Getty Images
Country music powerhouse Jennifer Nettles has encouraged a lot of women in her industry, from Gabby Barrett, to Maren Morris, to Sheryl Crow. These are just some of the boldface names who will honor the Sugarland singer in a video before she is awarded the first ever "Equal Play Award" at Wednesday night's CMT Awards (via Variety). The distinction recognizes Nettles' advocacy for women in country music, namely her dedication to getting women's music played equally on the radio. "There's now two generations who have been trained to not hear women on country radio," Nettles previously said, adding, "Somebody needs to make some noise."
That person is Nettles, who donned a Christian Siriano pantsuit and cape at the 2019 CMA Awards emblazoned with a not-so-subtle message demanding that stations play women's records more. According to The Boot, the singer and actress has long been outspoken on behalf of the LGBTQ+ community, sexual assault victims, and racial inequality causes.
What the award means to Jennifer Nettles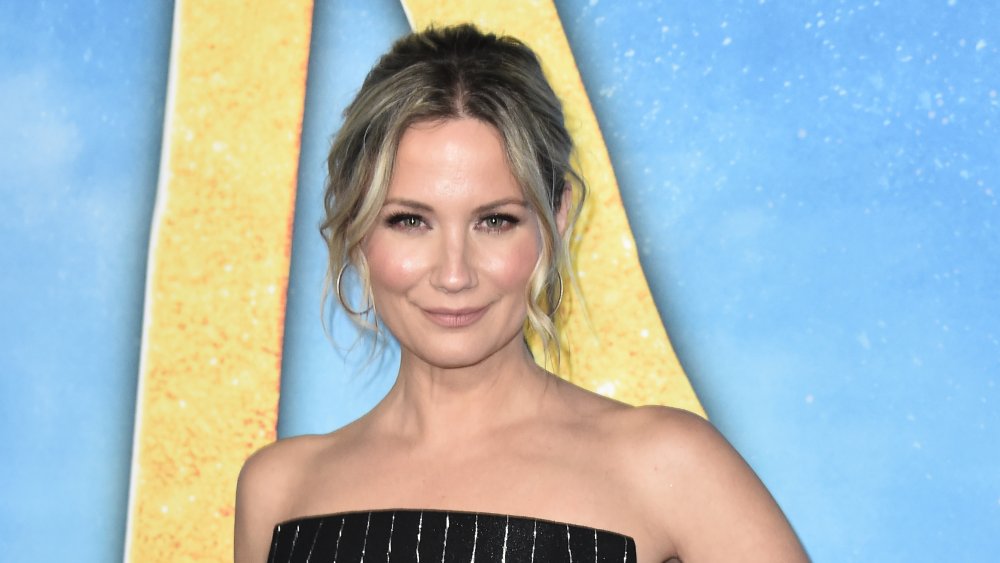 Steven Ferdman/Getty Images
Leslie Fram, senior VP of music strategy for CMT further explained why the sometimes solo artist was chosen for this honor: "Jennifer Nettles is that rare artist who speaks her truth, calling out injustice wherever she sees it. Her commitment to equal female representation across the board in the music industry embodies the spirit of our equal play initiative and makes her the perfect recipient of the inaugural 'CMT Equal Play Award.'"
For her part, Nettles shared her reaction to receiving this important nod, saying in a statement, "As a proud part of the beautiful legacy of women in country music, I am honored to be the first recipient. I look forward to celebrating the contributions of women, and all marginalized communities, within the country music format, and I am motivated in encouraging the non-artists, executives and investors in the industry, to do the same. There is much work still to be done."
Meanwhile, this award is an extension of CMT and CMT Music TV networks committing to an equitable split of airplay for male and female recording artists moving forward.