This Is How Niki And Gabi Started Their YouTube Channel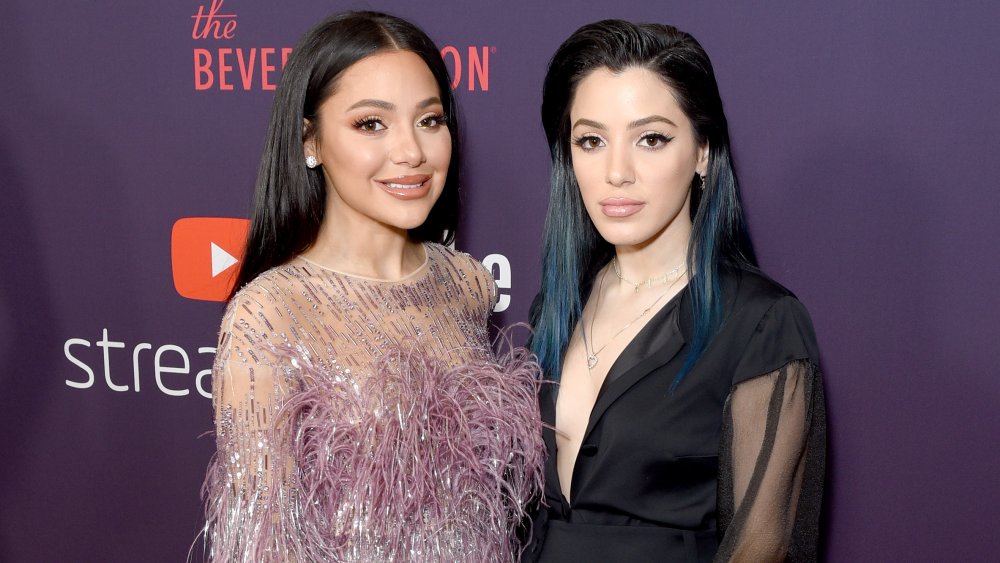 Presley Ann/Getty Images
YouTube stars Nicola and Gabriella DeMartino — Niki and Gabi — describe themselves as "the opposite twins:)".   
"We're twins," they explain in their YouTube bio, "but we're polar opposite in our looks, fashion, and personalities."
How did this stylish pair — the glam and the goth — grow into an internet sensation with nearly 1.3 billion total video views and almost ten million subscribers? It started in 2008, with a series of music videos they made when they were 13 years old, they told Cambio. "Remakes and parodies and covers," Gabi explained. Many of these videos are still available at their old channel, 00RemakeGirls, where you can see the twins take on the Pretty Little Liars theme song, Rebecca Black's "Friday" video, Ariana Grande's "The Way," and many more. 
But soon, Gabi told Teen Vogue, "We got so many comments asking how we did a hairstyle, how we did a makeup look ... so I ran to Niki, and I asked her to make a beauty channel with me." The current channel, originally called NikiandGabiBeauty and now simply called Niki and Gabi, was born. 
Niki and Gabi's rise to the top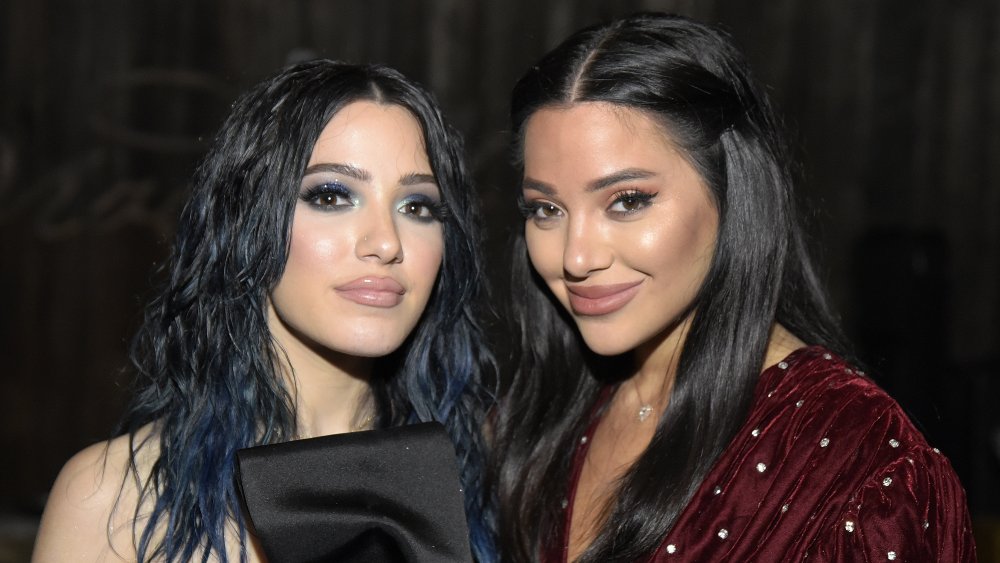 Michael Tullberg/Getty Images
According to their hometown newspaper, Lehigh Valley Live, the twins had reached 100,000 subscribers after just one year of their new channel. In late 2013 or early 2014, they signed with AwesomenessTV, a Dreamworks-owned YouTube production company (via Variety), and with StyleHaul, a network of fashion YouTubers founded by a former marketing executive for Saks Fifth Avenue (via The Hollywood Reporter). "When AwesomenessTV contacted us, I think that's when our parents realized this wasn't just a hobby," Niki explained to Lehigh Valley Live.
By April 2015, just about a year after their studio deals, the pair had hit a million subscribers. They posted a video to celebrate, stating "Starting this channel, we had no clue what we were beginning. We were just two high school girls with a love for fashion, beauty, and singing, and we didn't fit in in high school, but we just wanted a place where we could do that and be that. Were we made fun of? Yeah. But, that only drove us more to be who we wanted to be." 
Since then, the twins have gone on national concert tours, acted in television series, starred in reality shows, and more. They've a long way from their Rebecca Black parodies.