The Secrets The Bachelor Doesn't Want You To Know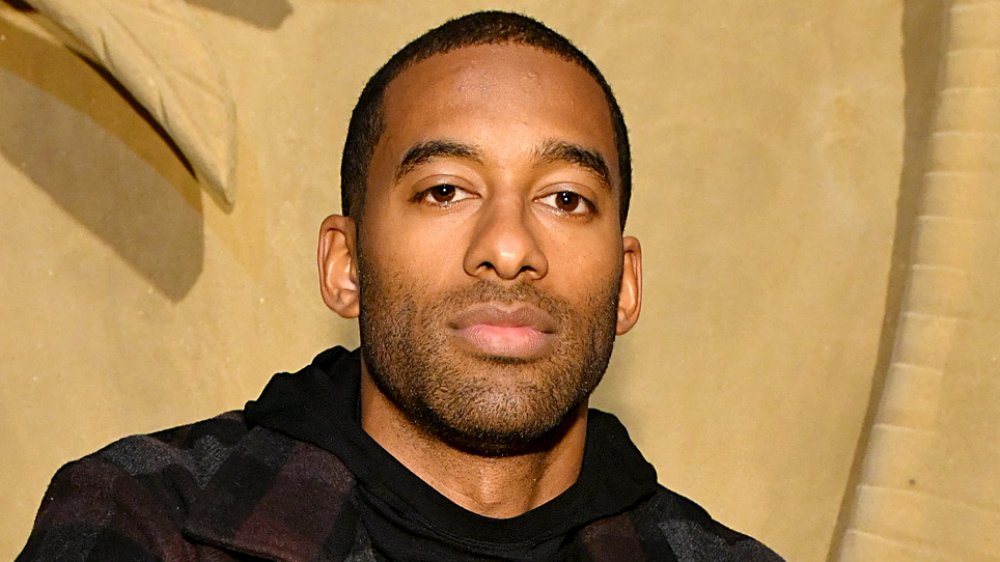 Craig Barritt/Getty Images
Even after dozens of seasons, the Bachelor franchise still has the power to entertain and intrigue millions. This year is already making history: The first Black Bachelor was announced, and then there was the coronavirus-related postponement of production on The Bachelorette. Plus there's the super-hot rumor that Bachelorette Claire Crawley reportedly fell for her First Impression rose recipient and is being replaced by Tayshia Adams mid-season. Combine this behind-the-scenes excitement with the drama that unfolds throughout the show, and you have gossip fodder that's juicier than a dozen sirloin steaks. Among the topics that never fails to generate buzz: What really goes on behind the scenes of The Bachelor?
Much as we want to believe everything we see on TV, it's pretty well known that "reality" TV isn't as real as it seems. Former contestants of popular shows have spilled the tea about their experiences and have even claimed they were coached on how to react on-camera and encouraged to create tear-jerking bios (via People). So it's no surprise that The Bachelor involves quite a bit of off-camera maneuvering to make it as watchable as possible, according to The Washington Post. After all, finding one's true love is at stake, and that's a lot more weighty than baking a $10,000 cake or renovating a fixer-upper house.
Producers reportedly manipulate the storylines and catch contestants at their most vulnerable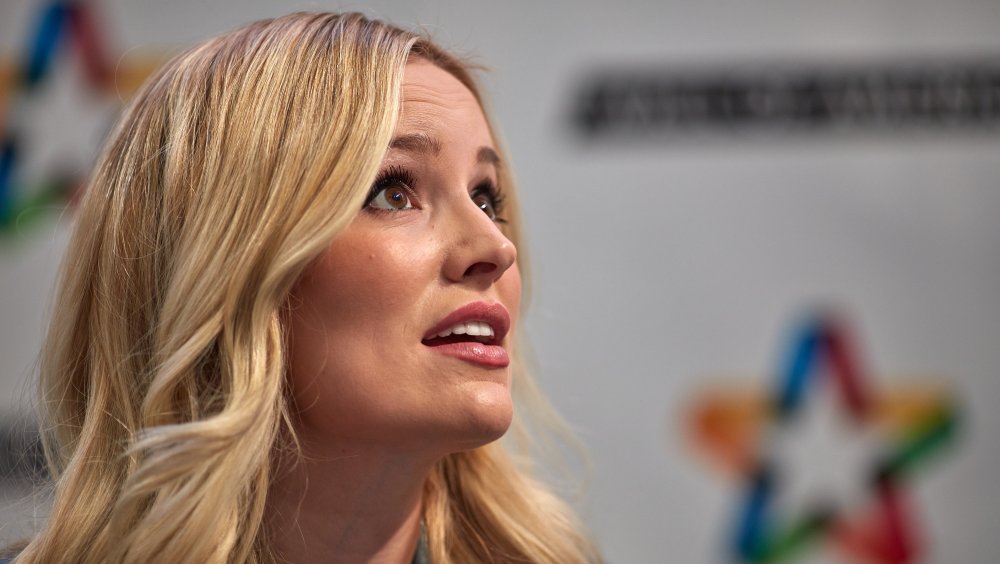 Adam Bettcher/Getty Images
The producers of The Bachelor are tasked with doing whatever it takes to create a ratings-grabbing storyline. To that end, leads have to sign a contract agreeing to abide by the producers' wishes, up to and including who gets eliminated and saved (via Ranker). Bachelorette Emily Maynard revealed in her memoir that she was nudged by the team to give her First Impression rose to contestant Doug, even though the guy who really blew her away was Arie Luyendyk Jr., as reported by HuffPost.
Former contestants have revealed other tidbits, as noted by Life & Style. Raven Gates said she gave inside info on the other girls to the producers after hours. Tenley Molzahn was reportedly urged to use her unusual name as an icebreaker. Jamie Otis claims that footage of her crying over being homesick was edited to make it look as though she was devastated at being rejected by Ben Flajnik.
But sometimes, it seems that Bachelor producers cross a line in their efforts to make buzz-worthy TV. The bestselling book Bachelor Nation revealed that producers reportedly keep tabs on contestants' menstrual cycles, the better to film them at vulnerable moments and even encourage them to confess their love (via Page Six).
So as the new season of The Bachelorette unspools, see if you can figure out which portions might have been tweaked for your viewing pleasure. Meanwhile, we can't wait to find out whether Claire actually found her soulmate before the final rose!