Here's Where The Mom From Family Matters Is Today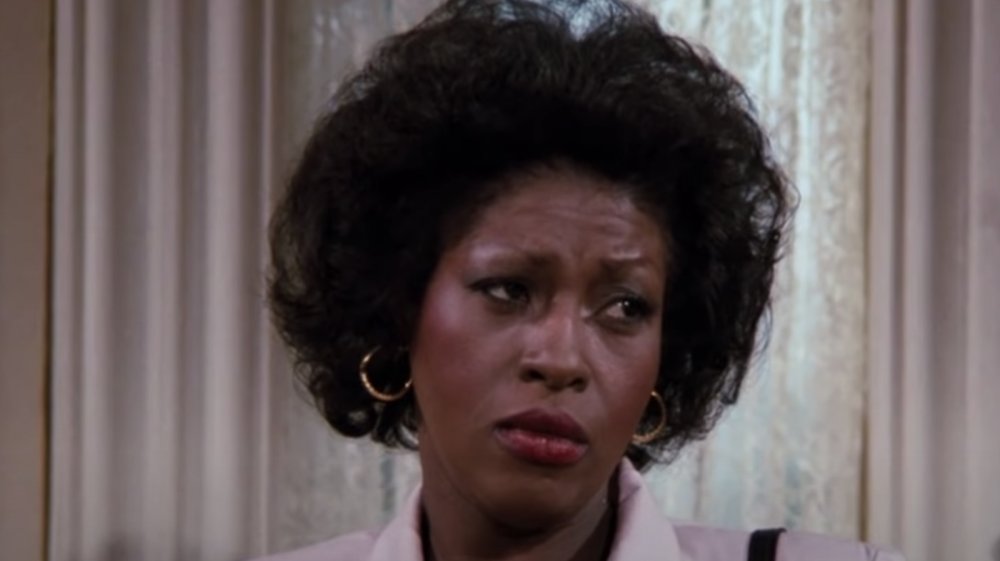 Warner Bros. Television
The hit show Family Matters was a must see for families in the '90s. The series was on for an impressive nine years and each episode featured the Winslow family dealing with misadventures and their annoying, but beloved nerdy neighbor, Steve Urkel. At the heart of the show was the family's matriarch, Harriette Winslow, played by Jo Marie Payton. In a shocking move to fans, Payton left the series halfway through its final season, according to Entertainment Weekly. 
She explained to the publication that she wanted to leave the show two years before she actually pulled the plug. "I was unhappy about a lot of things; I was going through a divorce, I wasn't happy on the show — it didn't mean I did not want to perform as an actress or an artist," she revealed. "The way I explain it is that, when you're a baker, you don't always want to bake cakes or cookies; you want to bake pies, you want to bake bread. I wanted to do something else."
What Jo Marie Payton has been up to since starring on Family Matters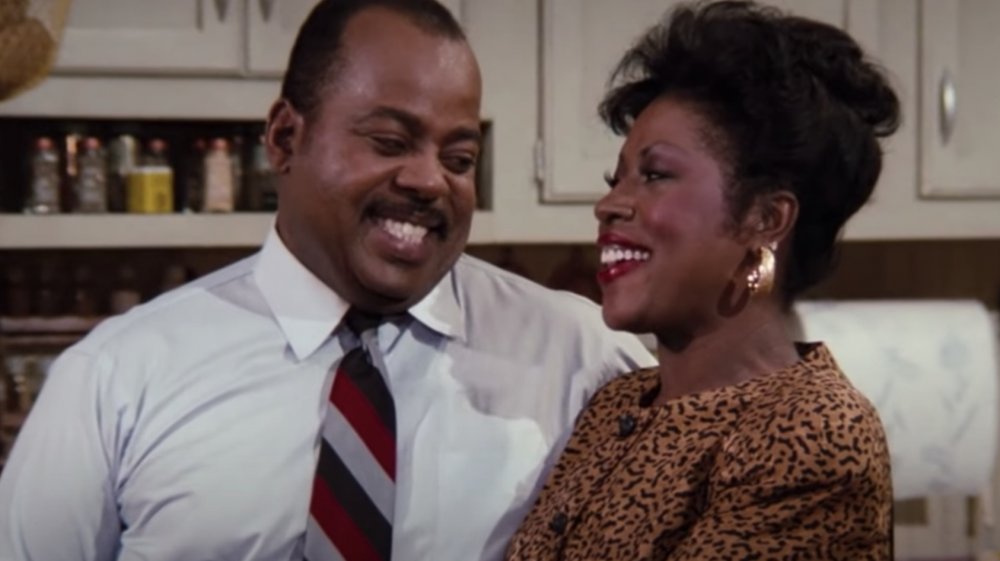 Warner Bros. Television
The talented actress has been keeping busy after her departure from the show. She was also on the popular series Moesha, which starred Brandi Norwood. Payton portrayed the mother of Hakeem in the show, who was Moesha's best friend. Her recurring character on the show featured memorable moments for fans, like her tough-love approach to parenting (via CheatSheet). 
Since then Payton's also had guest roles on hit television shows 7th Heaven, Will & Grace, The Parkers, Judging Amy and Desperate Housewives (via IMDb). She also voiced Suga Mama for four years on the animated series The Proud Family. The series was based on the adventures of Penny Proud, who was trying her best to navigate the world around her during her tweens (via IMDb). However, if you've missed some of Payton's appearances in the past, don't worry because she has some upcoming projects you can see her in. According to her IMBD, one of her newest films will be coming out this holiday season called, A Very Charming Christmas Town.