Netflix Is Breaking Our Hearts In November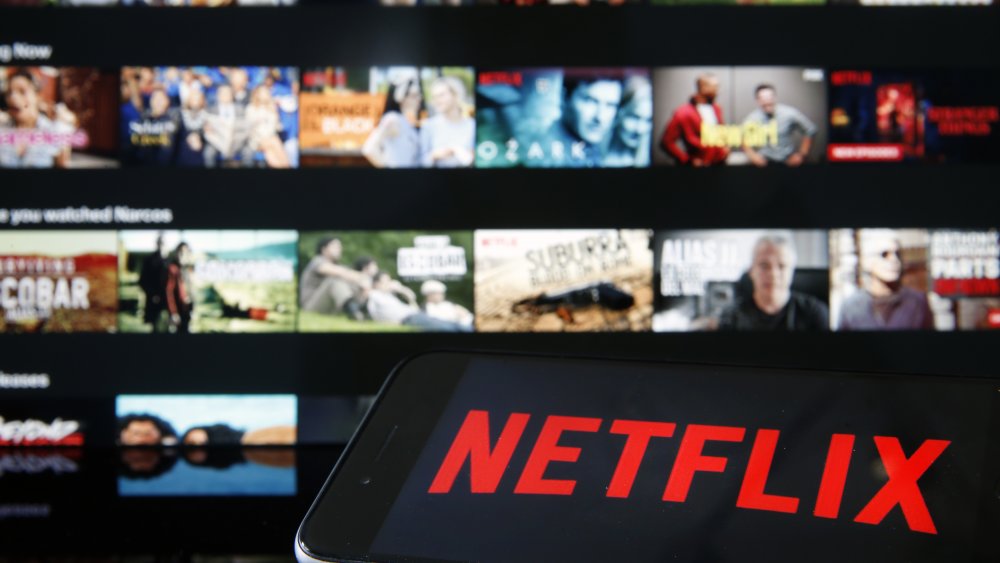 Chesnot/Getty Images
Another month is ending, which means that Netflix is preparing to break our hearts dozens of ways once November comes around. The good news is that the streaming platform is adding several new Christmas movies to their roster this year. The bad news is that we'll have to say goodbye to some beloved films and shows — including some Christmas titles that won't be streamable on Netflix this holiday season.
According to a press release from Netflix, the month kicks off with the departure of Don't Be Afraid of the Dark, Hoodwinked Too! Hood vs. Evil, Olympus Has Fallen, and Shark Night.
From there, things start to ramp up. On November 4, Death House will leave the platform, followed by Into the Forest and Krisha on November 6. The other titles leaving Netflix in the first half of November are Hit & Run, Hope Springs Eternal, The Sea of Trees, Sleepless, Bathtubs Over Broadway, Green Room, the first season of Oliver Stone's Untold History of the United States, 9, Abominable, Christmas, The Addams Family, and Drive.
Dozens of titles are leaving Netflix in the second half of November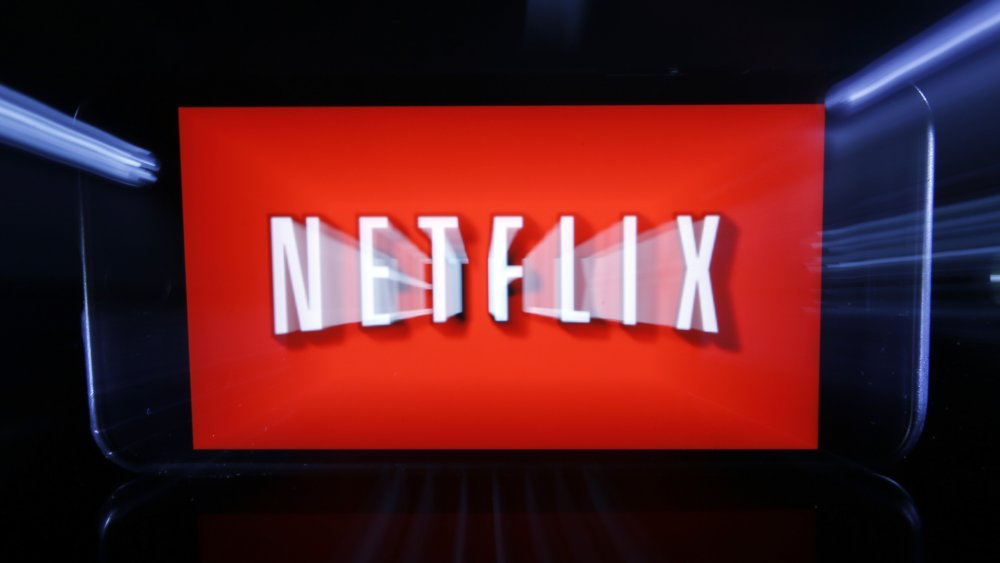 Chesnot/Getty Images
In the second half of November, things get brutal. Netflix is getting rid of a slew of titles, starting with the Christmas film Santa Claws and Soul Surfer on November 16, followed by Sour Grapes on November 16. November 22 will see the departure of End of Watch, while Bushwick and Shot Caller will leave the platform on November 23.
On November 26, we'll lose The Lincoln Lawyer. November 27 will be especially rough, as the champion Jeopardy! runs of Gilbert Collins, Rachel Lindgren, Ryan Fenster, and Josh Hill will be leaving the platform. We'll also be saying goodbye to Jeopardy!: College Championship III and Jeopardy!: Producer's Pick. As if that weren't enough, we'll also see another Christmas title drop from Netflix that day, The Nutcracker and the Four Realms.
As usual, most of the heartbreak Netflix is dishing up in November is coming at the end of the month. The titles leaving the platform on November 30 are as follows: Anaconda, The Adventures of Sharkboy and Lavagirl, The Bachelor: Season 13, Bad News Bears, Diana: In Her Own Words, Gridiron Gang, Hostage, National Security, Lakeview Terrace, Moneyball, Ocean's Eleven, Ocean's Twelve, Ocean's Thirteen, Priest, Stand and Deliver, The Tribes of Palos Verdes, West Side Story, Y Tu Mamá También, You Don't Mess with the Zohan, and Zodiac.