This Is What Bono's Son Looks Like Today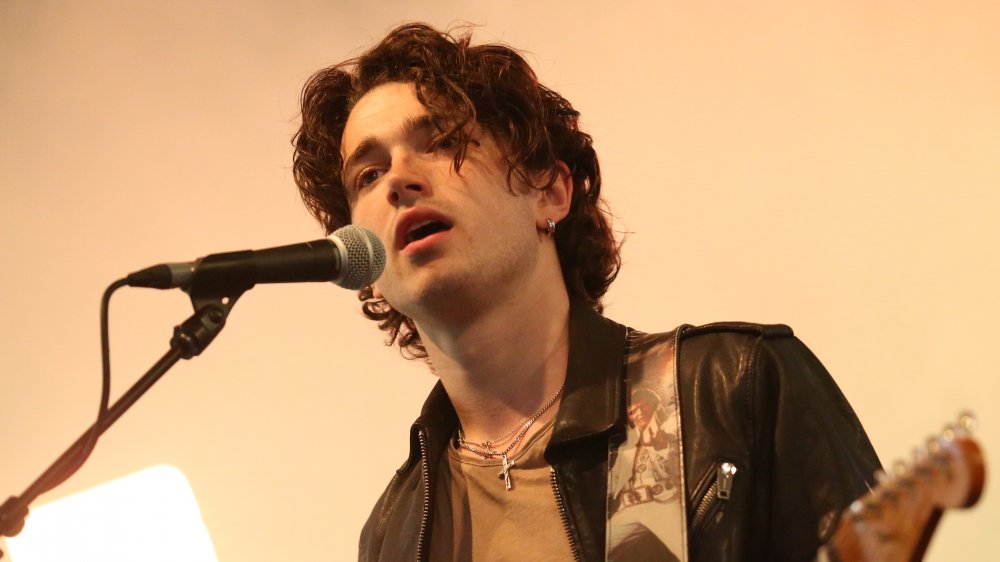 Debbie Hickey/Getty Images
What does Bono's son look like today? No that's not Bono. Instead, meet his also-handsome-and-musically-talented son Elijah Hewson, part of the Irish rock group Inhaler. Called Eli by his friends, Hewson's band includes guitar player Josh Jenkins, drummer Ryan McMahon, and bassist Robert Keating; together, they give off a retro '90s vibe a la the Killers that still brings us flashbacks of a young U2 (via GQ). 
Unlike rock bands of old, however, Inhaler strives for more of a balance than the fast-living bands of yesteryear. "I think that whole thing of being on tour and being a wild band and doing loads of drugs and partying is just such a cliché," Hewson revealed. Billie Eilish would approve.
While successfully touring in winter of 2019/2020, like everyone else, the band's future performance dates have been waylaid by COVID-19. To that end, they rescheduled many of the dates to 2021 (via Instagram). That doesn't mean the group has been idle, however, as they're constantly teasing new songs and recordings to fans on their Instagram page. Bono's son truly is a chip off of the old block!
Elijah Hewson isn't a little kid anymore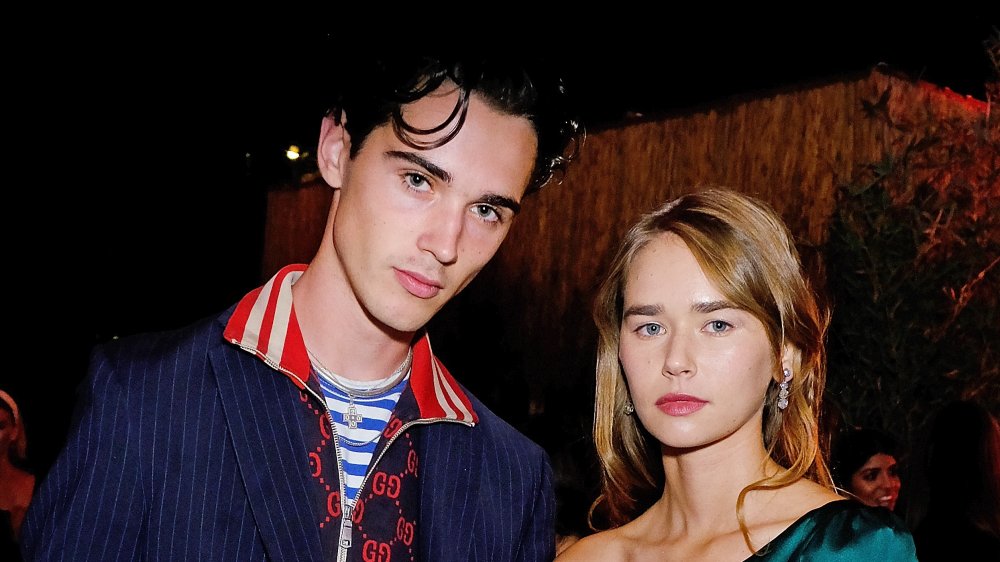 David M. Benett/Getty Images
The young Hewson has truly grown from a young child into a handsome adult. He's is the third of Bono's four children with wife, Ali Hewson. Born in August of 1999, the young rocker grew up in Dublin with friends before forming the band Inhaler in 2012 (via Famous Birthdays). Inhaler released their first EP in 2018, and the band began officially touring in 2019. You can check out Inhaler's single "We Want You" on YouTube.
While Hewson may not be a child anymore, he still has his dad around to help warn him navigate fame, with all of its pitfalls. And while his family was cautious at first, they're now fully supportive. "I think if we weren't good, they would have instantly told us to give it up and go to school," Hewson explained to GQ. "They've been supportive now, they really have."
Hewson has been romantically linked to Saoirse Alicia Behzadi, a London Instagram influencer (via Dating Celebs), showing just how much he's grown up.