The Real Reason Jason George Left Grey's Anatomy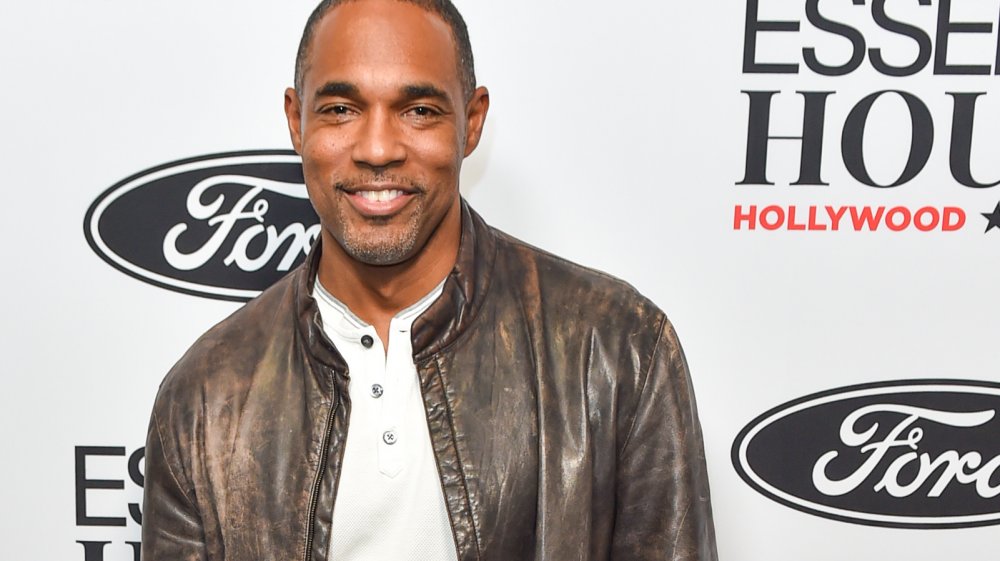 Aaron J. Thornton/Getty Images
Throughout the span of its sixteen seasons, Grey's Anatomy has become notorious for the way it says goodbye (or even doesn't say goodbye, in the case of Dr. Alex Karev) to its beloved characters, so much so that creator Shonda Rhimes' Twitter bio at one point read, "I make stuff up for a living. It's not real, okay? Don't tweet me your craziness." However, sometimes the real intrigue comes for the behind-the-scenes reasons actors choose (or are told) to leave the show — starting with Isaiah Washington (also known as Dr. Preston Burke) in June 2007, and leading all the way up to the departure of fan favorite Dr. Derek "McDreamy" Shepherd in 2015.
While speculation around any Grey's Anatomy actor departure is guaranteed to run amok — particularly due to the series inclination to kill off its characters — there are times when an actor makes a creative choice to leave the show, and there's no acrimony from either party.
Jason George scrubbed out of Grey's Anatomy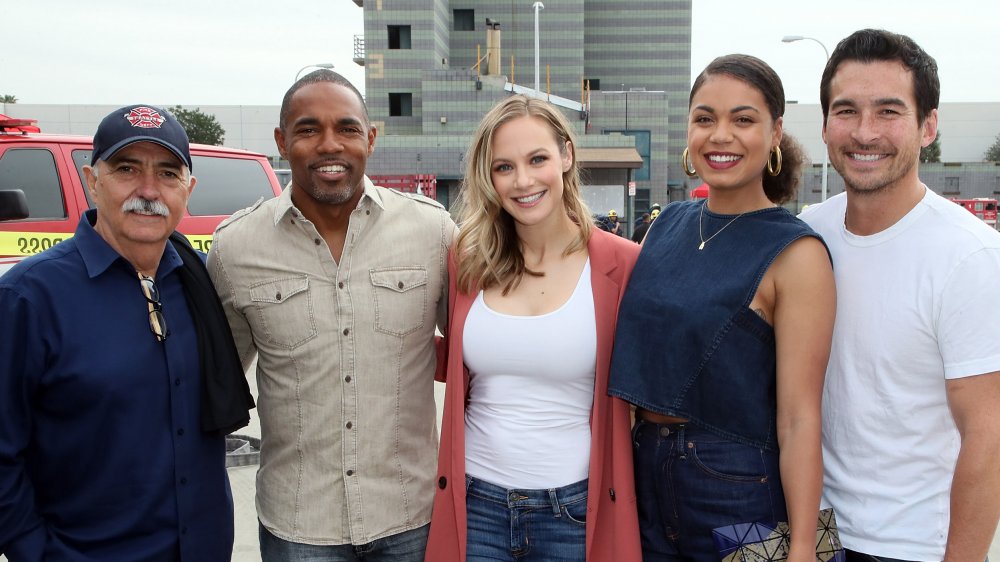 David Livingston/Getty Images
Actor Jason George (known to fans as Dr. Ben Warren) became one of the latest actors to spark speculation about their departure when it was announced he would not be returning to Grey's Anatomy for season 14. However, while George was leaving Grey's Anatomy, he was to stay firmly in Shondaland, joining the Grey's spinoff Station 19 as a series regular (via Variety).
Warren first joined the show as a recurring character in season 6 before becoming a series regular in season 12 (via E! News). During those years, fans had the opportunity to watch Ben's relationship with Dr. Miranda Bailey (Chandra Wilson) evolve and grow. The two first met when Ben was still an anesthesiologist with Mercy West, and while it wasn't quite love at first sight, season 10 of Grey's saw the two getting married — despite Ben's decision the previous season to accept a residency at UCLA (via Bustle).
The trials and tribulations for Ben and Bailey would (spoiler) continue — particularly once Ben made the decision to become a firefighter. Fortunately, the crossovers between Grey's and Station 19 are frequent (via TV Insider), so it's possible for the two fictional characters to make it work; unfortunately, they still exist in the Shondaland universe, which means a life-threatening bear attack could always be around the corner (via Entertainment Weekly).
Why Jason George is staying in Shondaland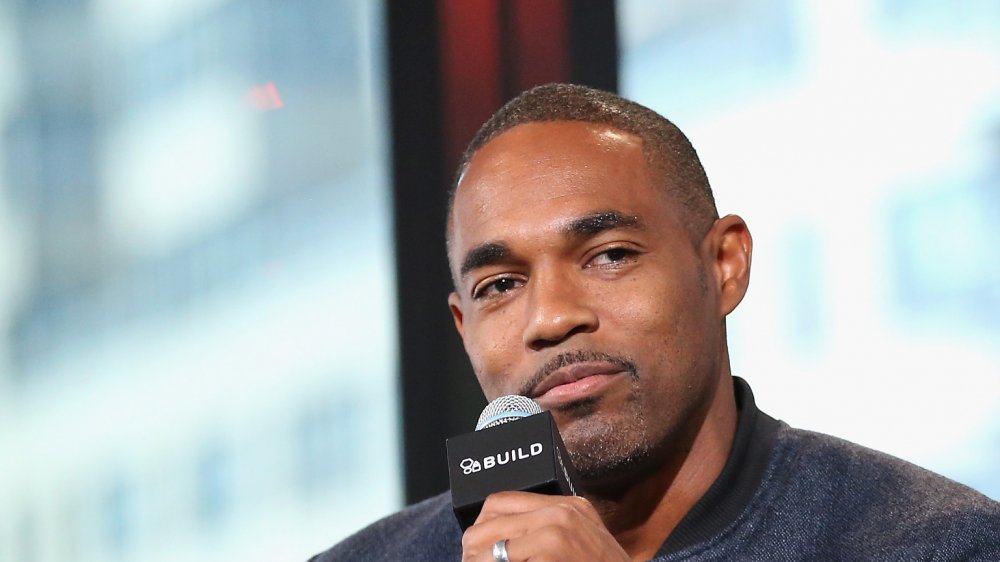 Robin Marchant/Getty Images
Ahead of his debut on Station 19, George spoke with Haute Living about deciding to stay in Shondaland.
"Shondaland is a real place. It's where unicorns come from. It's where the rainbow ends and you find the pot of gold," George joked. "Seriously though, they put true effort into creating equality in Shondaland and to make sure that everybody is heard and every job is valued. It's a place where priorities are straight and everyone knows that family is more important than any job — that you work to live not live to work."
And while George had no hesitation about staying in the Shondaland family, he did have his concerns about what this transfer from Grey Sloan Memorial Hospital to Station 19 might mean for Ben's relationship with Bailey (via Entertainment Weekly). However, when George expressed these concerns, in true Grey's fashion, "They told me, 'Well, you're probably right to be concerned, because I'm sure Bailey is going to be concerned,'" George shared.
And while fans might have at first been unaccustomed to seeing Ben in his firefighters uniform, it isn't the first time George has suited up: He once appeared on Friends as a firefighter, coming to Phoebe's smoke detector won't stop beeping (via Elite Daily). If only Ben's calls on Station 19 were that tame.