What Happened To Joey From 10 Things I Hate About You?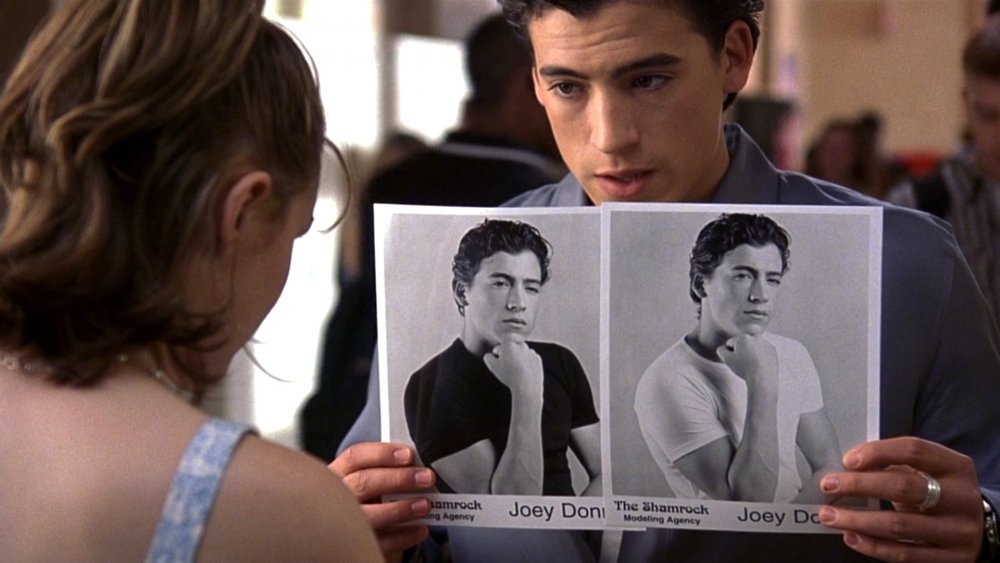 YouTUbe
What happened to Joey from 10 Things I Hate About You? Joey was the super-hot bad boy who vied for Bianca's affections in the iconic teen film, the irresistible himbo whose love was considerably less pure than the adorable Cameron's. 
Actor Andrew Keegan, who memorably portrayed Joey in the beloved movie, was hardly an unknown when the hip Shakespearean adaptation came along. Sabrina the Teenage Witch fans will remember he popped up in the hit show during its very first season, as the sweet but nerdy Magic Joel.
Elsewhere, Keegan appeared in Baywatch, Full House, Boy Meets World, Party of Five, 7th Heaven, and plenty more. His post-10 Things years, however, have been different, to say the least. Keegan still acts, with his most recent roles at the time of writing being in TV show Trinkets and movie Adverse, and he still does press and red carpets fairly regularly. However, his attentions have been mostly focused...elsewhere.
Andrew Keegan reinvented himself as a spiritual leader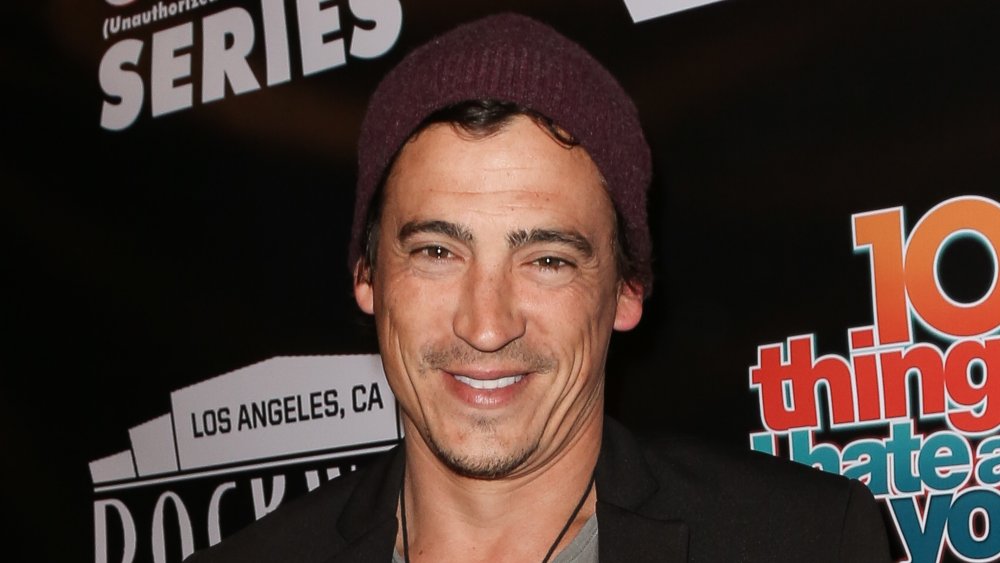 Paul Archuleta/Getty Images
Back in 2015, Keegan made headlines, thanks to a genuinely bizarre interview with Vulture. In the chat, he discussed his new calling in life as a "spiritual torchbearer" and the founder of "community spiritual center" Full Circle, located in Venice Beach, CA. 
Calling the organization a cult, as many did at the time, may have been slightly harsh. However, Keegan didn't help himself with earnest references to how he planted a rose quartz crystal in the ground, covered it in dirt, and manifested Full Circle. He also said being a teen heartthrob wasn't fulfilling (the fact the work started to dry up might have had something to do with it, too).
The interviewer then joined Keegan at a meeting, where he preached to a group of predominantly young, beautiful women, telling them "I'm here to activate high vibes," whatever that means. At the time, it seemed less like the actor was desperate for attention, and more that he simply needed a new outlet, and was searching for some kind of meaning in life.
10 Things star Andrew Keegan re-discoverd his love of acting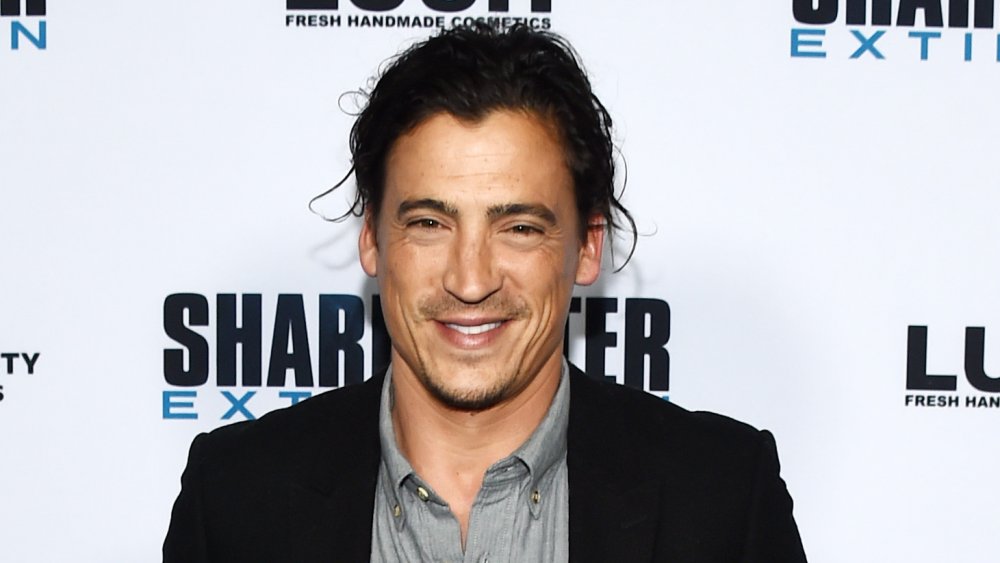 Amanda Edwards/Getty Images
As E! News noted, Keegan is a father now; he shares daughter Aiya Rose, who was born in 2016, with his partner, Arista Ilona. Additionally, he told the publication in a 2020 interview simply, "I'm an adventurous, open minded and curious person about spirituality. I think a lot of people are." In relation to his time at Full Circle, Keegan reminisced, "We had so many wonderful spirited gatherings for three years in that space in Venice and now we can't even see our family. I feel it was a moment in time."
These days, Keegan is simply grateful to be alive, and continues to find a spiritual practice very helpful. Keegan also expressed excitement about his role in Netflix's Trinkets, confirming he does want to act more in future. "That's the plan...getting back to work after this COVID thing," he continued. "It is going to be an interesting experience. I'm very much looking forward to it."