90 Day Fiance's Laura & Aladdin Have A Sad Update On Their Relationship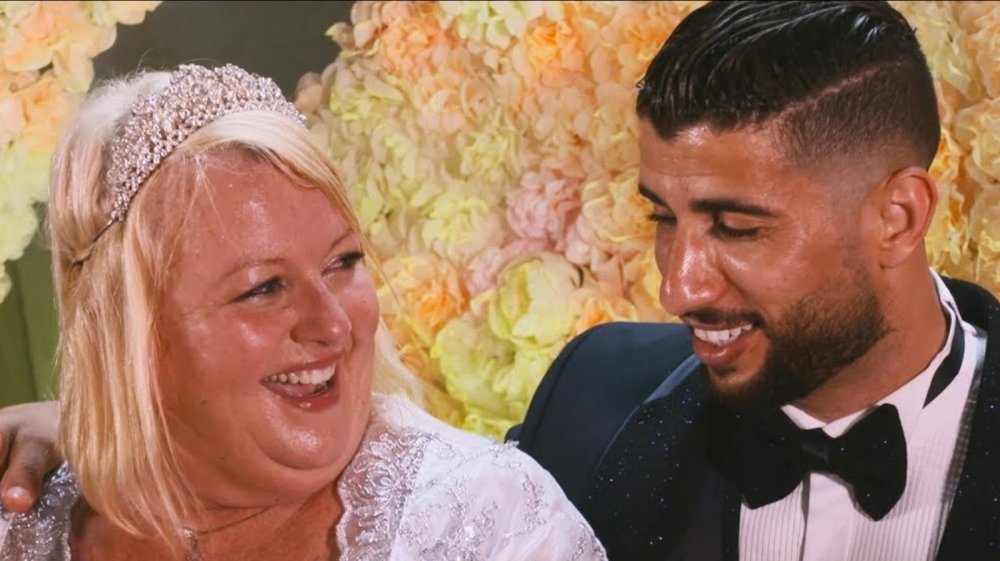 TLC
90 Day Fiancé's Laura & Aladdin have a sad update on their relationship — that's right, another 90 Day Fiancé marriage is over. Laura and Aladin Jallali just announced they are officially divorced, according to Us Weekly. The couple was featured on season 1 of 90 Day Fiancé: The Other Way, which features Americans moving abroad for love. The pair just celebrated their nuptials in 2018, but broke up after only one year together. 
What happened? Laura explained that Aladin received a lot of attention from the series, and she believes he cheated on her. "He's got inundated by a ton of women," she said while appearing on the Domenick Nati Show. "I mean, he was already engaged six months after our tell-all. So, in that regard, he wasn't the most faithful man, you know what I mean?" 
Laura said she also believes appearing on the show created issues for them. "He had a lot of girls there in Africa that were quite interested in him," she continued. "They all thought he was really rich because the TV cameras coming to Tunisia to film our second wedding. So he was like the bomb [in that area]."
Laura said she's already moved on from Aladin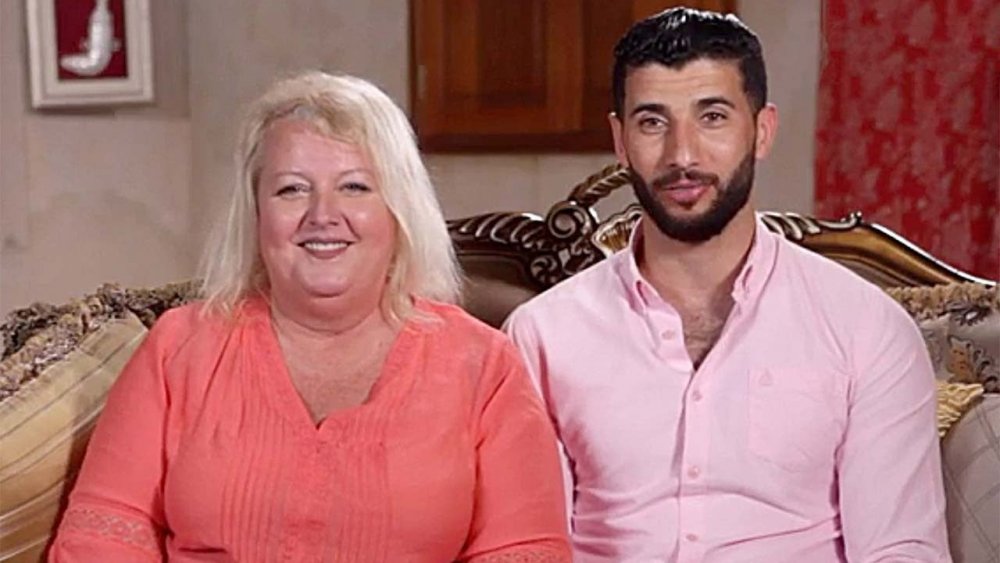 TLC
Some fans might not be surprised to hear that Laura has already jumped back into the dating pool. She revealed in May that she was on the prowl again in an episode of TLC's 90 Day Fiancé: Self-Quarantined (via In Touch Weekly). "I did actually end up meeting someone online," she said on the show. "We just really connected. Tony lives in California and is in dental college. He is 25 and very delicious to look at." However, Laura also confessed that she worries Tony might turn out to be too good to be true.
During the reunion special, Laura also admitted that she was keeping her options open after going through heartbreak. "Last year, I married my young, hot Tunisian Aladin, but shortly after, he asked me for a divorce," she continued. "It really shocked me, but looking back now, I can't help but feel Aladin was definitely using me to come to North America."