This Is Chip Gaines' Important Advice For Couples Today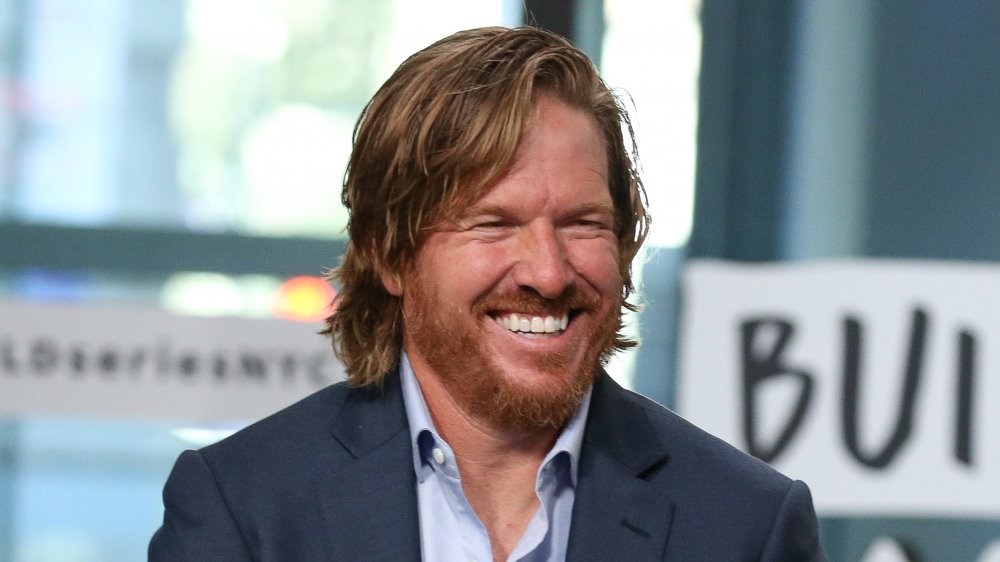 Rob Kim/Getty Images
Chip Gaines has important advice for couples today. He and his wife, Joanna Gaines, are the first couple of HGTV, and their enviable, long-term marriage has inspired declarations of #couplegoals from fans for many years. 
The Gaines became famous on the hit show Fixer Upper, before turning their attention to building an empire in their hometown of Waco, complete with restaurants, a boutique hotel, and more. Impressively, Chip and Joanna met all the way back in 2001, and the Gaines were madly in love long before fame came calling. Although they're frequently asked how their working relationship has survived this long, the Gaines remain humble, approaching each new venture with the same amount of enthusiasm. 
Their Magnolia Network, which will feature all-new episodes of Fixer Upper, was due to launch in fall 2020 — but was pushed back to 2021, according to USA Today. Although fans have to wait a bit longer to get their fix of the Gaines, a sneak-peek look at one of the featured shows also gives insight into the couple's approach to their relationship.
Chip Gaines from Fixer Upper doesn't want couples to give up hope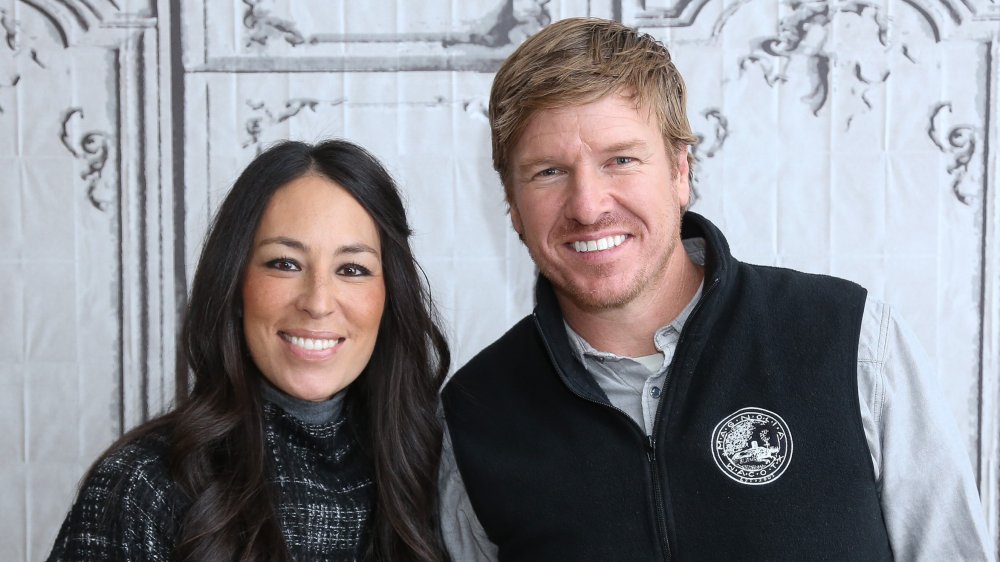 Rob Kim/Getty Images
As Cheat Sheet reported, one of the new shows on the Magnolia Network is entitled Growing Floret, which follows a husband-wife duo named Chris and Erin Benzakein. The couple, along with their children Elora and Jasper, work and live on the scenic Floret Flower Farm in Washington. Their series will showcase how the family grows their business (literally), while also dealing with the usual family issues along the way. Reportedly, the Benzakeins' business blew up during the pandemic, thanks to how many people were gardening at home. 
The Gaines chatted with the Growing Floret stars as part of an introductory look at the new series. During their talk, Chip reassured the Benzakeins that he completely understands the pressure they're under. "Jo and I are really, kind of old-school thinkers," he revealed. "We're not really a cutting-edge, millennial couple by any stretch of the imagination." 
Chip also told the introverted couple not to give up hope during this difficult time, either. "It's not like you're on an island having to figure out all of these things by yourself," he continued. Besides, he promised them it will all be worth it in the end. "The things you're gonna learn about each other [are] gonna blow your mind," he added.