Sofia Vergara Makes A Ton Of Money Outside Of Acting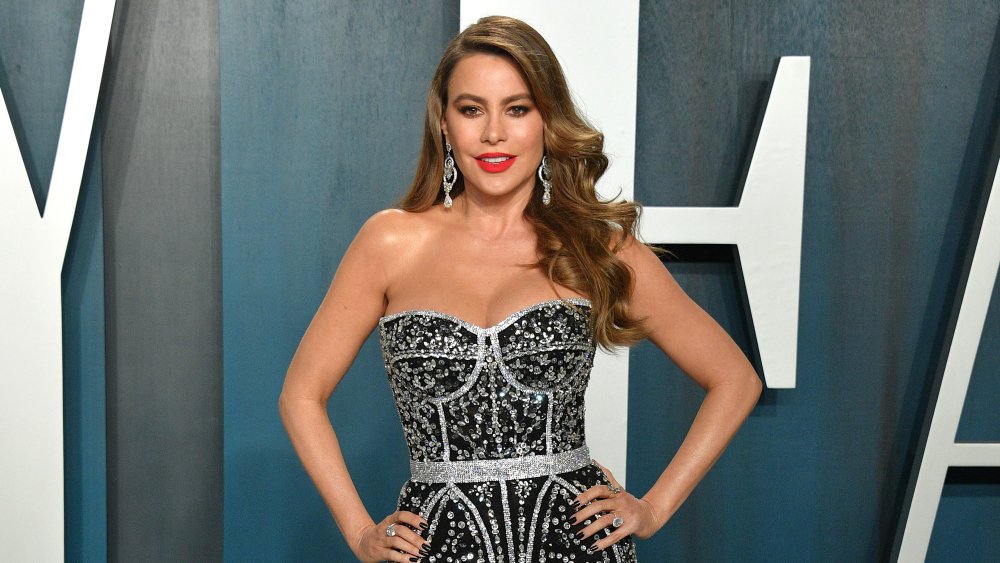 George Pimentel/Getty Images
Odds are, you first heard about Sofía Vergara through her acting roles. She achieved fame in America, after almost twenty years of steady acting work in Colombia and abroad and after some minor roles in American movies and TV shows (via Britannica), when she played the character of Gloria Delgado-Pritchett on the ABC sitcom Modern Family, which debuted in 2009. While she still has a thriving acting career — Modern Family only ended last April, and she has an animated movie, Koati, currently in the works (via IMDb) — Vergara's income doesn't come from acting alone. 
From June 2019 til June 2020, Forbes reports, Vergara earned $43 million, making her the world's highest-paid actress. Part of that, sure, comes from the $500 thousand she made for every episode of Modern Family, Forbes explains, and part of it comes from her job as a judge on America's Got Talent, which pays her at least $10 million a season, but that still leaves tens of millions of dollars unaccounted for. So where's the rest of the money coming from? 
Sofía Vergara's many endorsement and licensing deals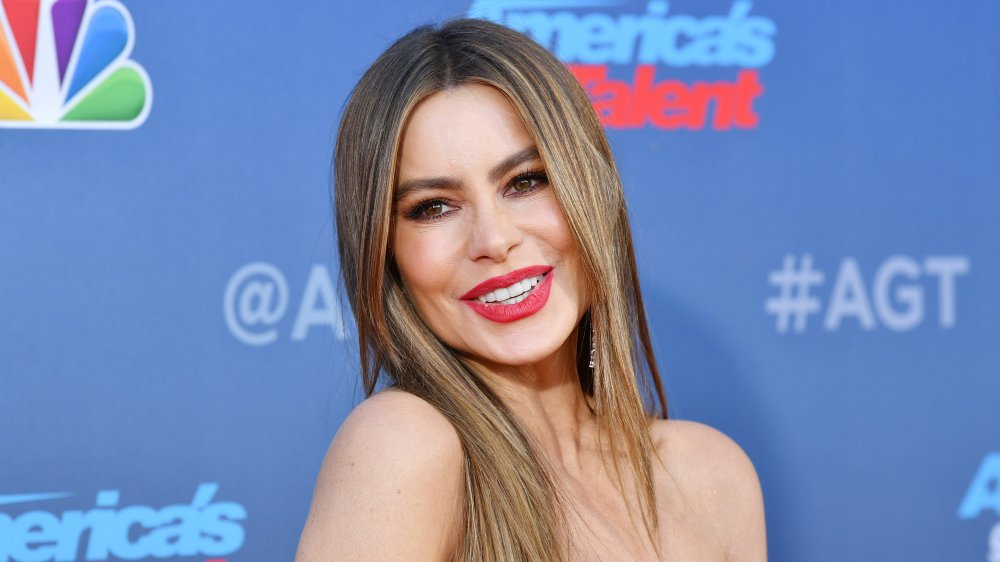 Amy Sussman/Getty Images
Sofia Vergara's deal with Diet Pepsi has been in effect since 2011, when she became the face (and body) of the Diet Pepsi Skinny Can, though she'd actually appeared in a Diet Pepsi ad once before, appearing in a print ad for the soda when she was 17 (via Latina). 
"I'm excited to still be part of the Pepsi family after 20 years as the new face of Diet Pepsi. Pepsi launched my career at an early age and I absolutely love the taste and sleek new look of Diet Pepsi's Skinny can," Vergara said of the deal.
Vergara has also represented makeup brand CoverGirl since 2011. "When you grow up, you look up to girls in the magazines, and you never think you're going to be that pretty, or that well made-up, or that glamorous," she told People when the deal was first announced. "I love that I have the Latin flavor; Latin girls can relate to me, see what I'm wearing, see my makeup, my hairstyle."
The list of Sofia Vergara's partnerships goes on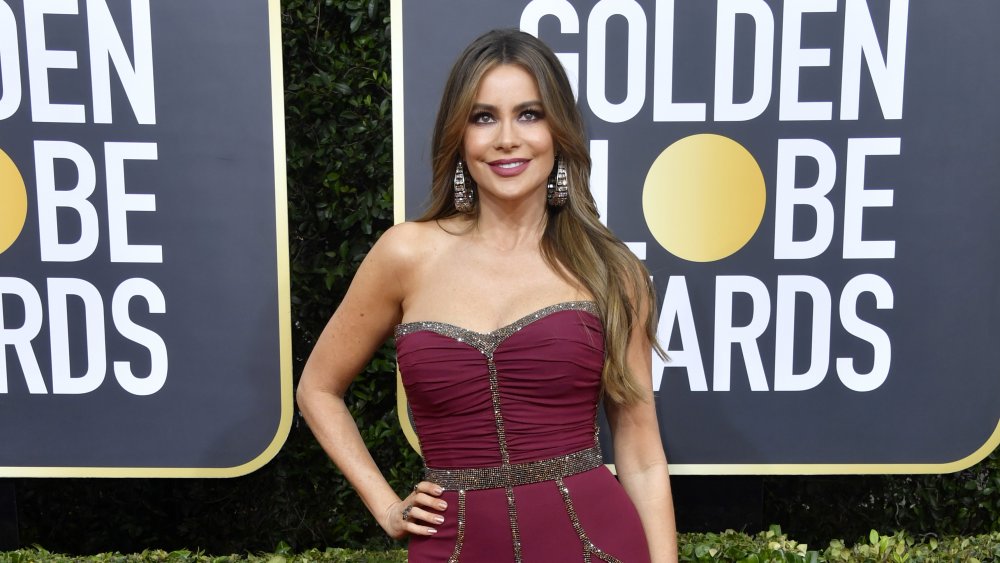 Frazer Harrison/Getty Images
As if those two major deals weren't enough, Vergara has a bunch more. Motivated by her thyroid cancer diagnosis in 2000, Vergara became a spokesperson for hyperthyroid medication Synthroid in 2013 (via Huffington Post). She has also been a spokesperson for Head & Shoulders (via E!), for Kay Jewelers (via People), and even for a coffee machine (via GlobeNewswire). 
In addition to all her deals repping products by others, Vergara also has launched several of her own lines of products. Her SOFIA BY SOFIA VERGARA fragrance was announced in 2014 (via Cision). In 2017, she launched her EBY subscription-based underwear brand, which gives 10% of its profits to the Seven Bar Foundation, an organization that helps women from underserved communities grow their own businesses (via W). As recently as last year, Vergara partnered with Walmart to launch a size-inclusive, affordable fashion line (via People). With all these deals and partnerships, her truly astronomical income starts to add up.