Kim Kardashian's Surprising Job Before KUWTK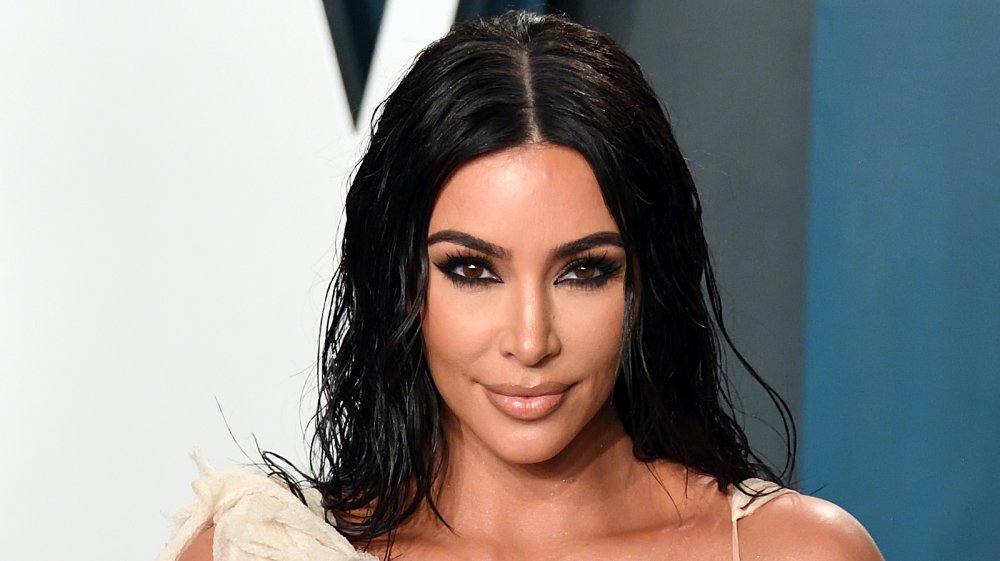 Karwai Tang/Getty Images
It's hard to remember a time when Kim Kardashian wasn't a rich and famous reality star. Before she starred on Keeping Up With the Kardashians, though, she lived a more humble life. Granted, as a Kardashian, she was never exactly hurting for cash, but she did hold down a surprising job before her reality fame.
As noted by Elite Daily, Kardashian was a personal assistant for Paris Hilton in the early 2000s. The two were friends growing up, but that doesn't mean that the job didn't involve some hard work. One of her responsibilities as Hilton's assistant was organizing her closet. Kardashian can even be glimpsed hard at work in a 2003 episode of The Simple Life.
Kardashian also helped other celebs clean out their closets. In a resurfaced clip from that era (via BuzzFeed), Kardashian said her clients included Nicole Richie, Brandy, Serena Williams, and Cindy Crawford.
Kim Kardashian said that her job was a little more complicated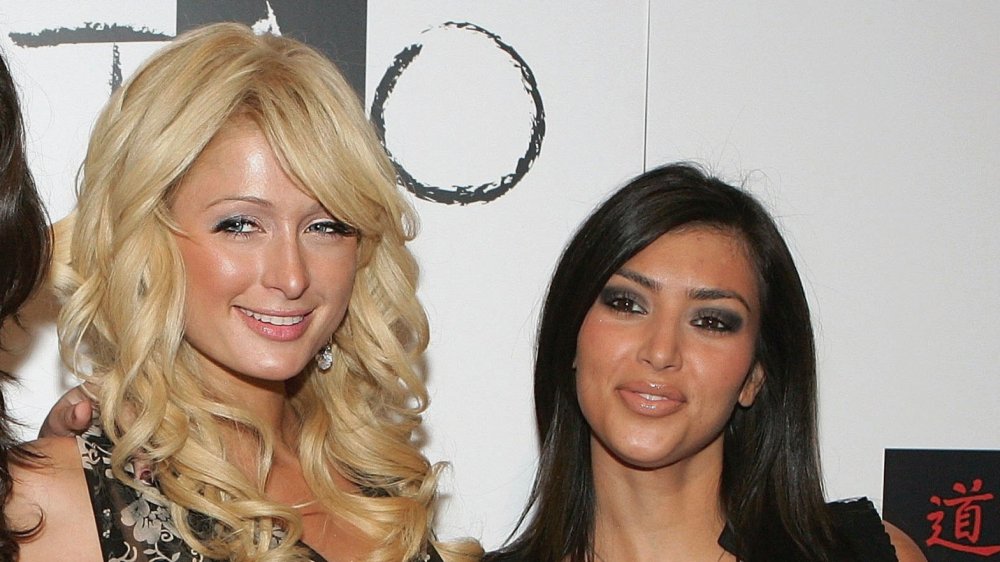 Ethan Miller/Getty Images
It should be noted, though, that Kardashian said she was never Hilton's assistant and that many people have gotten the nature of their work relationship wrong over the years. She did, however, do some work for Hilton.
"I would work with Paris, and I would love to organize and clean out their closets and get rid of all their stuff and sell it on eBay and then shop for them, shop for her," she said on Watch What Happens Live With Andy Cohen (via Bravo's The Daily Dish) in 2017. "That was my job. I loved it. But people will say 'assistant.' They always have it wrong."
Kardashian may not have been Hilton's assistant, per se, but they are still friends. "I love Kim,' Hilton told The Evening Standard. "Basically we've been friends since we were born. I'm so proud of her, and everything she's achieved. Her family is beautiful... I'm really happy for her."