The Truth About Adele's Boyfriend
Who is Adele's new boyfriend? The singer has been linked to rapper Skepta (real name Joseph Junior Adenuga) for quite some time now, although it took a while for the press to get confirmation of the relationship. The Sun reported in October 2019 that the crooner had been in contact with Skepta since her divorce from her ex-husband Simon Konecki that April.
Skepta had also been through a recent breakup, leading to rumors that the two performers would get together. "Adele and Skepta have been there for each other a lot after both their relationships split up," a source told the outlet. "They have a close bond and there's definitely a special connection. They're spending more and more time together. Some of their friends are hoping and predicting they could end up being a great couple one day."
Now, a source has confirmed to People that Adele and Skepta are indeed an item.
Adele and Skepta go way back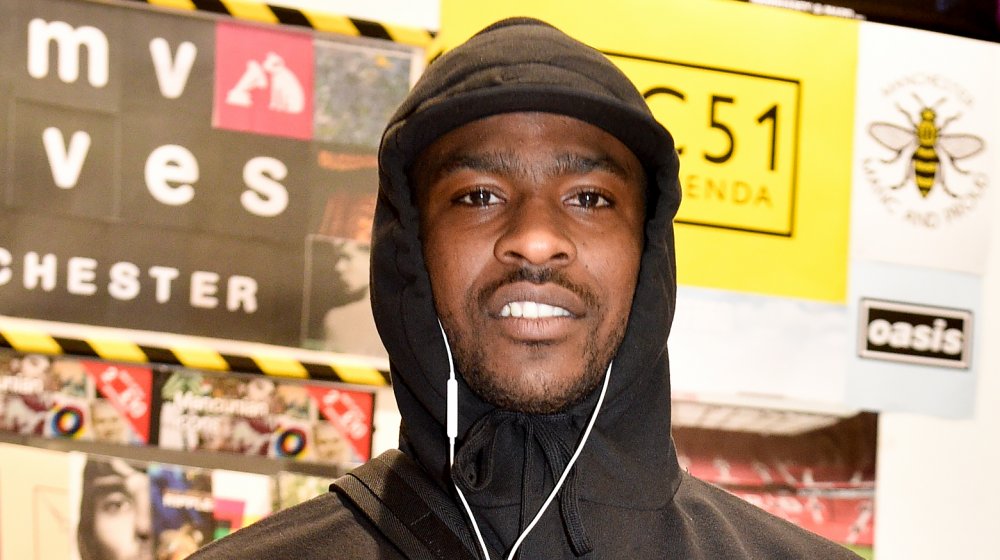 Shirlaine Forrest/Getty Images
According to the source, "things have been heating up" between Adele, 32, and Skepta, 38. "They run in the same circles in London, and she's having fun."
The pair reportedly go back pretty far and have been friends for years, bonding over the fact that both are parents and hail from Tottenham, London. Skepta spoke fondly of Adele in a 2016 interview with the Evening Standard. "Adele texts me all the time and keeps me in check," he said. "She speaks to me about how things are going."
Skepta was quite admiring of the pop star in the interview, talking about the example that she sets for other celebrities. "She's one of the people I know that, from her [example] alone, you can move in a certain way where you're not inviting fame," he said. "She's the biggest artist in the world and you do not see her in the papers [every day]."
Skepta has a lot in common with Adele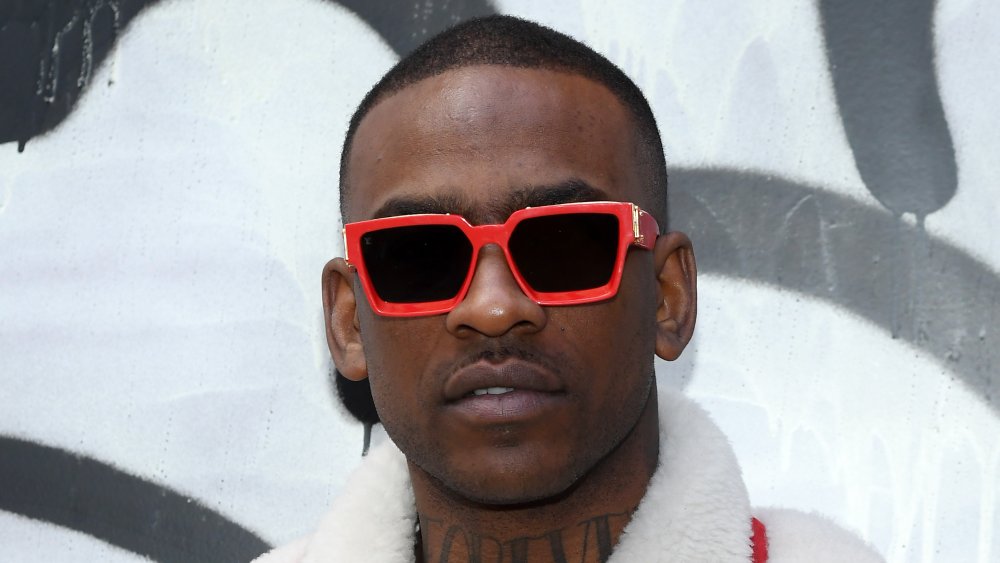 Pascal Le Segretain/Getty Images
Skepta may not be as well-known as Adele, but he's a superstar in his own right. As noted by Metro, his single "Shutdown" from the album Konnichiwa is BRIT Award certified platinum. Other awards include a Mercury Prize as well as a BET Award for Best International Act: UK.
Like Adele, Skepta is a talented and driven artist. "Yeah, I love it," he told i-D of performing. "I love that my music's at a place where even if I'm tired, even if I'm not in the mood, whatever emotion I'm in, my music makes everything okay again, even if it's just for that time. People in the crowd, they come to see me do this thing, and I could be going through anything. It's a proper blessing to be making music that I love."
Between his successful music career, awards, and more than 2 million followers on Instagram, Skepta is a pretty big deal. It's no wonder that Adele has a strong connection with him because, as a fellow performer, he not only shares her passion for music but understands the pressures of fame.