Here's How Much Shepard Smith Is Really Worth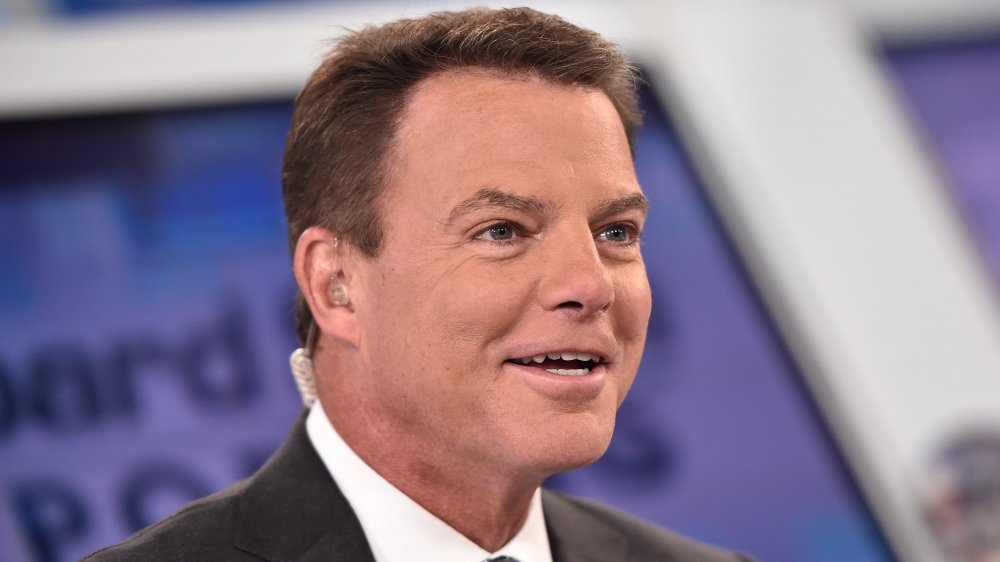 Steven Ferdman/Getty Images
Shepard Smith made his career, his millions, and his share of controversy at Fox News, which he joined at the network's inception in 1996 — only to exit abruptly, in 2019. Smith began at Fox as a reporter, covering everything from Hurricane Katrina to Middle Eastern conflict at the Israel/Lebanon border, then eventually was awarded his own shows, The Fox Report with Shepard Smith, and Shepard Smith Reporting. His last contract with Fox listed an annual salary of $15 million, according to Forbes. 
But then, "in the middle of his multiyear contract," and after "a rare moment of intramural discord," when fellow Fox News personality Tucker Carlson "openly mocked [him] on-air," he was outta there (per The New York Times). Why did Smith go? This remains a bit unclear. Smith told the Associated Press, "I just felt it was the right time to leave. I asked them if I could and they eventually allowed me to do that." He also noted, however, that he has "no problem" with the network's "opinion people [who] state their opinions and they draw big audiences," which would include Carlson. 
There have also been rumors that President Donald Trump applied pressure to Fox News leadership to get rid of Smith — who had been openly critical of the president — "Why is it lie after lie after lie?" Smith asked during a newscast in 2017. Upon hearing that Smith left Fox, Trump asked reporters on the White House's South Lawn, "Is he leaving because of bad ratings? Tell me, I don't know" (per Deadline).
Shepard Smith landed on his feet at CNBC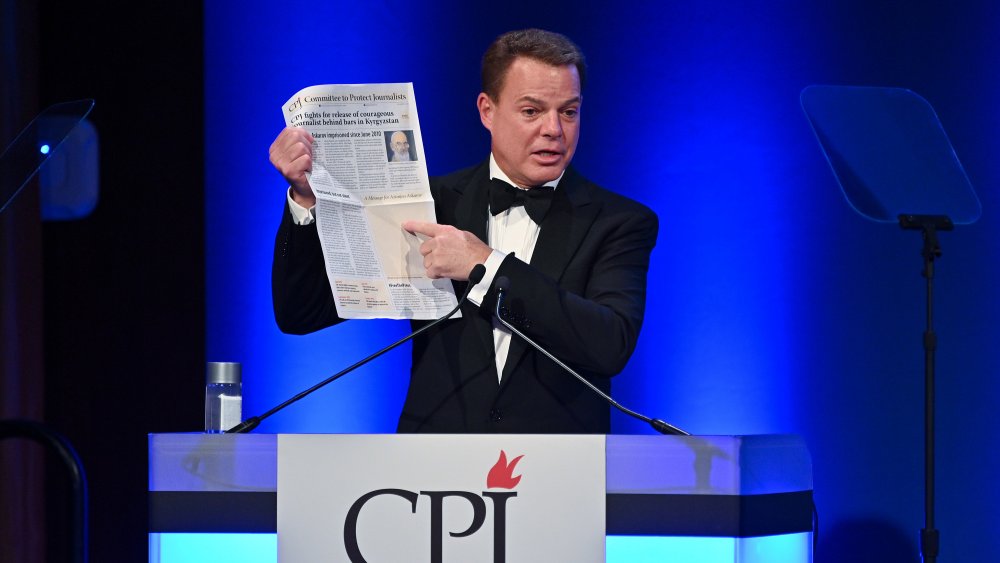 Dia Dipasupil/Getty Images
After putting his decades at Fox News behind him, Shepard Smith found a new role as an anchor at the financial network CNBC, hosting The News With Shepard Smith, which he joined in September (per Yahoo! Entertainment). Initially, he helped this network increase its share of viewers between the ages of 25-54 by approximately a third — however, Smith's viewership on CNBC still pales in comparison to what he brought in on Fox, and, as of this writing, his overall viewership has steadily declined since his debut. 
Still, Smith is doing just fine. Not only does he have a total net worth of $25 million, according to Celebrity Net Worth, he also seems to be in a better place, emotionally. Having previously told his alma mater in a 2017 commencement speech that he has "nothing to hide," Smith told his new network in 2020 that he "just wanted to get out clean, get out nice and move on." Being more personally authentic has been a journey for Smith, who came out as gay publicly during that same commencement address at the University of Mississippi's Meek School of Journalism. "I needed to sort of escape what my reality might have been, because I wasn't answering my own questions or even posing my own questions to myself," Smith said, speaking about why he hadn't been forthcoming previously about his sexuality (via The Washington Post). Smith, though, said he feels his personal truth has set him free.