Ellen Pompeo Hints At Some Upsetting Grey's Anatomy News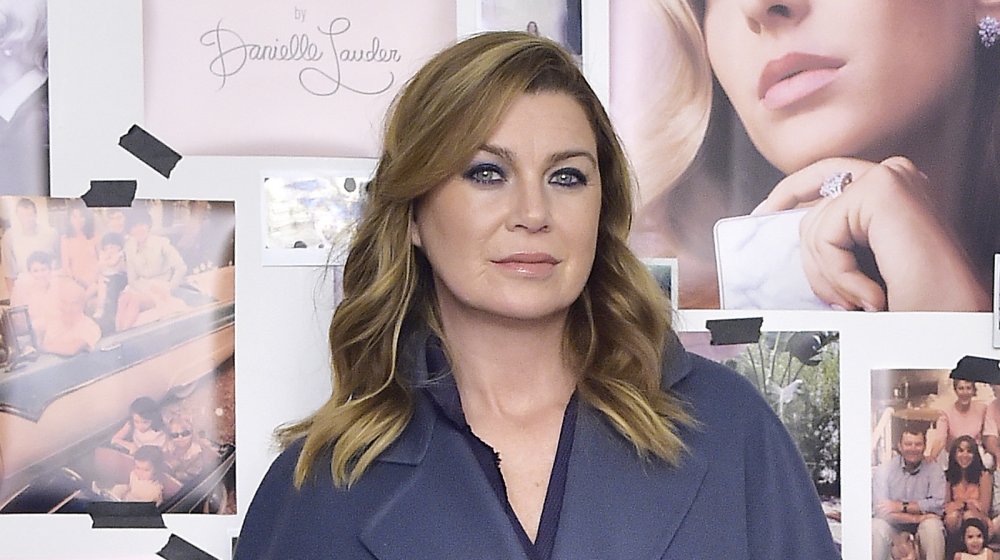 Stefanie Keenan/Getty Images
Grey's Anatomy has been a fan favorite for nearly two decades, ever since its first episode debuted in 2005. The show has survived a lot over the years, including the departure of most of its original cast members, but Ellen Pompeo, who plays the lead character, Meredith Grey, has said that it could all be coming to an end soon.
"We don't know when the show is really ending yet," she recently told Variety. "But the truth is, this year could be it. I'm constantly fighting for the show as a whole to be as good as it can be. As a producer, I feel like I have permission to be able to do that. I mean, this is the last year of my contract right now. I don't know that this is the last year, but it could very well could be."
Showrunner Krista Vernoff, who took over the role from Shonda Rhimes in Grey's Anatomy's 14th season, thinks the show could go on indefinitely, though. "We've blown past so many potential endings to Grey's Anatomy that I always assume it can go on forever," she said.
Ellen Pompeo is the 'lifeblood' of Grey's Anatomy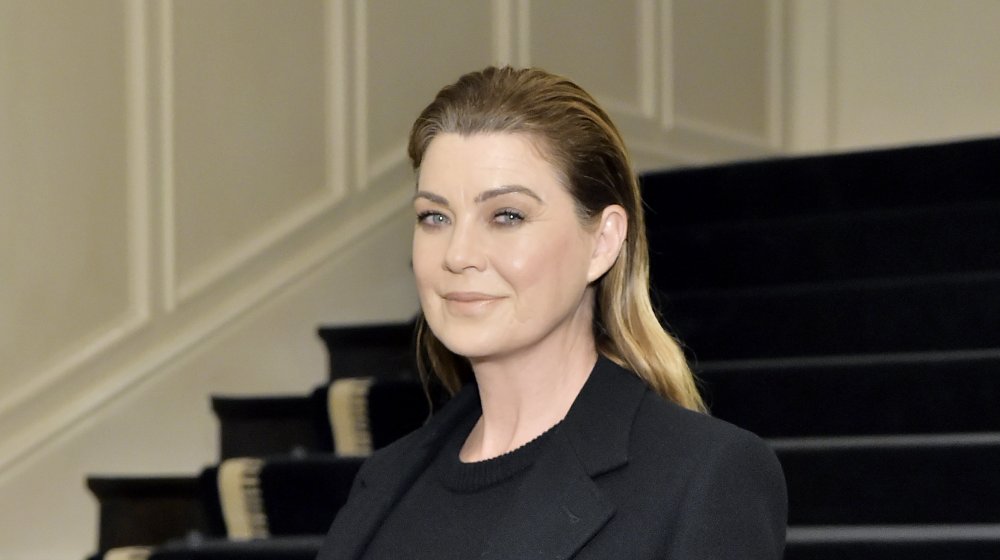 Stefanie Keenan/Getty Images
Rhimes previously said that the show will last as long as Pompeo wants it to. "If she wants to stop, we're stopping," she told E! News in 2017. "So I don't know if we'll see 600 [episodes], but I want to keep it feeling fresh. As long as there are fresh stories to tell and as long as we're both excited about the stories being told, we're in. So, we'll see where that takes us."
Pompeo's co-stars agreed at the time that she is the heart of the show. "Oh, we can't do the show without Ellen. It's not Grey's Anatomy," said Sarah Drew, while Caterina Scorsone called Pompeo "the lifeblood of this show."
If the show does come to an end this season, Pompeo can rest assured that it will conclude with the legacy she wants for Grey's Anatomy. "The show, at its core, brings people together," she told Variety. "And the fact that people can come together and watch the show, and think about things they may not have ordinarily thought about, or see things normalized and humanized in a way that a lot of people really need to see — it helps you become a better human being. If this show has helped anybody become a better human being, then that's the legacy I'd love to sit with."