People Are Loving This Long-Lost Ryan Reynolds Movie On Netflix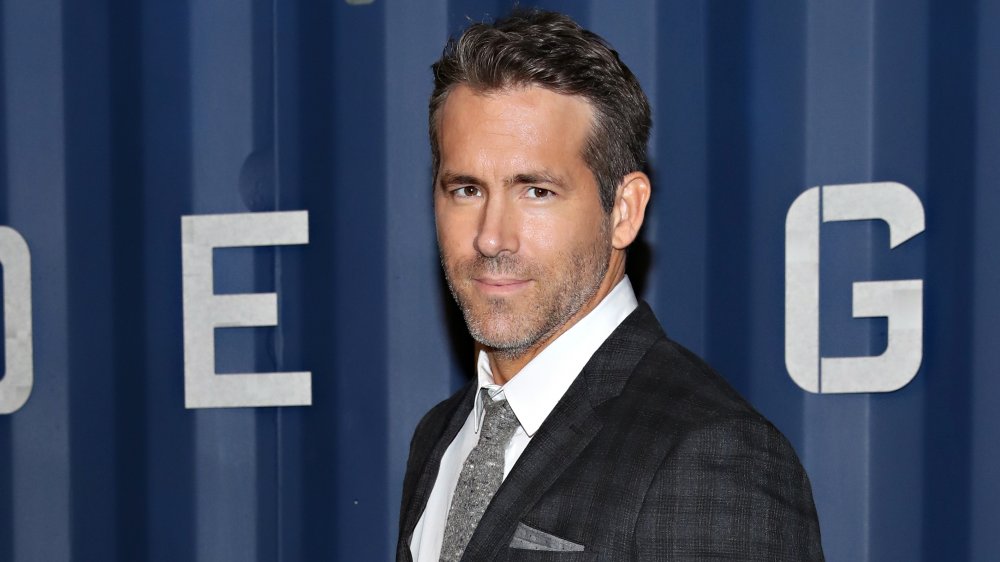 Cindy Ord/Getty Images
From his hilarious social media posts on fatherhood to his activism on serious issues such as systemic racism, Canadian actor Ryan Reynolds proves time and again that he has layers (via Entertainment Weekly). Reynolds, who is known for his memorable roles in many fan favorites such as The Proposal and Deadpool, often infuses his funny personality into the characters he plays (via IMDb).
But there's another movie featuring the lovable actor that fans have been sleeping on. Reynold's animated film The Croods has become a huge hit on Netflix years after its release. When it was first released in 2013, it earned close to $590 million. The Croods centers around a prehistoric family in search of a new home after danger arrives (via We Got This Discovered). The film was so popular that it actually inspired a spin-off prequel TV series, Dawn of the Croods (via TV Guide). 
Although this series is animated, the theme of family is at its core, making it the perfect movie night choice for you and your loved ones.
The Croods movie centers around family relationships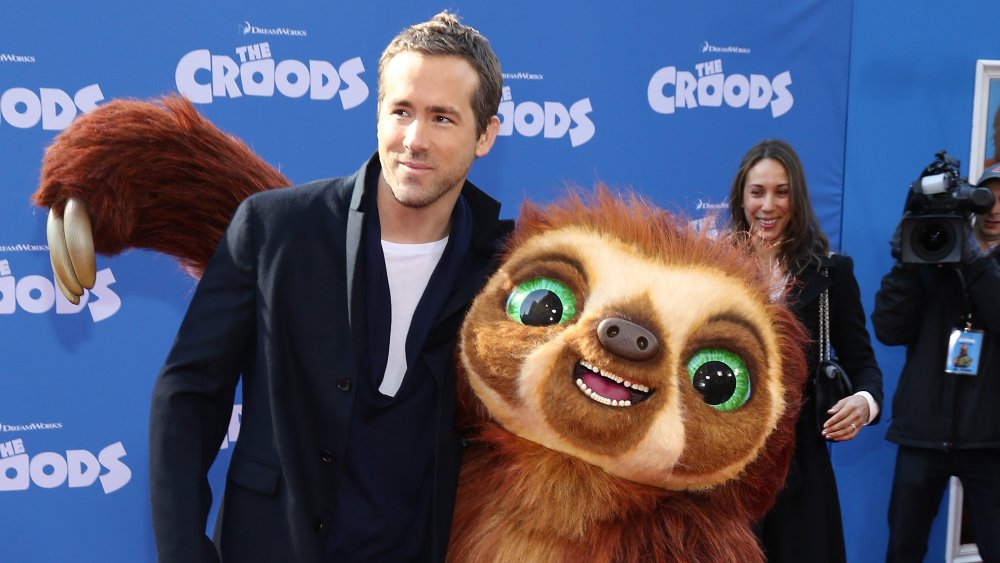 Neilson Barnard/Getty Images
In an interview with The Hollywood Reporter, co-director Kirk De Micco focused on the family dynamics in The Croods. "When you set a movie in the prehistoric world you are stripping it of all the structure that our world has. There are no jobs, colleges. There is nothing to distract you from the fact that the only thing you have around you is your family," he explained.
Although this movie is fictional and takes place in prehistoric times, this theme of family is still relevant. In the film, the audience sees how Nicolas Cage's character Grug must come to terms with his ever-changing relationship with his daughter Epp, who is played by Emma Stone. Many people can relate to this idea of complicated family relationships, which makes it that much more interesting to see how Cage's and Stone's dynamics play out on screen.
Even if you don't find this premise relatable, the amazing voiceover work of Hollywood dream team Reynolds, Cage and Stone will pull you in! All three actors will reprise their roles in the sequel titled The Croods: A New Age (via Variety). Once you're done binge-watching The Croods, save a spot on your must-watch list for the sequel!