The Underrated Benedict Cumberbatch Movie That's Topping The Netflix Charts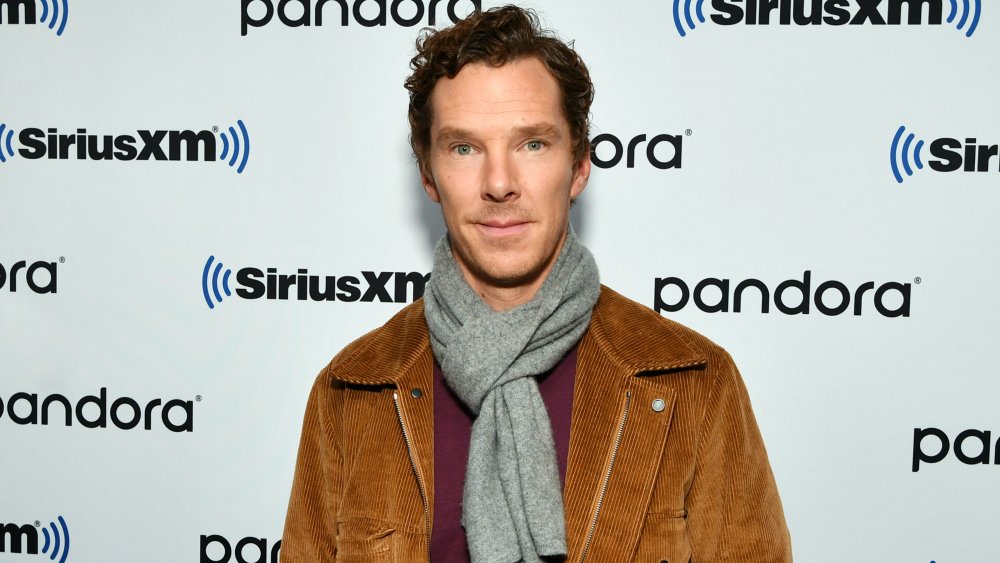 Slaven Vlasic/Getty Images
Some holiday movies deserve to be watched year round. It doesn't matter what the season is, or what the weather is like outside. All you need is a bowl of popcorn, a cozy blanket, and to dim the lights as you settle in for another binge-worthy movie fest. There's one movie that has been making rounds on Netflix's top ten list. Netflix lovers are obsessed with The Grinch starring Benedict Cumberbatch. The Grinch has quickly become a fan favorite, and has been trending on Netflix for four months in a row! (via We Got This Discovered).
If you're familiar with Cumberbatch's extensive acting resume, this won't come as a surprise to you. Cumberbatch's booming, baritone voice, coupled with his complete devotion to his roles, makes it ridiculously easy to fall in love with any movie he's a part of. This isn't his first voiceover role, either. Cumberbatch has also done voiceover work as Smaug in the cult classic movie The Hobbit (via Bustle). He plays The Grinch so well that it's hard to remember that his character isn't someone we should be rooting for at first!
There's a key difference between The Grinch and other versions that solidifies its place on Netflix's top ten list.
In this version of "The Grinch", inclusivity is at the forefront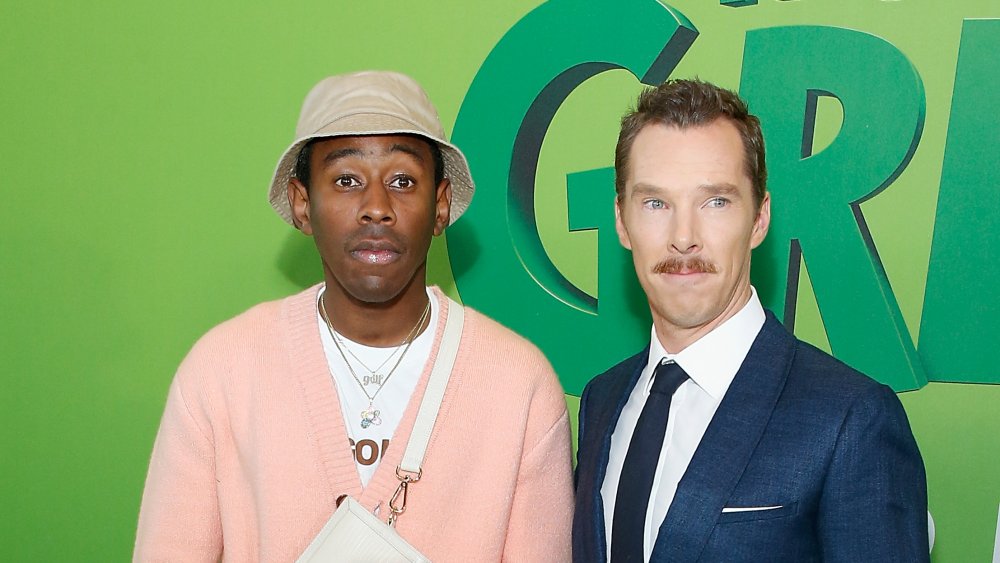 John Lamparski/Getty Images
There were intentional changes made to modernize The Grinch remake. The biggest change is the actors chosen to voice "Whoville" characters. With a diverse cast that features Pharrell Williams, Rashida Jones, and Kenan Thompson, The Grinch subtly highlights the importance of representation (via IMDb). By having actors of different races and ethnicities included in the film, people of all ages will get the opportunity to feel more seen.
Producer Janet Healy explained to Deadline that the main goal was to make The Grinch more accessible in today's climate. "There's a power of inclusion and diversity and the importance of community and tradition," she explained. The movie soundtrack even features a diverse range of music from legendary artists such as Run-D.M.C., Jackie Wilson, and The Supremes, to more modern songs by Tyler the Creator.
Inclusion is a major theme in The Grinch. Directors Yarrow Cheney and Scott Mosier also actively made the decision for "Whoville" resident Cindy Lou to be a single, working mom. Most animated films normally include society's idea of what a "perfect" family is: two parents, kids, a big house with a white picket fence (via AP).
While these details may seem small, they speak volumes.