Hollywood Reacts To The Death Of Sean Connery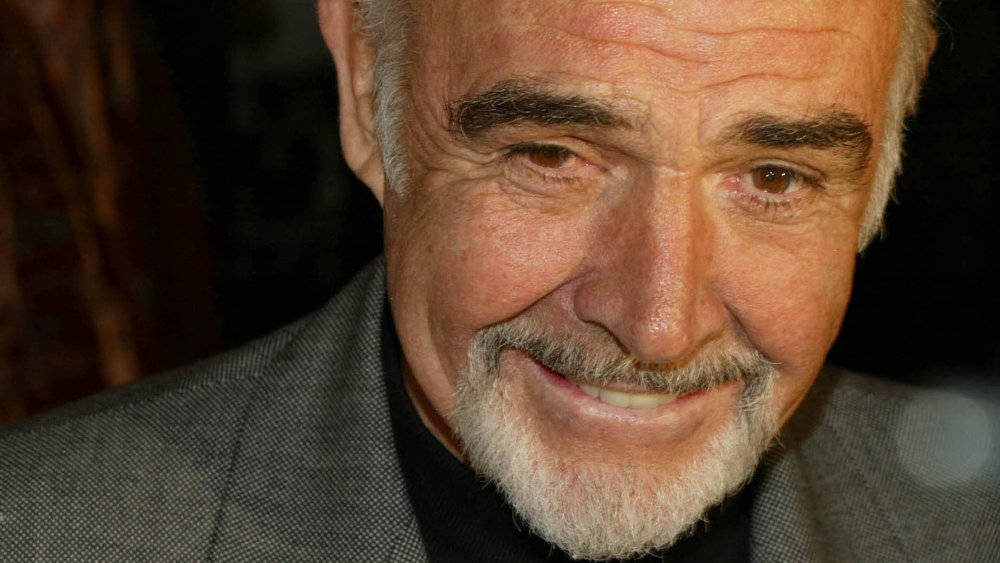 Kurt Vinion/Getty Images
Iconic Hollywood star Sean Connery has died, People magazine confirms. The actor was 90 years old. The BBC reports he passed away in his sleep while in the Bahamas. His son Jason said Connery had been "unwell for some time." He added about the knighted actor that he "had many of his family who could be in the Bahamas around him," and added, "We are all working at understanding this huge event as it only happened so recently." Jason Connery also remarked that it was, "A sad day for all who knew and loved my dad and a sad loss for all people around the world who enjoyed the wonderful gift he had as an actor."
Celebrities are certainly among those who are mourning the prolific James Bond actor. Among them was Piers Morgan, who took to Twitter to honor the star, writing, "'Sean Connery WAS James Bond, the rest of us were just imposters.' – what George Lazenby, the man who replaced him as 007, told me a few years ago. He was right....." Bill O'Reilly's Twitter update also shared a fond thought about the star: "Sean Connery passes at age 90. Had dinner with him two years ago in the Bahamas. Witty, smart, never PC. The best Bond by far and a brilliant all around actor. Deep respect." More boldface names took to social media to share their respect for an actor for the ages.
Celebrities share deeply personal posts about Sean Connery's death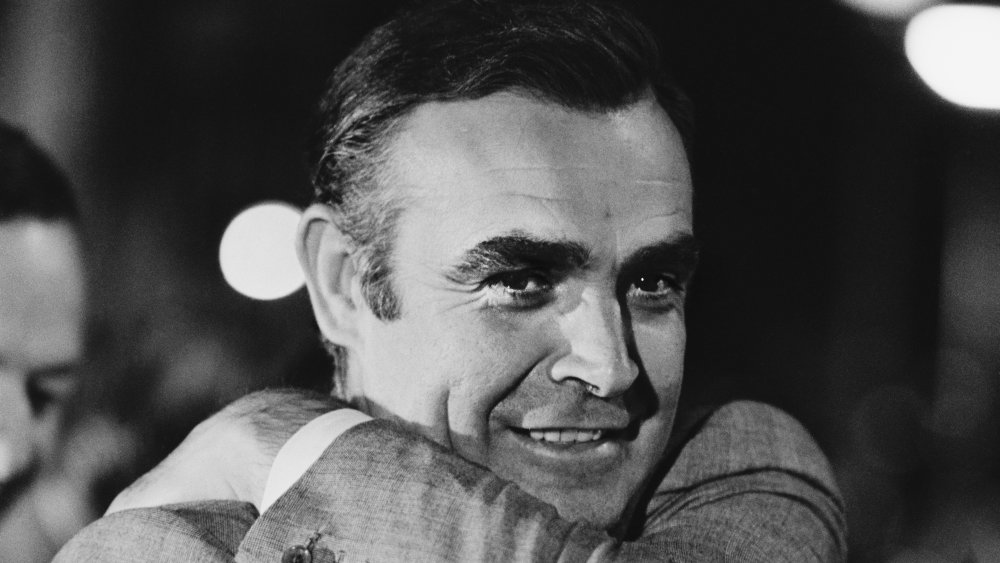 Jack Kay/Getty Images
Actor Kevin Smith shared a particularly moving tribute to Connery on Twitter, writing, "He was my Dad's James Bond, so Dad supported Mr. Connery's career his entire life, always taking me to see any movie his fave actor was in. I have sweet memories of watching Dad watch his movie idol. So Sean Connery's passing also feels like I'm losing Dad again. RIP, Dr. Jones." Hugh Jackman also posted about his regard for the actor, writing, "I grew up idolizing #SeanConnery. A legend on screen, and off. Rest In Peace." Grey's Anatomy actor Kevin McKidd summed up what many are thinking today, tweeting, "This year keeps getting worse .. words can't describe the talent and man that #SeanConnery was. I met him once and he was gracious and beautiful. A true icon and immense Scottish man. Rest In Peace."
There's no doubt more celebrity tributes will continue to pour in as Hollywood wakes up to the news that a legend has died. We join them in fondly remembering a man whose legacy will live on forever.