The Real Reason Jeannie Mai Was Forced To Drop Out Of Dancing With The Stars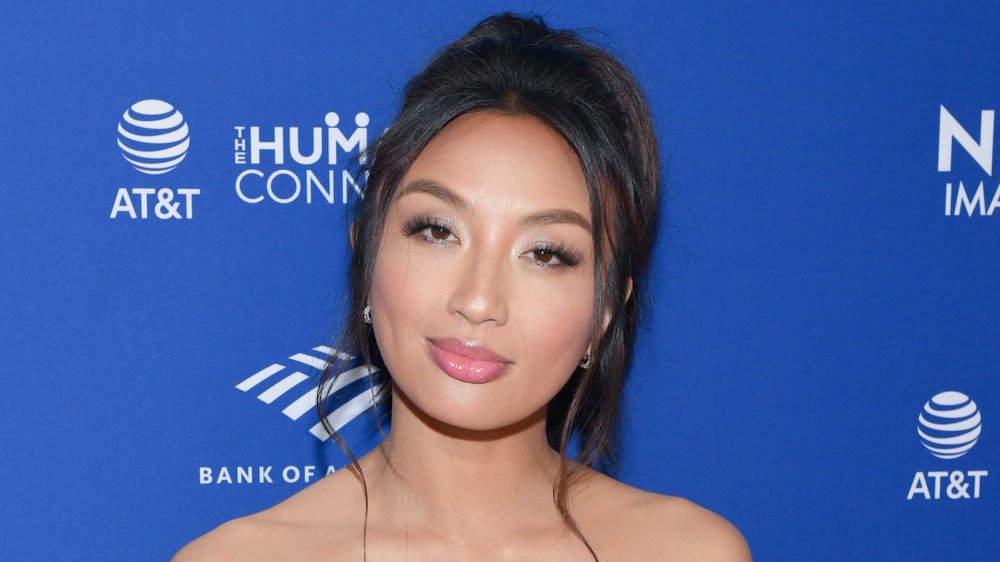 Matt Winkelmeyer/Getty Images
Jeannie Mai was performing well on Dancing With the Stars, but now we'll never know if she could have won the coveted Mirrorball trophy. Unfortunately, the host of The Real was forced to drop out of the competition after being diagnosed with epiglottitis.
"My doctors discovered a health concern with my throat which requires immediate attention and surgery," Mai told Good Morning America in a statement (via Twitter). "I am heartbroken that my DWTS journey has to end here. I have pushed myself to new limits physically and mentally, and I am so proud of how far we've come."
"Guys, we are devastated by the news that we're gonna have to cut this season short," said Mai's dance partner, Brandon Armstrong. "But Jeannie's health does come first. Thank you to all the fans that have helped get us this far and we are praying for a speedy recovery from Jeannie."
Dancing With the Stars contestant Jeannie Mai had to be hospitalized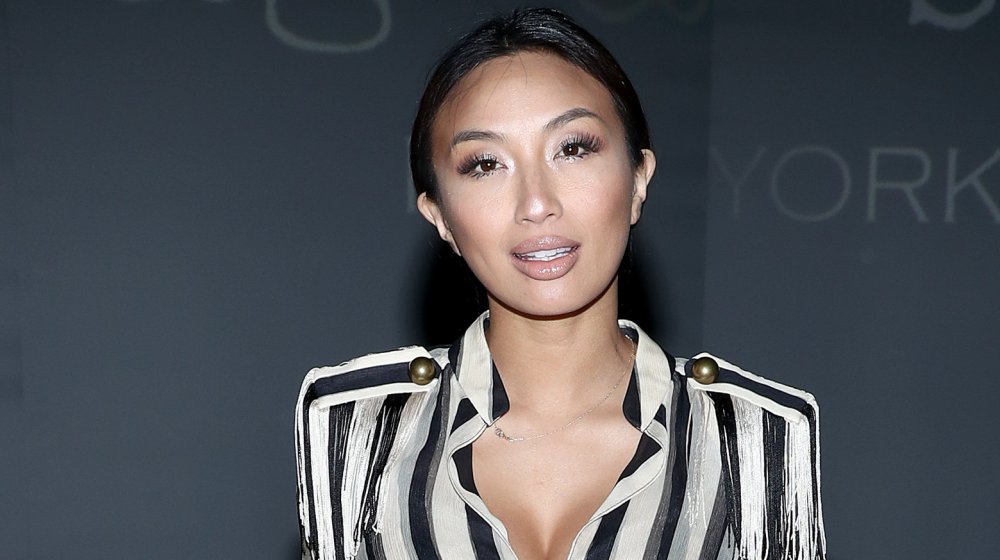 Cindy Ord/Getty Images
Mai had to be hospitalized for the condition which, as noted by the Mayo Clinic, "is a potentially life-threatening condition that occurs when the epiglottis — a small cartilage 'lid' that covers your windpipe — swells, blocking the flow of air into your lungs."
The Real host has done well throughout her DWTS run, only landing in the bottom two once this season, as noted by People.
While her presence on the show will be missed, her withdrawal will not throw things off too much on the show, as a representative for DWTS told the outlet in a statement this morning. "Jeannie has inspired us, along with millions of fans, with her energy and dedication," they said. "We wish her a full and speedy recovery. Since Jeannie had to withdraw from the competition, tonight's show will feature the eight remaining couples and a single elimination. We will still have the relay dances and Tyra [Banks] will explain how the judging and points work in the show."