Here's How Much Keanu Reeves Is Really Worth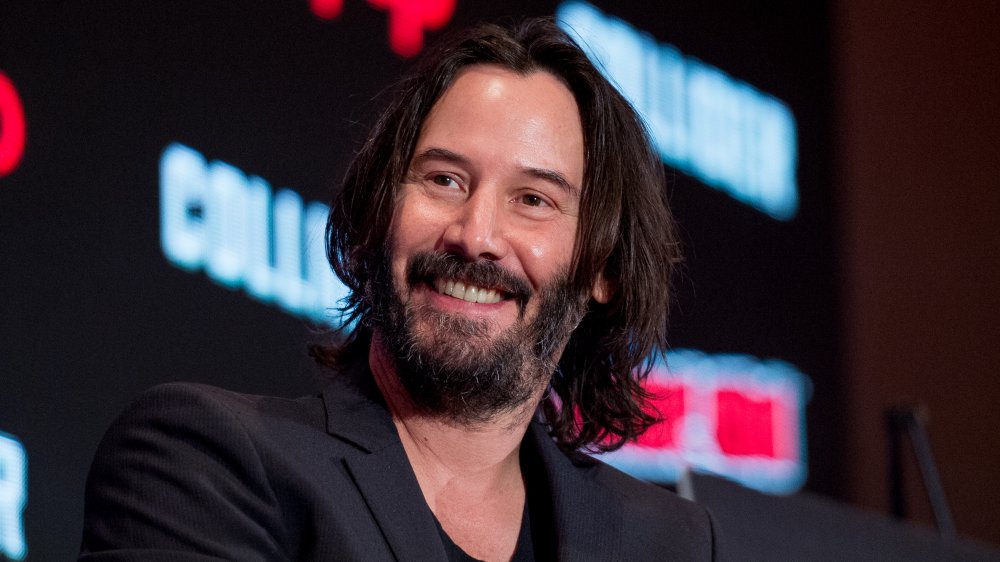 Roy Rochlin/Getty Images
Keanu Reeves' trajectory has been nothing short of extraordinary. The perennially chilled-out Canadian actor parlayed his early fame as the Ted element of Bill and Ted, slacker stars of beloved family films Bill & Ted's Excellent Adventure and follow-up Bill & Ted's Bogus Journey, into a celebrated career as, among others, an action star in Point Break and Speed, and a romantic lead in the wildly varied likes of Bram Stoker's Dracula and Something's Gotta Give.
These days, Reeves is enjoying a resurgence as gun-toting revenge-seeker John Wick, played a comedic take on himself in rom-com Always Be My Maybe, and even appeared as a middle-aged but still recognizable Ted in Bill & Ted Face the Music. The beloved actor is more popular now than ever, meaning his incredible wealth is likely only going to increase. Considering how much Reeves is worth, however, it's unlikely he'll be able to spend it all in his lifetime.  
Keanu Reeves isn't driven by money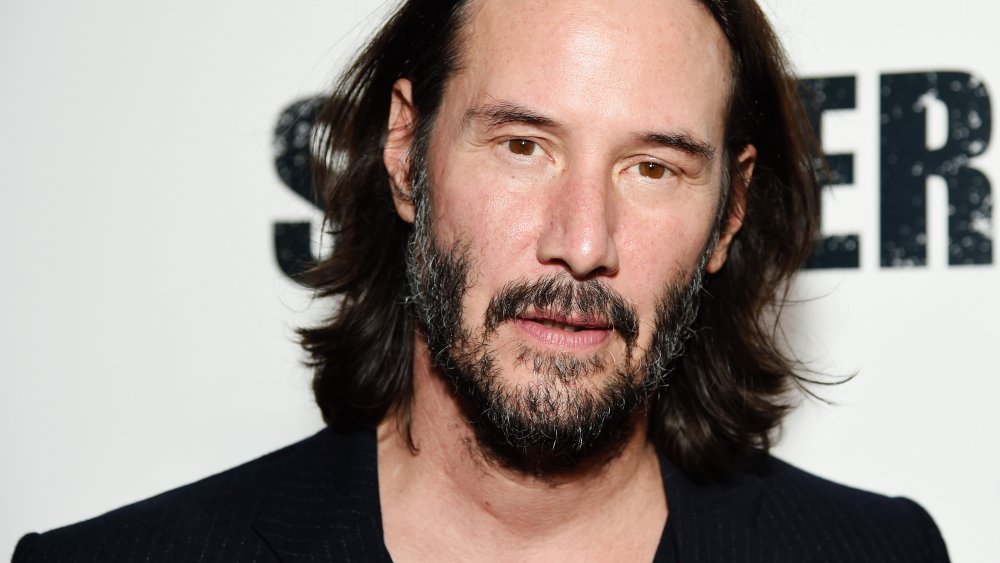 Michael Kovac/Getty Images
As Money Inc. advises, Keanu Reeves left home at the age of just 17 to pursue his dreams in L.A., soon nabbing roles in commercials and on various shows while simultaneously working on stage. His film debut came in 1986's Youngblood, but it was River's Edge, later the same year, that put the young Reeves on the map, leading to Bill & Ted. The nineties found him starring in everything from My Own Private Idaho to Johnny Mnemonic. Notably, the savvy performer turned down Speed 2, and its $11 million paycheck, to play Hamlet onstage instead.
Throughout his career, Reeves has proven that money isn't what drives him, taking a $1 million pay cut so Al Pacino could be cast alongside him in The Devil's Advocate, followed by a massive 90 percent pay cut to ensure Gene Hackman's appearance in The Replacements. The actor diversifies his work by producing on the side, co-founding Company Films. The dedicated motorcyclist also co-founded Arch Motorcycle Company, which designs and builds custom bikes.
Kindness comes naturally to Keanu Reeves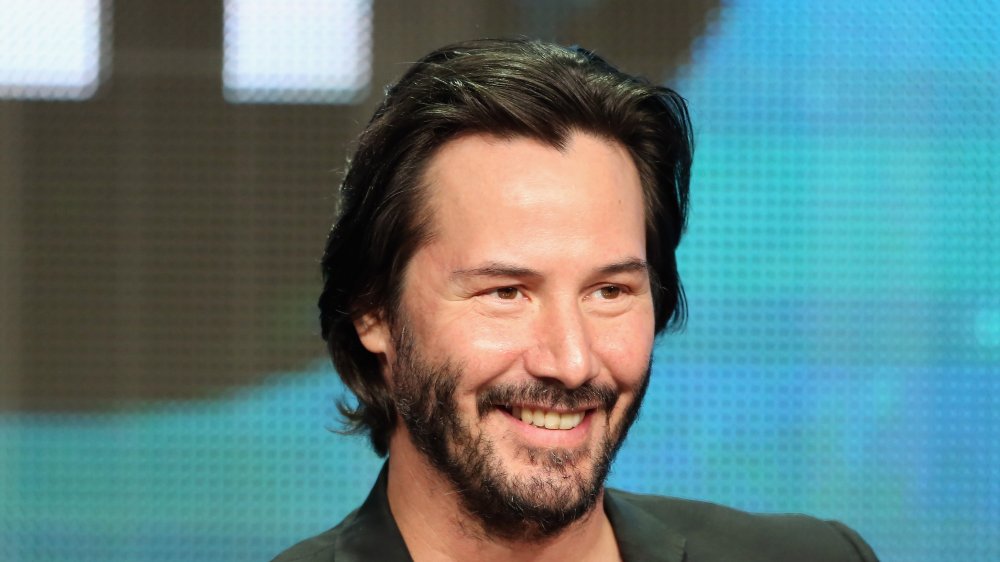 Frederick M. Brown/Getty Images
Keanu Reeves isn't someone who willingly flaunts his wealth, however. He's known for being a gregarious, kind person. According to a Reddit user, a friend was given a Christmas bonus of $20,000 while working on The Matrix, because the actor found out his family was having some financial troubles. Elsewhere, Reeves gifted the stunt crew from The Matrix Reloaded brand-new Harley Davidson bikes, which cost anything from $7,000-$40,000 depending on the model, according to the Seattle Post-Intelligencer, who quoted the actor as reasoning, "I just wanted ... to give a bigger thank-you to all these guys who helped me make this." 
The Wall Street Journal notes he also cut money from his contract to better fund the special effects, production, and design departments on The Matrix movies. It's all paid off massively, as Reeves is one of the highest-paid actors in the world. In fact, Celebrity Net Worth puts his earnings at an insane $360 million to date.