The Netflix Drama Series You Didn't Know You Needed In Your Life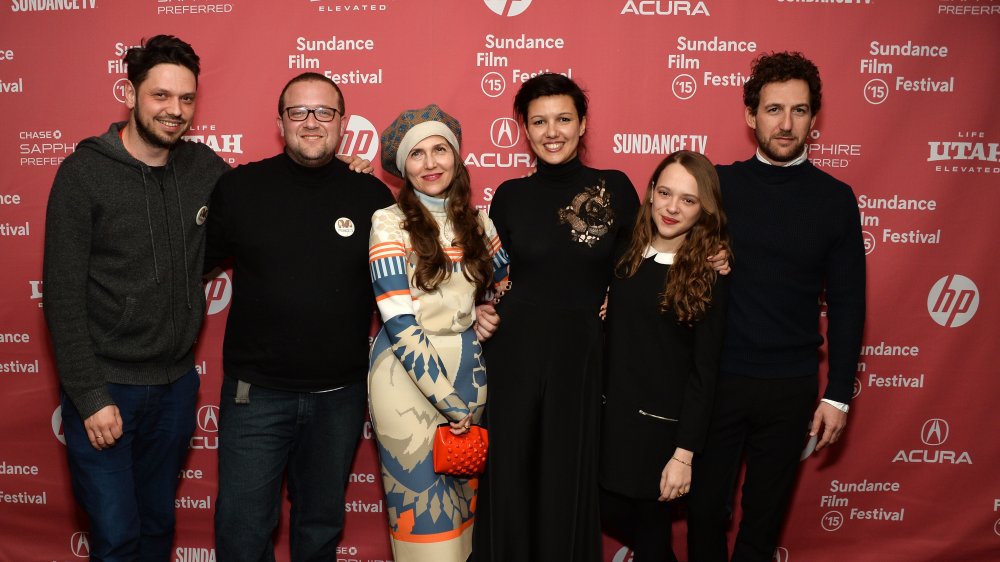 Amanda Edwards/Getty Images
Odds are good that by now you've exhausted everything that's on your Netflix to-watch list — maybe you've even just finished your 100th consecutive re-watch of New Girl. But if you're in the mood for something a little heavier, with a powerful story to tell, look no further than Netflix's Unorthodox. The show may have slipped past your radar when it first dropped on March 26, but it's worth your watch now; while it clocks in at only four episodes, the mini-series packs a gigantic punch.
Unorthodox follows Esty (played by Shira Haas), a 19-year-old woman who flees her ultra-Orthodox Jewish community in Williamsburg, Brooklyn and her husband, Yanky (Amit Rahav). Now, while searching for her long-lost mother in Berlin, Esty must both navigate her new, secular world, while coming to terms with memories from her past (via Vox). Over the course of four episodes, we learn what led Esty to finally leave her extremely insular community, and what the future might hold for her as she meets a group of young musicians at a Berlin conservatory.
Unorthodox was based on a true story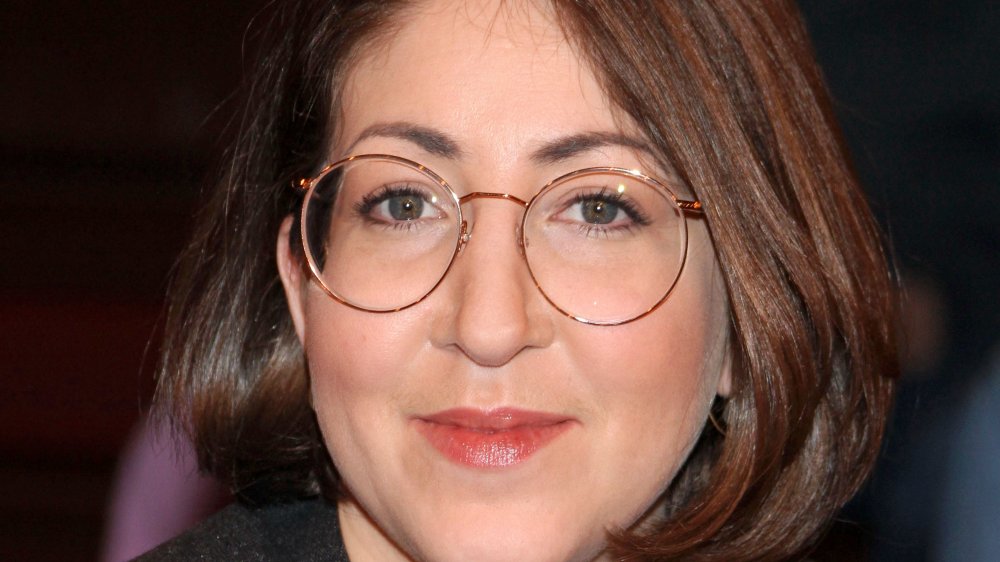 Tristar Media/Getty Images
If Unorthodox feels like an intimate look into what is typically a closed-off community, that's because it's based on the true story of Deborah Feldman. In 2012, Feldman published her memoir, Unorthodox: The Scandalous Rejection of My Hasidic Roots about her decision to extricate herself from her Satmar Hasidic community in Williamsburg (via Esquire).
Feldman had an informal role behind-the-scenes of the Unorthodox adaptation, and while the series does hew close to her experience, there are, of course, some differences. The part of the story that takes place in Williamsburg is inspired by Feldman's life, but the events in Berlin are entirely fictionalized (via Elle) — even though Feldman herself did eventually move there after leaving her husband.
Authenticity was extremely important to both Feldman and Unorthodox's creators Anna Winger and Alexa Karolinski (via New York Times), and it was something they worked to preserve — particularly where it counts.
"We had a lot of discussions about when can you sacrifice accuracy and when not," Feldman said in an interview with the New York Times. "We agreed you can sacrifice accuracy as long as it doesn't impact the narrative."
What's next for Unorthodox?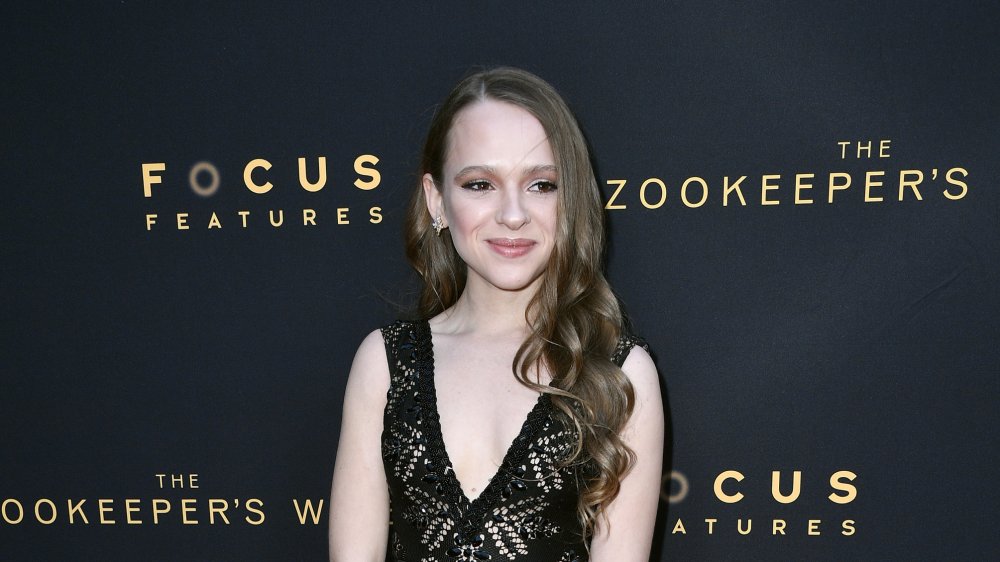 Frazer Harrison/Getty Images
As soon as it dropped on Netflix, Unorthodox was met with much critical acclaim, particularly for Haas's performance of Esty. The Israeli actress was nominated for her first Emmy award, in the category of Outstanding Lead Actress in a Mini-Series or Movie (via People). And while Haas was unfortunately not a winner that night, Unorthodox director Maria Schrader did take home an Emmy for Outstanding Directing for a Limited Series, Movie, or Dramatic Special. The mini-series racked up a 92 on Rotten Tomatoes and even hit the Netflix top 10 list (via Esquire).
So will there be a season two? Well, despite all the buzz, the answer is sadly no.
"We're not doing a sequel to this because we feel that we really told this story. It was always designed as a mini-series. I suspect that I will work with these actors again, and with many of my collaborators from this project. We have a lot of new things in development. So it's not the end of the road for this constellation, but I don't think we'll tell this story again. We've told it," producer Anna Winger shared in an interview with Metro.
So, if you find yourself craving more Unorthodox after binging the series, consider checking out Making Unorthodox, the behind-the-scenes look at how it was made, Feldman's memoir on which the series was based, or her new book and the continuation of her life story, Exodus.