Hanson Member Makes Head-Turning Comments About The Pandemic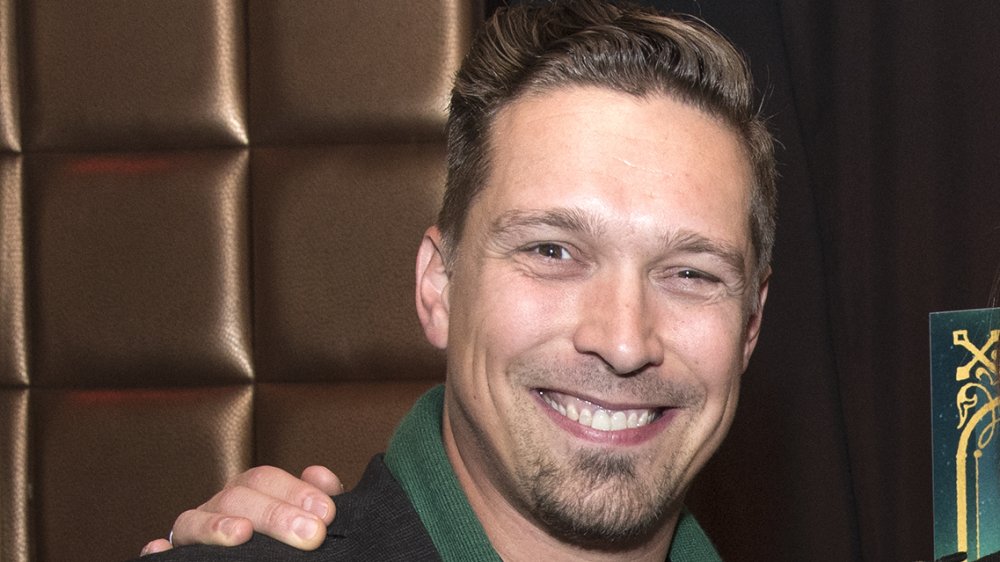 Debra L Rothenberg/Getty Images
Mmm – what? Isaac Hanson, one of the sibling trio behind the '90's pop sensation Hanson, is raising eyebrows over a pronouncement he made on his Instagram account early Wednesday. In his story feed, reported by Queerty, the one-time teen singing star posted a rant suggesting that the U.S. government was using the COVID-19 pandemic as a ploy to cancel Christmas nationwide. 
In the post, Hanson declared: "At some point very soon Christians and Churches (and for that matter anyone of any faith) [are] going to have to decide, is your faith more important than your fear." He went on, "We are quickly approaching Christmas and it too will be canceled (by our governments), just like Easter was and Thanksgiving is being suggested to be. I for one will not comply."
The singer was presumably referencing the fact that in-person church gatherings were canceled worldwide this past Easter because of the high risk of coronavirus transmission among large groups in enclosed spaces (per New York Post). As for this coming Thanksgiving, the holiday itself has not been canceled by any authority. However, Dr. Anthony Fauci has recommended celebrating only with immediate family, and other medical experts suggest quarantining for two weeks before going to a Thanksgiving feast out of state and/or with a large group of guests (via Newsweek).
Isaac Hason says the government is out to cancel Christmas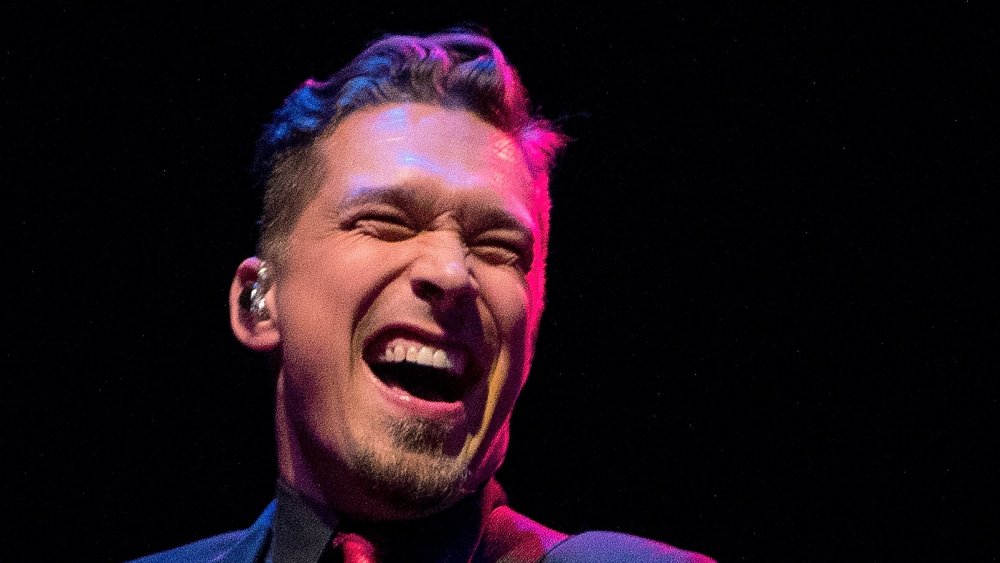 Randy Shropshire/Getty Images
The Hanson singer went on to declare: "I fear God more than I fear death and far more than I fear my government!!!" His post ended with a mention of Proverbs 9:10, which the online King James Bible cites as, "The fear of the LORD is the beginning of wisdom, and the knowledge of the holy is understanding."
The post seemed to imply that Hanson plans to defy any recommendations against large church gatherings this holiday season as a statement of his faith. Although he didn't mention the coronavirus by name, he clearly suggested that the public precautions being taken to slow the spread of the disease were infringing on religious freedoms.
Isaac's "faith over fear" response is not a surprise. In March, when the pandemic was gaining momentum in the U.S, Christianity Today reported that conservative Protestants (like Hanson), who attend church regularly, were less likely than Catholics or people of no faith tradition to fear a major epidemic. Politics also enter into it: The Rev. Josh King, an Arkansas pastor, explained to The Washington Post: "In your more politically conservative regions, closing is not interpreted as caring for you. It's interpreted as liberalism, or buying into the hype."