The Real Reason Ruth Wilson Quit The Affair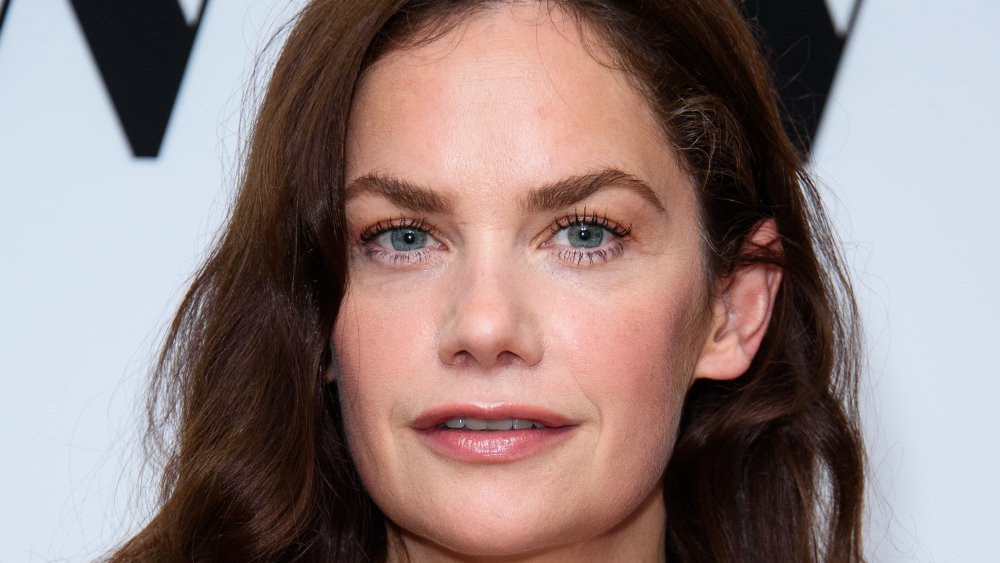 Joe Maher/Getty Images
When Ruth Wilson left Showtime's The Affair in 2018, it was very unclear as to why (via New York Post). On the hit show, Wilson played Alison Lockhart, who, as the name of the series suggests, has an affair with a married man (via IMDb). The actress abruptly left The Affair after season 4, saying at the time she couldn't speak about why, but that "there is a much bigger story" (via People). On the show, Lockhart died in a violent murder to explain her disappearance. But now, Wilson, who won a Golden Globe for Best Actress for her portrayal of the character, is back to dive into exactly why she actually left The Affair.
"The reason I haven't gone into The Affair is that I haven't worked out how to discuss it," she said in a recent interview with Stylist. "There's a lot of noise and anger surrounding it, and really the power rests with me to choose how I discuss my life and my experiences." Wilson is referring to how rumors persisted that the show had a toxic work environment — and that is why she exited the cast (via The Hollywood Reporter).
What Ruth Wilson can now say about her experience on the show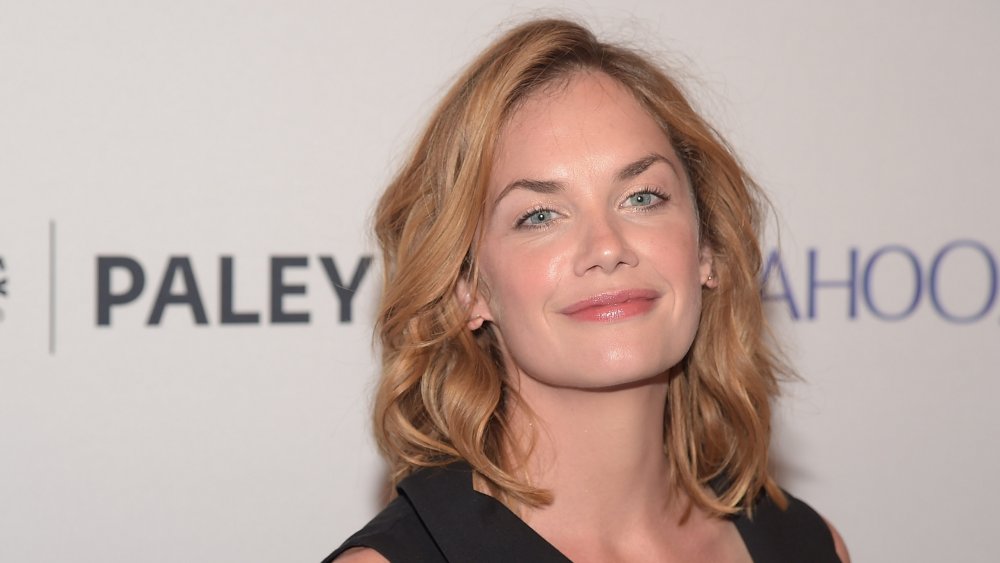 Theo Wargo/Getty Images
It seems the star is now confirming the toxic work environment rumors, saying in the Stylist interview, "What's important to say is that I did speak up. I did have a voice. I did stand up for myself. There was a situation on The Affair where things didn't feel right, and I dealt with them, and I managed to protect myself." 
Specifically, Wilson goes on to detail, "It was before #MeToo and before Harvey Weinstein — and yet my instincts were very clear and strong about what I felt was wrong, about what was going on, and what I didn't feel safe about." It's important to note for those not familiar that the show included a lot of graphic sexual content.
Meanwhile, back in 2019, The Affair showrunner Sarah Treem wrote a guest essay for Deadline and disagreed with Wilson's characterization of the show.
The ironic response to Ruth Wilson's claims about her time on The Affair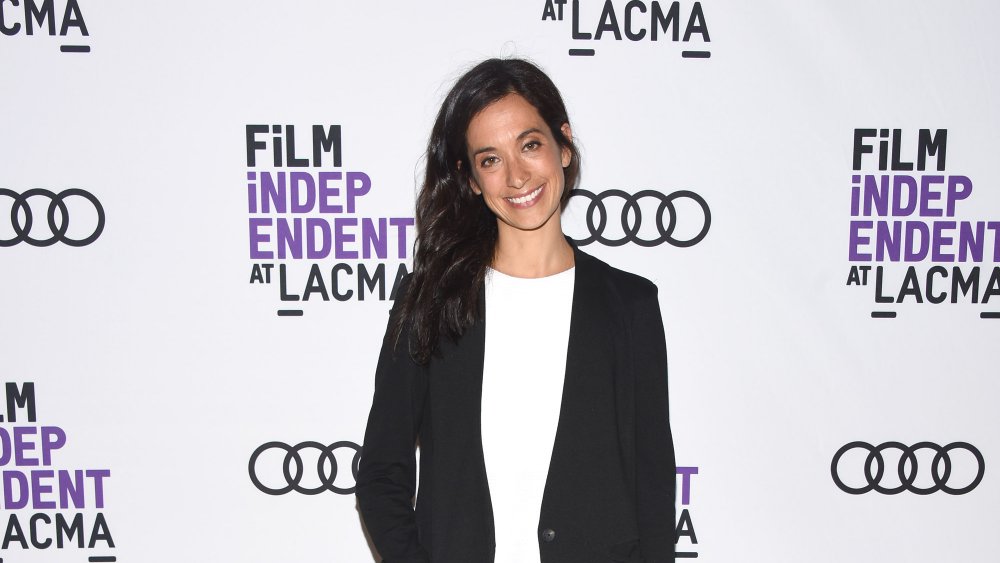 Araya Doheny/Getty Images
In her piece, Sarah Treem described the actress as someone who disagreed on the choices of her character, and became difficult to work with. Still, she claimed, "On a continuous basis throughout Ruth's time on the show, I tried to protect her and shoot sex scenes safely and respectfully." Treem added, "We didn't agree on the choices of the character or whether or not a sex scene was necessary to advance the plot, but that is not the same thing as not respecting or supporting an actress's need to feel safe in her work environment, which is something I always take incredibly seriously."
Ironically, as Treem explained in the piece, "My show was about perspective and memory. When people would ask me what the 'truth' was on The Affair, I would say, there is no objective truth on this show – there's only peoples' truthful interpretation of what happened." 
It seems in this case, life imitated art.