The Truth About Dale Moss And Clare Crawley's Engagement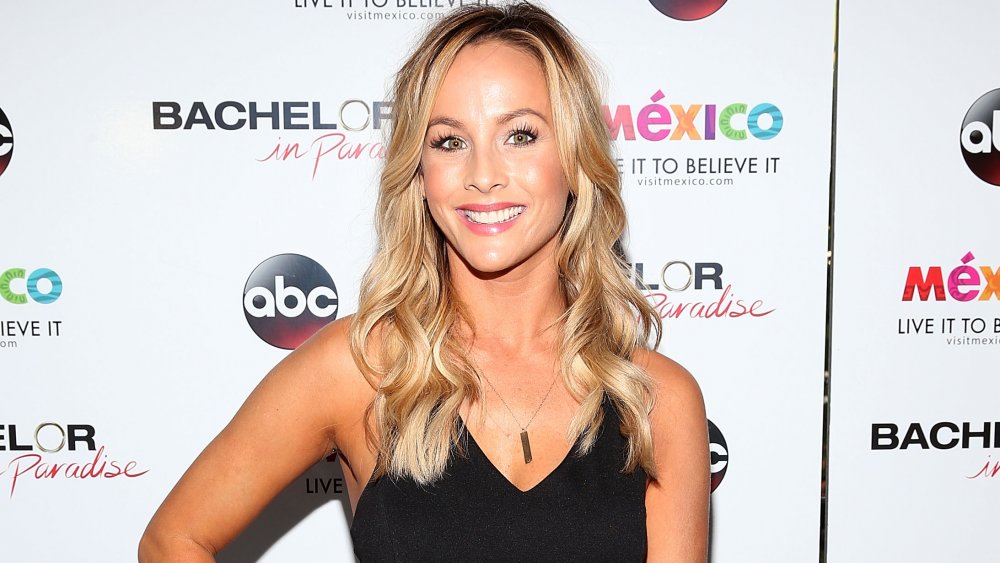 Jesse Grant/Getty Images
On last night's episode of The Bachelorette, fans finally got to see how Clare Crawley's unconventionally early choosing of Dale Moss played out. Only two weeks into the season, rather than taking part in a rose ceremony with multiple potential suitors, Clare chose to have more one-on-one time with Dale. After dinner, the couple spent the whole night together and, according to what Clare told Chris Harrison the next morning, the two exchanged "I love you's." Suddenly, it was time for one final rose (US Weekly). 
When bestowing the flower upon Dale, Clare said, "When you got here, it was like electricity for me because I knew that I had just met my husband. You embodied everything that I want in a man ... I'm just so in love with the man that you are." In response, Dale gushed, "From the moment I stepped out of the limo, this was special ... I know without a shadow of a doubt that you would go to the end of the world for me and I've never had that. I'm so grateful for that ... I've thought a lot about my mother and what she would think about you. She would absolutely love you. All she's ever wanted for me is someone who loves me unconditionally and who would be there for me no matter what. I know that I have that. And I love you."
Clare Crawley declares herself 'Clare Moss'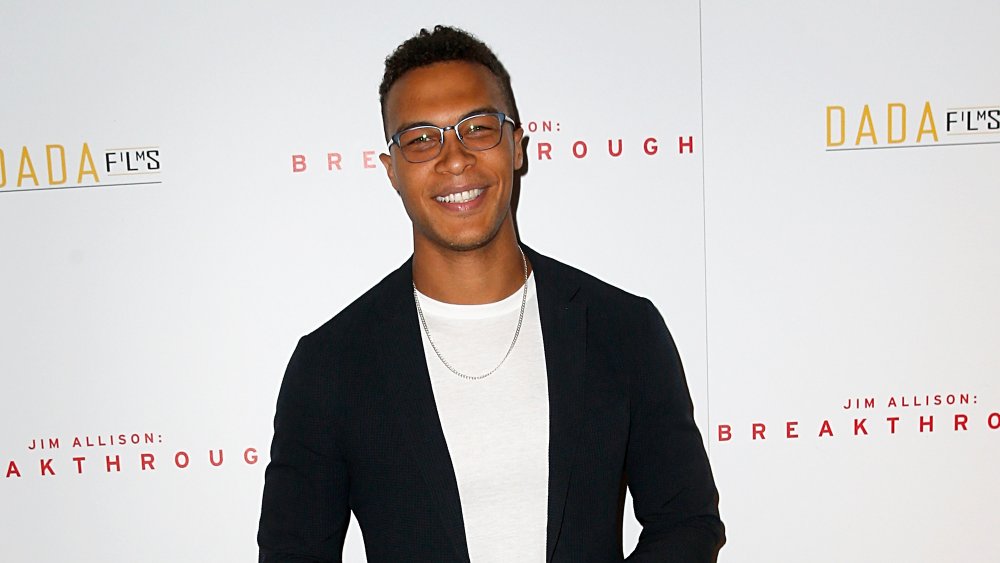 Dominik Bindl/Getty Images
In reply to Dale's emotional confession, Clare, barely able to get the words out through her own emotions, whispered back, "I love you too ... The best is yet to come." Then, it was time. As Dale knelt down to propose, Clare said, "Put that ring on my finger, I've waited a lot of years for this," and when he obliged, she called herself "Clare Moss."
While fans were overjoyed to see their bachelorette find love, no one, fans or the network, would have been satisfied with a two-week-long season! So, in order to finish out the season with the remaining bachelors, ABC invited in Tayshia Adams to pick up where Clare left off. Beginning next week, fans will get to watch Tayshia's journey toward love begin to unfold.
After the proposal, Harrison had to inform the remaining 16 contestants that while they would no longer be vying for the affections of Clare, they would still have the chance to find love. "We have never dealt with anything like this in the history of our show," he told the men. "And that's going to cause us to do something historic as well...You guys, to no fault of anyone, got a little cheated," he said. But then, he assured them, "If you guys take this leap of faith, you will have a shot at love. Gentlemen, your new Bachelorette is on her way here right now" (via Fox News).