The Famous Singer You Didn't Know Was Related To Al Roker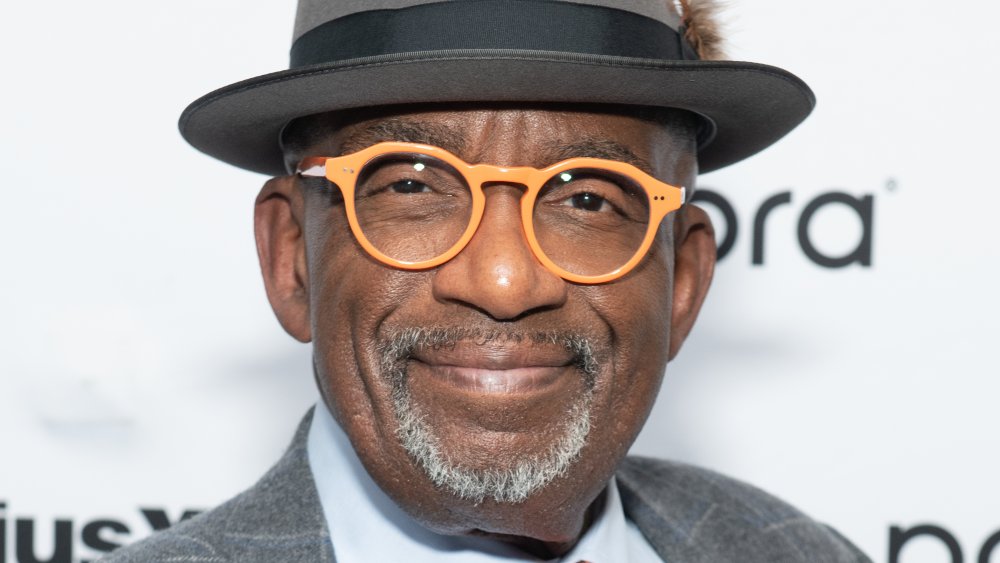 Noam Galai/Getty Images
People across the United States have welcomed NBC Today show weatherman and co-anchor Al Roker into their homes for more than 20 years. They've seen Roker through highs and lows, but what fans likely don't know is that Roker isn't the only one in his family with some serious star cred.
Born in Queens, New York, Roker got his start as a weekend weatherman at WTVH-TV in Syracuse, New York in 1974, while still a student at SUNY Oswego (via Hispanic Outlook). Roker then moved on to weatherman jobs in Washington, D.C. and Cleveland, Ohio before eventually joining the Today show in 1996. Roker has been named Best Weatherman twice by New York Magazine, has received The Meteorological Society's Seal of Approval, and is a three-time Daytime Emmy Award winner.
But as Roker was climbing the ranks of the weatherman world, the rock world was being forever changed by his distant younger cousin: musician Lenny Kravitz (via Today).
How Lenny Kravitz and Al Roker are related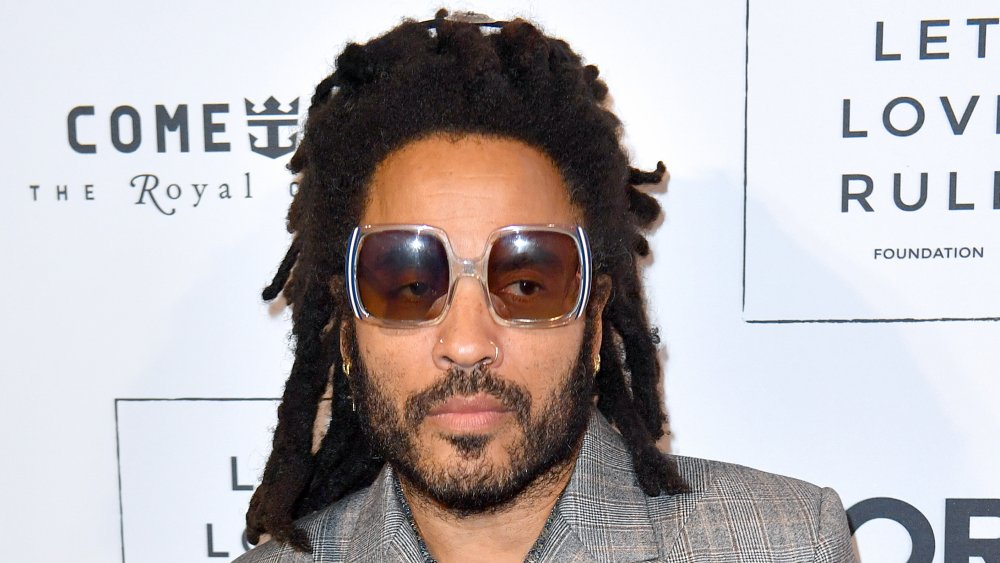 Jason Koerner/Getty Images
The connection between Kravitz and Roker goes way back. Kravitz and Roker's grandfathers were cousins, which makes Kravitz and Roker themselves second cousins. Kravitz's mother, Roxie Roker, and Al even share a last name (via Today).
In October, Kravitz joined Roker and Sheinelle Jones on Today to discuss the release of his new memoir, Let Love Rule, which chronicles the first 25 years of his life. "What's up, cousin?" Kravitz greeted Roker.
It's clear that the two — although distantly related — have a mutual appreciation for each other.
When Jones asked Kravitz, "I really wanted to ask you what it feels to be a rockstar," Kravitz joked, "Ask Al Roker. Al Roker knows what it's like to be a rock star because he is one." Roker returned the compliment, adding, "I learned from you, cuz. Thanks so much."
Kravitz's other famous family members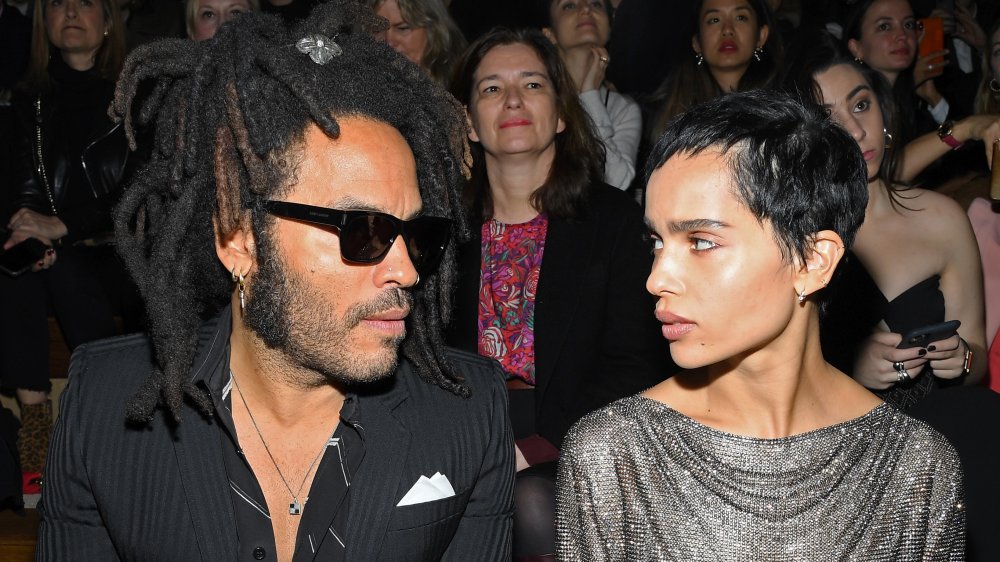 Pascal Le Segretain/Getty Images
Of course, Roker isn't the only celebrity in Kravitz's family. His mother, Roxie Roker, was a staple of the much-beloved TV show The Jeffersons, and his father, Sy Kravitz was a TV producer (via Jerusalem Post). In fact, it was actually at Today where the two met, when Sy was an assignment editor at NBC News and Roxie was a secretary (via Today).
After being signed by Virgin Records in 1989, Kravitz found success in the early '90s with his records Mama Said and Are You Gonna Go My Way? (via Hello Magazine). By that point, however, he was already known to the press as "Mr. Bonet," as he had by then been dating The Cosby Show and High Fidelity star Lisa Bonet for years (via MeAww). The two first met backstage at a New Edition concert in the mid-1980s, and although Kravitz was engaged to another woman at the time, eventually Kravitz and Bonet got together and later eloped in 1987.
Sadly, Kravitz and Bonet separated in 1991 and formally divorced in 1993. They share one daughter, Zoe Kravitz, who is a well-known actress herself, most notably starring in Big Little Lies, Mad Max: Fury Road, and following in her mother's footsteps, the television reboot of High Fidelity.
And given that Zoe married fellow actor Karl Glusman (via The Oprah Magazine), it's likely that the star power of the Roker-Kravitz-Bonet family will not be dimming any time soon.