YouTube Has A New Top Video, And It's Not What You Think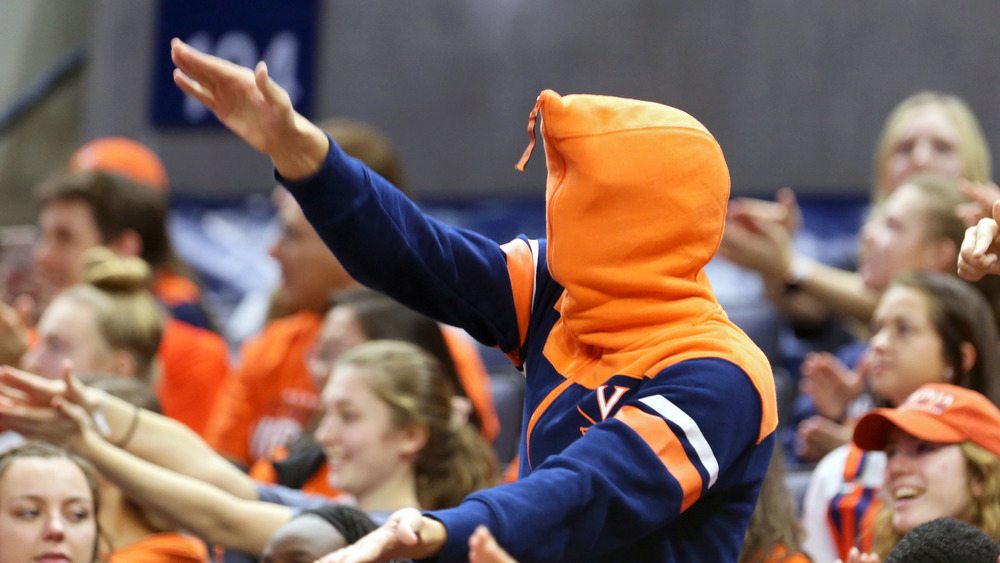 Ryan M. Kelly/Getty Images
We are so sorry to do this to you. But you won't believe what the most viewed YouTube video of all time is — at least so far. We have our kids to thank for this one, or we hope this is why as of time of writing, "Baby Shark" has earned a head shaking 7.1 billion — yes, billion — views. According to Motherly, before this clip invaded our heads and kept us up at night (do do do do), it was Luis Fonsi's "Despacito" that held the top honor of being YouTube's most viewed video. Oh, the good old days.
Pinkfong, the creator of "Baby Shark" and its accompanying dance (don't deny it — you know the hand motions) announced their ascension to number one via Twitter in early November 2020. "Baby Shark swims to the top of YouTube, officially becoming the No. 1 most-viewed YouTube video in history," the Korean content maker shared, adding, "Thanks for all your love and support, everyone!"
"Baby Shark" has earned some other impressive accolades
Pingfong's YouTube presence is unparalleled with 40 million plus subscribers. "Baby Shark" is so popular, it has spawned countless spinoff versions featuring creatures like dinosaurs and yeah, pretty much anything you can think of. Not that our children have made us watch the clips over, and over, and over, and over again. Nope — we're fine.
Meanwhile, "Baby Shark" has achieved another huge milestone. According to Billboard, the kiddie anthem earned RIAA Diamond status when it went platinum 11 times, remaining on the Top 40 charts for 59 weeks. The brain-invading ballad also hit the streaming charts, and now stands as the only children's song to ever be able to boast Diamond status. Do do do do do.
So, will any clip ever unseat this children's anthem? Is it bad to say we hope so? No, we are super happy for baby shark, mommy shark, daddy shark, grandpa shark, and the entire shark family. And for Pinkfong, which at least kids adore, but parents hate so much, they have tweeted their desperation for relief (via HuffPost). For instance, one dad shared on Twitter, "I'd like to think when I die, my last thoughts will be of my family, but it'll probably be that dang Baby Shark song." And a mom tweeted, "You think you've got problems? I have the Baby Shark song stuck in my head again. My kids are 21." Hey, at least we are all in good company! Do do do do.