The One Procedure That Grosses Out Dr. Pimple Popper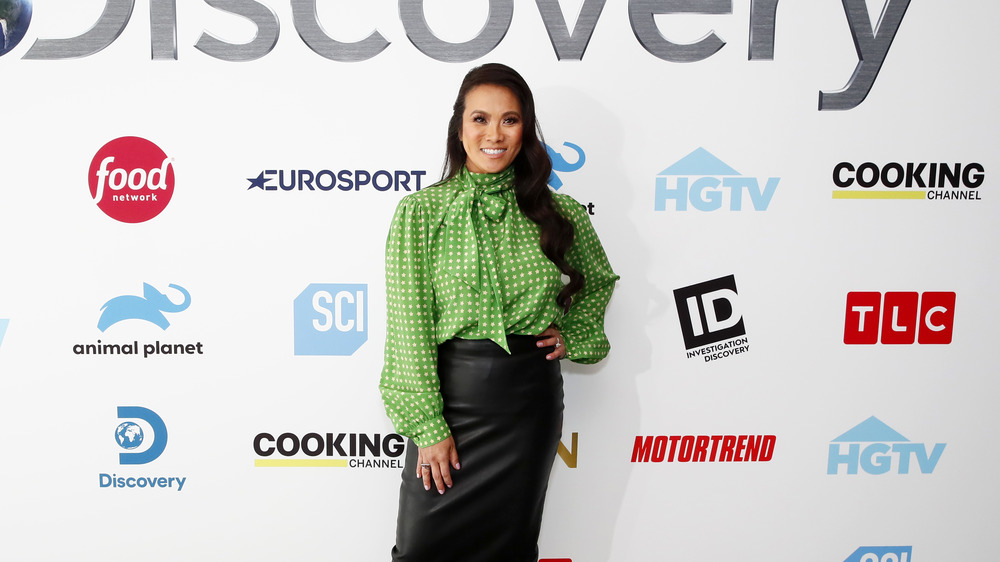 Astrid Stawiarz/Getty Images
She might be known as Dr. Sandra Lee, a dermatologist in real life, but she has scores of fans in the real world who know her as Dr. Pimple Popper, and for good reason. About five years ago, Lee decided to open an Instagram account and pepper her social media with images that documented her work with patients. And while her feed might have had videos of different procedures including lasering old tattoos and fixing earlobes, she realized there was just one type of clip that was being passed around. These were the videos of extractions that showed her squeezing blackheads, cysts, and pimples; anything longer than the original 15 second Instagram video limit went on YouTube (via The Cut). 
Back then, Lee considered it a trip to the unknown. "Posting to social media was a science experiment. I went to go see this Instagram-famous hair stylist, and I thought: Could I do this? Because dermatology is a really visual field. Initially, it was OK—maybe a couple thousand people following me—until I posted a black extraction video and it just popped up. I was so intrigued by it. So if I saw anyone with a blackhead, I'd ask to take it out and video it. And it just grew from there," Lee said (via Mental Floss).
There are some extractions that Dr. Pimple Popper doesn't enjoy
Today, Dr. Sandra Lee is a celebrity — the star not only of her YouTube channel as Dr. Pimple Popper but also of her own reality TV series on TLC. And while she's carried out many different cosmetic procedures that come knocking on her door, there is one procedure which Lee says demands both the skills of a dermatologist and an actress because of the ick factor. "The main hazard of my job is getting splashed. And smells, maybe. It's skin cells that are wet, that have been stored for years. It smells like really stinky cheese or like maybe like really bad, old toe jam," she tells Mental Floss.
As a result, "I much prefer to pop cysts that are not inflamed or infected. In those kinds of cases, they have the texture of Brie cheese, a pasty type of texture. They smell because there is an infection there and if there is bacteria involved, that creates an odor," Lee explained to Cosmopolitan. "Those can smell disgusting, which is why I don't like that stuff. I don't show as many abscesses that can be popular with people who like popping. I don't like to do that, especially because those kinds of things are very liquid-y and can squirt you. It ruins your day if you get it in your hair."