Target And Ulta Just Made A Huge Announcement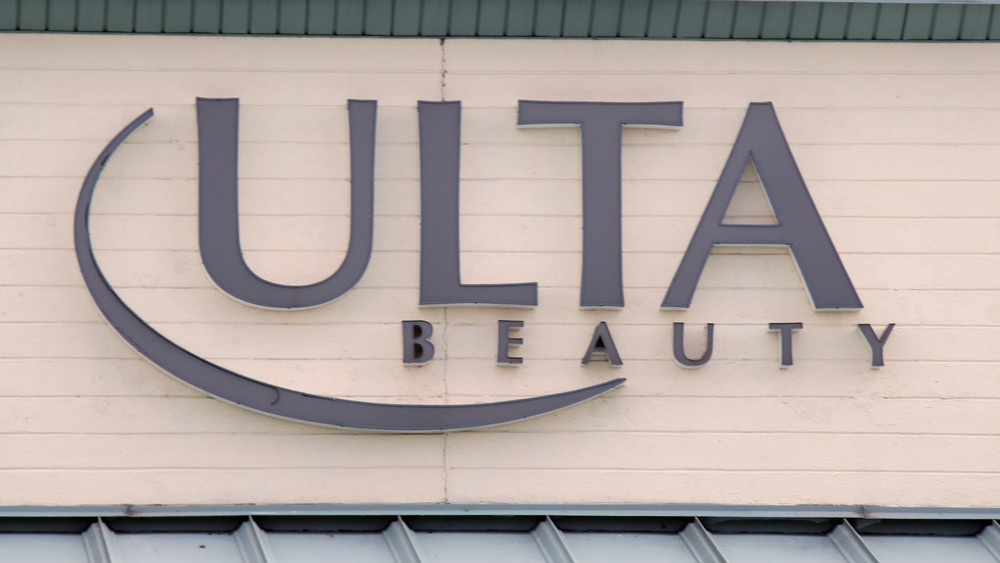 Bruce Bennett/Getty Images
There are few stores we love to wander aimlessly in more than Target, unless maybe it's make-up destination Ulta. In both cases, even if we only go in for one necessity, the surprises and treats around every corner are sure to distract and delight us until we've unwittingly filled our baskets with things we didn't even know we needed. Well, if you're anything like us, then we've got some big, joyful (albeit potentially dangerous-for-our-wallets) news! 
Target and Ulta have just announced a collaboration for the convenience-shopping ages: by the second half of 2021, Ulta will be opening mini-shops inside 100 Target stores across the U.S., and that is just the beginning: more mini-Ultas are expected to pop up inside Targets as time goes on (via Elite Daily).
The mini Ulta shops will be placed right beside Target's existing beauty section, which will make for a seamless shopping experience, and Ulta will be staffed with Ulta Beauty Associates, so you will get the expertise and knowledge you have come to expect from the brand. But because these stores will be inside Target, you will also get to use the perks of the big box store like their same-day fulfillment service and shipping deals Target offers on its website and mobile app.
Target and Ulta tout their excitement about the strategic partnership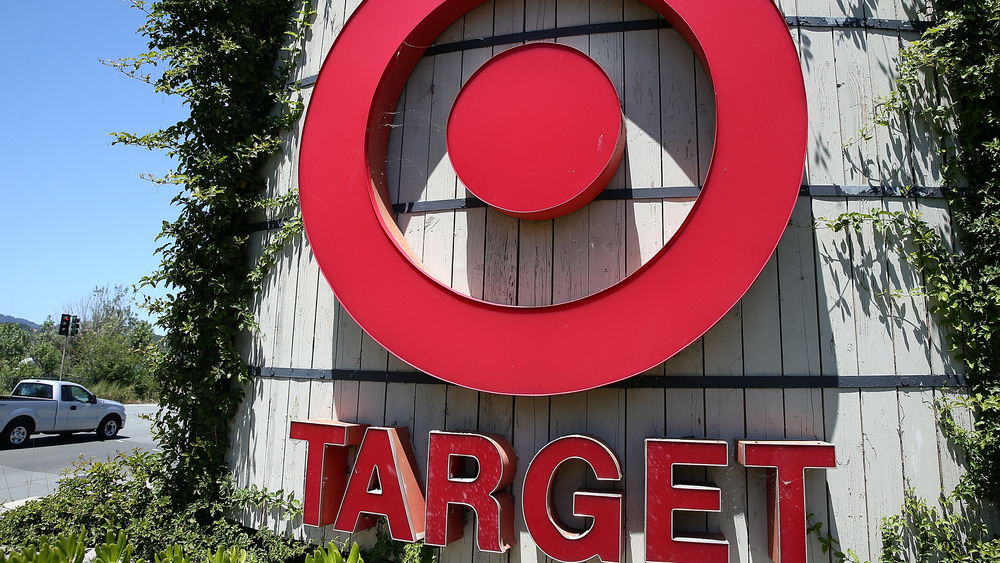 Justin Sullivan/Getty Images
"Ulta Beauty at Target reflects further evolution in our omnichannel strategy, rooted in unlocking the potential of our physical and digital footprints, creating more seamless shopping opportunities for our loyal guests, and continuing to lead the beauty industry," Mary Dillon, CEO of Ulta Beauty, said in a press release. "This partnership is an amazing way to further re-imagine guest experiences with a partner who shares our company values. We are thrilled to bring our beauty expertise, unparalleled assortment and digital innovation to life in a new channel."
Brian Cornell, chairman and CEO of Target, echoed these sentiments in the same release, saying, "In partnership with Ulta Beauty, a company that shares our deep guest focus, we are able to expand our growing beauty business with new, exciting brands, an immersive experience, and loyalty benefits to transform how our guests shop for all their beauty needs."
So get those shopping lists ready, friends! Your therapeutic Target run is about to get even better.