The Real Reason Halsey Changed Her Name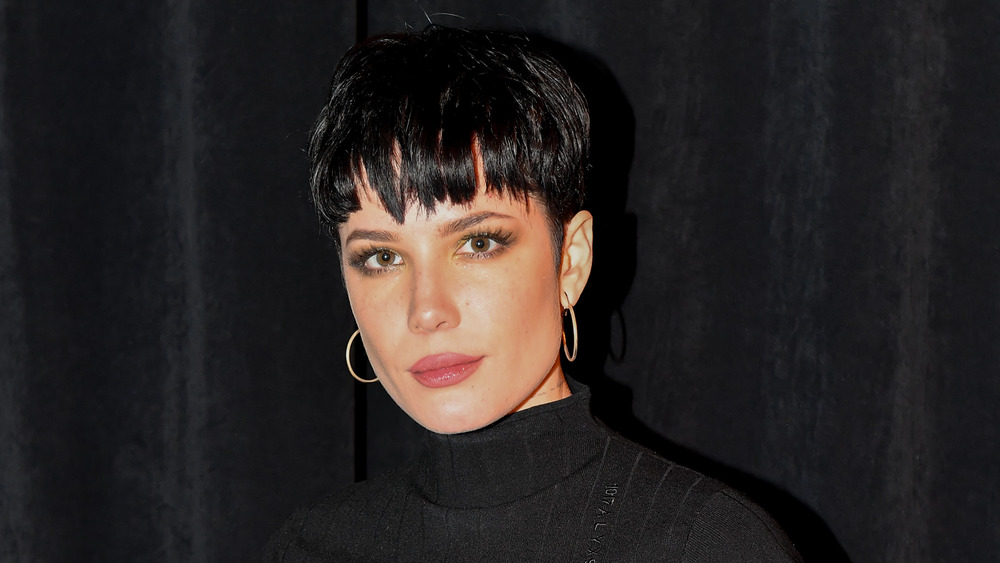 Allen Berezovsky/Getty Images
Halsey is a household name, but what many people don't know is that Halsey isn't actually her real name. As noted by Rolling Stone, Halsey was born Ashley Nicolette Frangipane and chose the name Halsey because of Brooklyn's Halsey Street and because the moniker happens to be an anagram of Ashley.
While she's far from the first celebrity to go by a stage name, the story behind Halsey's name change goes far beyond developing a stage persona. Halsey began going by her stage name when her career was just getting started.
As she explained to Cosmopolitan, her name change was also about finding her own power. "I think I had the foresight to know that being me wasn't enough," she said. "I had to become somebody completely different. At the time, I felt that Ashley didn't deserve to be famous and successful because she wasn't that special, but if I made Halsey, maybe she could be."
Halsey decided to make 'a new name' for herself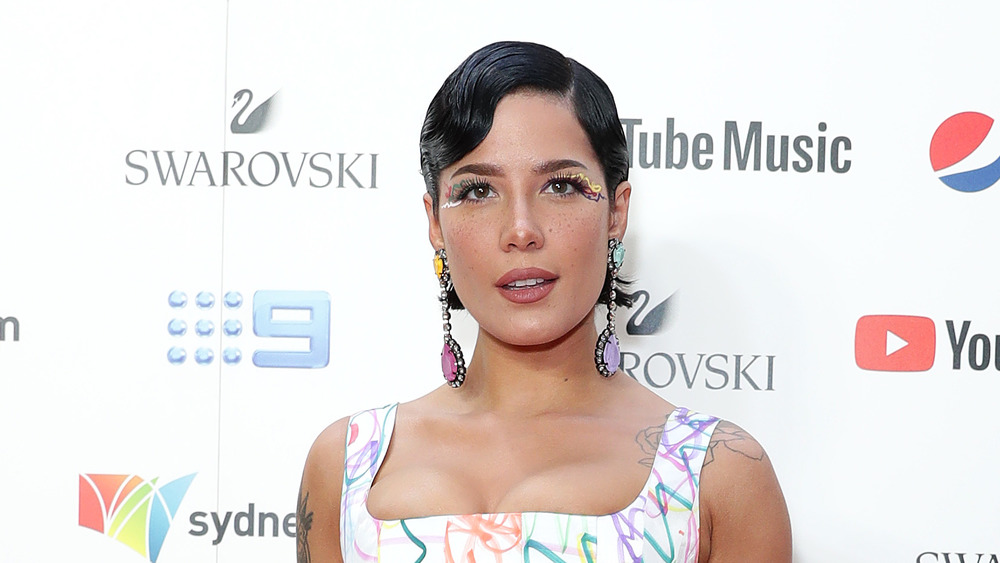 Mark Metcalfe/Getty Images
Halsey continued, "[Changing my name] gave me the opportunity to create a new persona that wasn't bound by the expectations I had for myself or the limitations that others placed on me because of my upbringing or my socioeconomic situation. I created a person, and she could do everything. There was no way that Ashley was going to become a king, but I made a new name for myself and took her to paranormal, supernatural heights."
Halsey has proven that she is definitely special. Not only is she the face of Budweiser's "Be a King" campaign, but she also feels like a royal. "I definitely feel like a king," she said. "I've always felt like male-based power positions have appealed to me. It wasn't initially my idea to be called a king, but Budweiser brought it up and I loved it immediately."