The Truth About Megyn Kelly's Law Career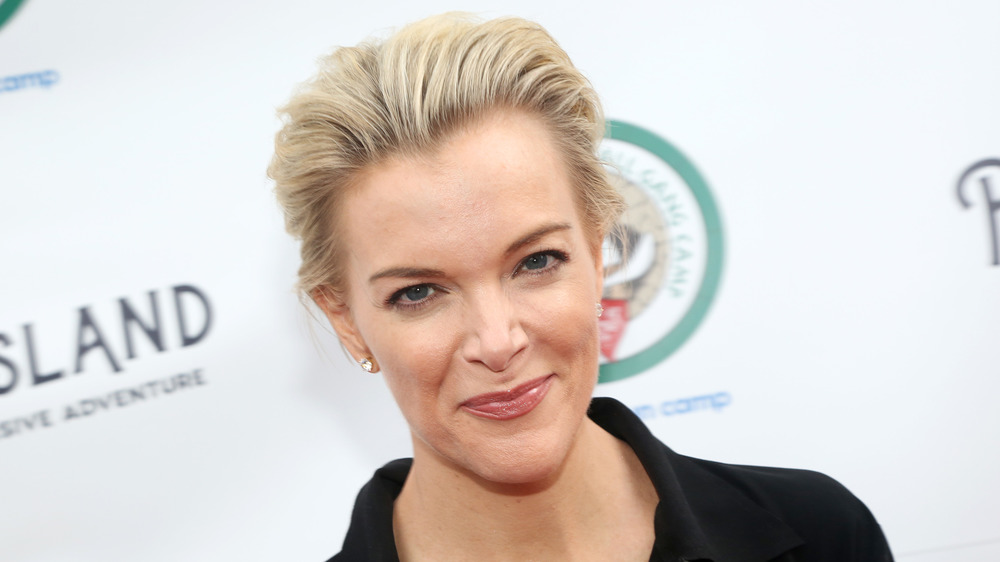 Bruce Glikas/Getty Images
Megyn Kelly rose to the spotlight during her time as a Fox News anchor, doling out hard-hitting political takes and remaining unwavering in her beliefs. In 2014, she was the only woman in media to make Time magazine's 100 Most Influential People in the World list, according to Mediaite. This was a notable accomplishment for one of the highest paid TV news personalities, per TV Guide.
The path to television stardom wasn't exactly an easy one, however, with Kelly working for 10 years as a lawyer before making the jump to the small screen. Kelly detailed her former life as a lawyer to GQ , noting that she initially joined student government in college and thought she wanted to be a prosecuting attorney. But in order to bay the bills, she later opted for a big-time law firm after graduating from Albany Law School. The Champaign, Illinois, native practiced law as a corporate litigator at Jones Day in Chicago for nine years and was an associate at the law firm Bickel & Brewer LLP as well.
Megyn Kelly ended up hating law so much she transitioned to journalism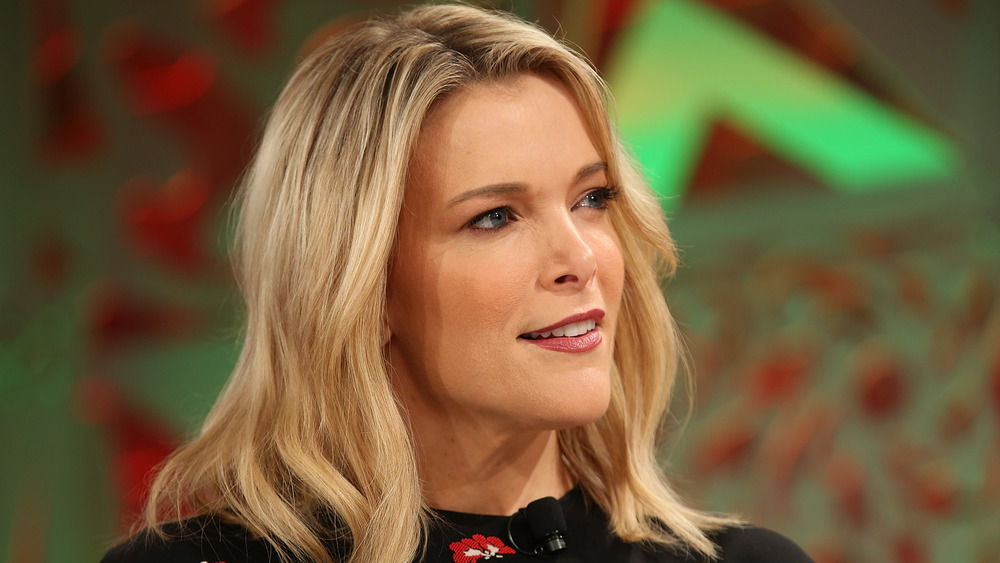 Phillip Faraone/Getty Images
Speaking further with GQ, Kelly gave more details about her ultimate foray into journalism, noting how much she actually ended up hating the profession after practicing for years.
"I spent most of my time loving it, but ultimately, yeah, I hated it," Kelly said. "The problem with the law is that it's always there. There wasn't a vacation I took over the nine years I practiced — this was back in the dark ages — when I wasn't having [faxes] and FedExs literally sent to me on the beach in the Caribbean. I used to go on cruises not because I liked cruises, but because it was the one spot they couldn't get you."
Kelly shared that around her sixth year of practice, she was completely burnt out and even thought about getting in a car accident while driving to Chicago, just to get out of work for a time. That burnout lead to Kelly's decision to shift to journalism, as she told Business Insider: "When choosing a new profession, I just said to myself: 'What can I do that would utilize some of these skills, but that I would enjoy a little more and will also be fun and still intellectually stimulating?' And this was an obvious choice."
Megyn Kelly faced sexism in the workplace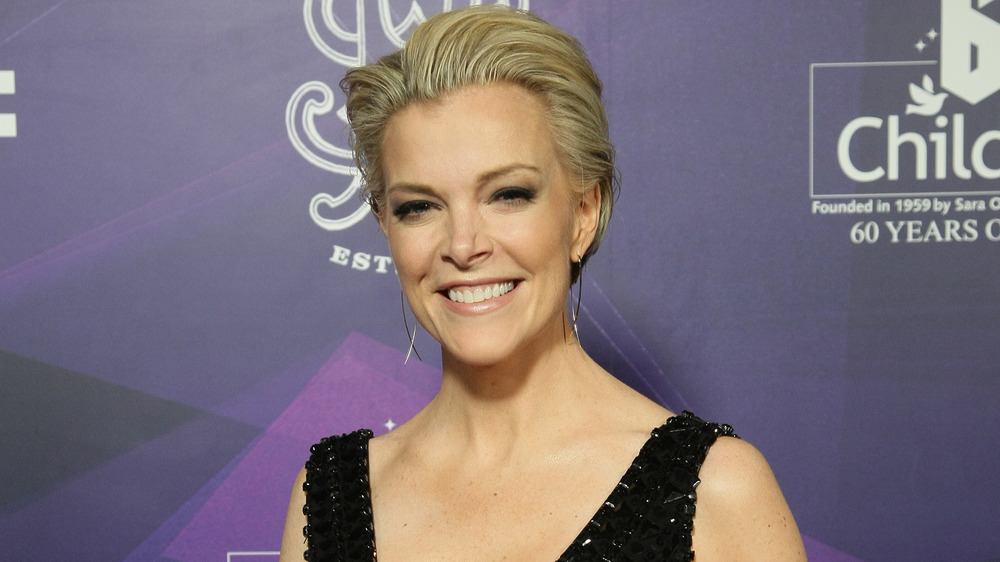 John Medina/Getty Images
Another motivator for Kelly to leave the law was the kind of sexism she felt she experienced as the only female attorney working at the Chicago office. In her autobiography, Settle For More, Kelly noted how much she loved Chicago, but didn't exactly love the disparities between she and her male co-workers (via DNA Info Chicago). 
For example, Kelly explained how the women were directed to wear skirts when partners came in from the home office in Dallas. "It seemed ridiculous to me. The guys could wear pants, but we had to freeze our asses off in the dead of winter in Chicago because the boss thought our bare legs were more professional?" 
Kelly also explained in her GQ interview the differences between the hyper-conservative law world and the more laid back atmosphere of journalism, comparing the attitudes around female fashion choices. "There definitely was a different feeling when I was practicing law. I remember when I was trying this one case in Iowa, I had sling-back shoes, which are not that risqué, okay," she began. "[The] skirt was below the knee, I had a jacket on buttoned up with the blouse ... and the head counsel for the co-defendant in the case complained to my boss that I was going to alienate the Iowa female jurors. That kind of attitude still existed when I practiced law. I have yet to see that in television, though. There's no objection to sling-back shoes."