Why The CMA Award's 'No Drama Zone' Has Fans Furious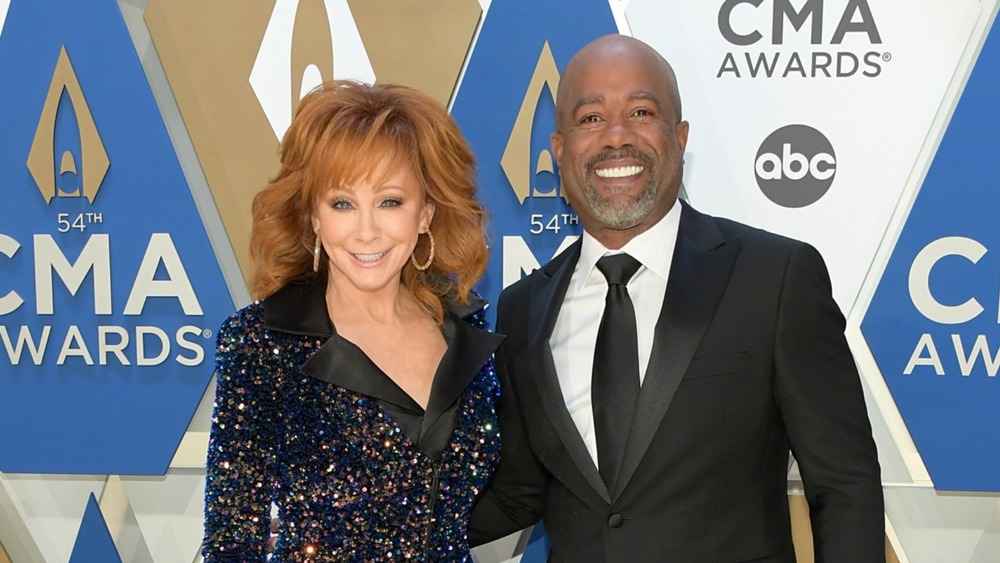 Jason Kempin / Getty Images
The Country Music Association took a rather proactive, yet controversial, approach to tonight's awards show by setting the tone for the event days ago on social media — and fans are not pleased, according to Tennessean. The organization's November 4th tweet promised tonight's awards to contain "No drama, just music," and went on to declare the show a "no drama zone," promising that "More than 20 one-of-a-kind performances will help you forget the weight of the world for just a little while."
This statement did not land well with followers, as many saw it as an attempt to keep the show's attendees silent on important current events like last week's divisive presidential election, the COVID-19 pandemic, and basically, all of the social unrest 2020 has delivered thus far. 
Marissa Moss, a Nashville music journalist, called the Country Music Association out in a tweet saying, "I'm all for music & awards as escapism & we certainly need that sometimes. But this seems like, once again, CMA prewarning folks not to talk about the election or BLM (which, by the way, is not "drama" but rather democracy and justice). Stop hiding from 'drama,' country music." As Moss implies, this is not the first time the Country Music Association has attempted something like censorship at its own awards show.
The Country Music Association has overstepped in the past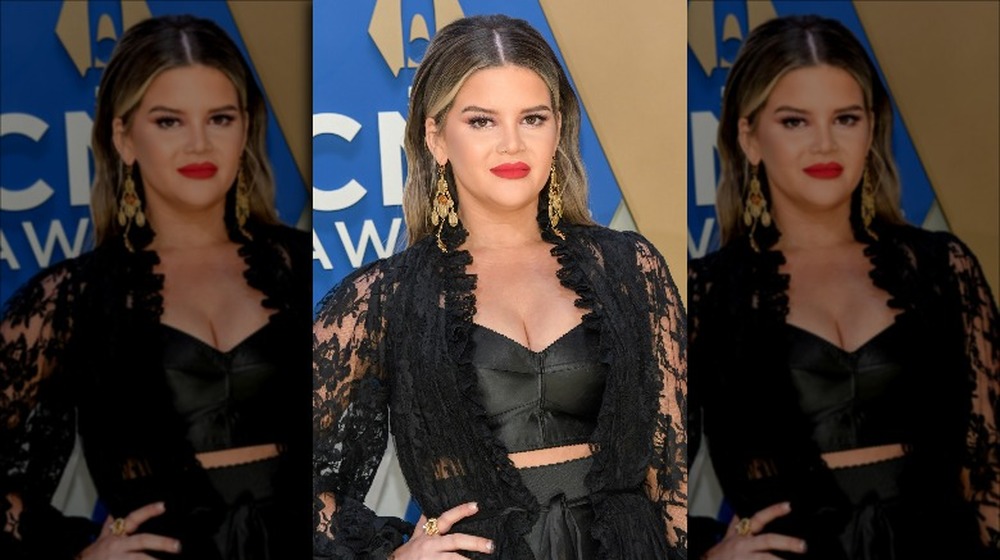 Jason Kempin / Getty Images
Country music enthusiasts may recall the Country Music Association making headlines in 2017, just after the Las Vegas shooting at the Route 91 Harvest Music Festival. The Washington Post reported that the Association threatened to have reporters removed by security from that year's CMA Awards show if they asked any of the artists in attendance about "sensitive topics" like gun control. After some backlash from country music stars like tonight's Single of the Year winner, Maren Morris, the association backpedaled and reversed their stance. Yet, here we are again.
One day after the CMA's tweet deeming tonight's awards show a "no drama zone" received a slew of negative comments like, "Remember when country music used to be about real-world problems and pain and issues and how people coped with it all? 'Cause @CountryMusic sure doesn't!", the association felt the need to clarify their objective in a new message. The CMA's tweeted, "While our intentions with our social media campaign was to communicate to our fans that the show would offer a brief escape, we recognize that our phrasing did not convey that message. We welcome every artist's right to express themselves." Let's hope this is the last time the Country Music Association has to learn this lesson.