Emily In Paris: Will We See A Season 2?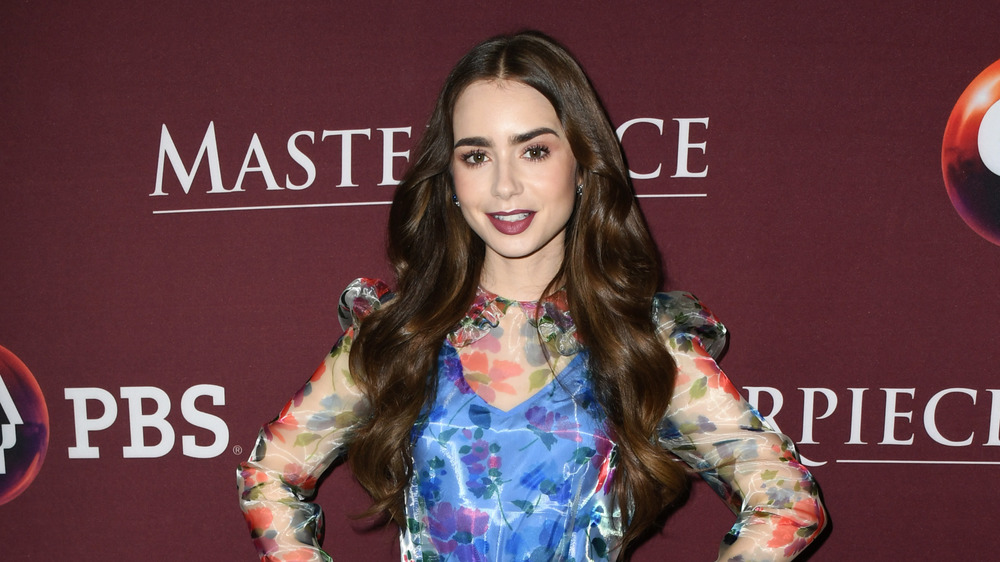 Jon Kopaloff/Getty Images
Bring back the croissants! Deadline recently confirmed that Netflix's series Emily in Paris has been renewed for a second season on the streaming app. According to the outlet, the show's renewal notice came in the form of a letter from Emily's hard-to-please boss, Sylvie. The Darren Star production features Lily Collins as the main character, who moves to Paris for her dream job after her Chicago-based marketing firm acquires a Parisian agency. Her adventures in the City of Light have enthralled viewers from all over the world, especially while many long for the excitement of travel. 
Deadline also reports that the show initially was set to air on the Paramount Network, but then moved over to Netflix and promptly hit the streaming service's top ten list. The production list is nothing short of star-studded, either. With Collins, Sex and the City writer Darren Star, and MTV Studios on the list, it's no wonder why Emily in Paris took off so quickly. In fact, Variety notes that, upon its premiere, the show placed higher than classics like Grey's Anatomy and Criminal Minds for the week.
The show ruffled a few feathers in French circles
Despite its success, Emily in Paris managed to get on the nerves of more than a few French critics. Before it aired, Star explained that the show was meant to give an American take on such an adventure. "It's an American show, it's not a French show. It's an American point of view and an American experience about being in Paris. I think it pokes fun at both cultures," he told Variety.
Nonetheless, Lily Collins has taken the criticism in stride, calling it an opportunity to improve, Us Weekly notes. Her co-star, Lucas Bravo, spoke out in the show's defense as well. "We're portraying clichés and we're portraying one single vision of Paris," he said. "Paris is one of the most diverse cities in the world. We have so many ways of thinking, so many different nationalities, so many different neighborhoods. A lifetime wouldn't be enough to know everything that's going on in Paris."
Now that the show is coming back for a second season, we'll watch as Emily expands her Parisian lifestyle, career ambitions and, hopefully, her French.