Here's How Grey Anatomy Pulled Off McDreamy's Bombshell Return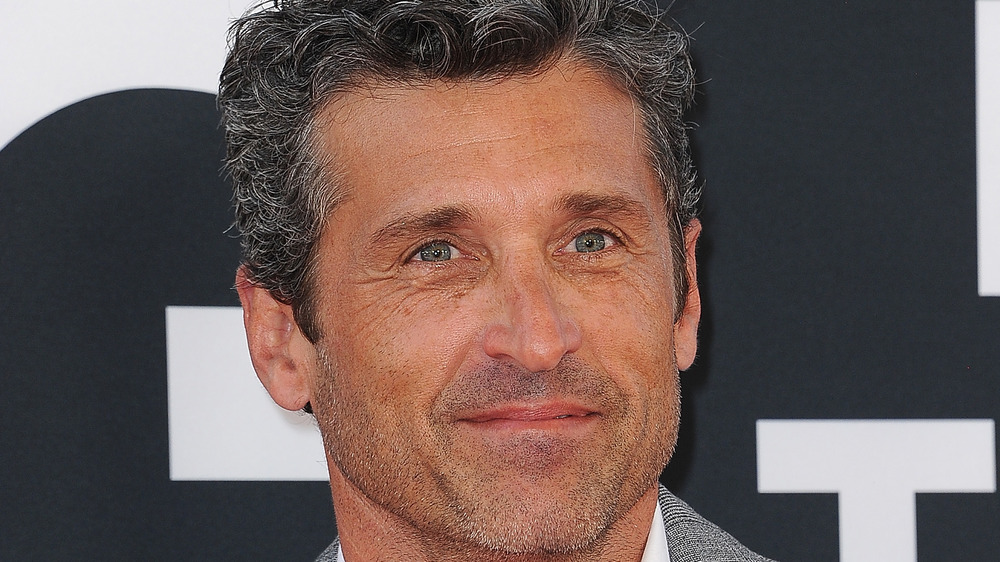 Albert L. Ortega/Getty Images
It's been a long five years for McDreamy fans on Grey's Anatomy. We all remember the fateful episode in 2015 when Patrick Demsey's character, Dr. Derek Shepherd, tragically passed away in a shocking car accident (via Good Housekeeping). "I think after a certain period of time, no matter how much money you make, you want control out of your own schedule," the impossibly good looking actor said at the time about his departure from the long-running ABC drama.
Fans have adapted to a new normal on the show — although some of us maintain Grey's Anatomy has never been the same since Meredith, played by Ellen Pompeo, lost her other half (and no, we aren't talking about Cristina, although that goodbye was brutal, too). But on the premiere episode of season 17, we got a treat we weren't expecting at all with the return of our beloved Derek. No, he didn't rise from the dead — instead, Meredith sees him in a dream sequence, which takes place on a beach.
The moment was thrilling for any longtime Grey's fan. But given how huge the return of Derek is, how did the show manage to keep it a secret until last night?
How did McDreamy even end up returning to Grey's Anatomy?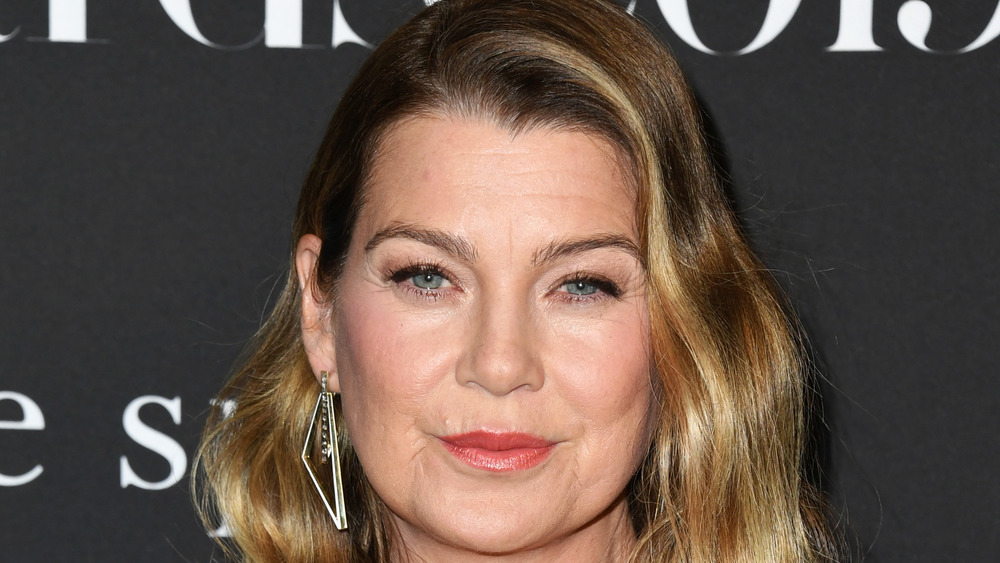 Jon Kopaloff/Getty Images
According to Deadline, Derek's reappearance hints at possible danger for Meredith, as she sees him in a dream just after collapsing in the parking lot of the hospital. We'll have to wait until next week to find out what happens next, but for now, fans are wondering how they had no idea that Dempsey was making a cameo on the show, which centered on how the fictional doctors and nurses were coping with the pandemic.
Showrunner Krista Vernoff shared how the idea for Demsey's character to come back took root, saying, "It happened because it was my job to find a way — once we determined that we were doing the pandemic — to also bring joy, and escape, and fan candy, and all the things that at Grey's Anatomy we give people." Meanwhile, Pompeo explained that she and Dempsey were hiking near Malibu — um, can we get an invite? — when they first talked about whether he would ever consider coming back. 
Dempsey was into it, reasoning, "OK, what can we do to make people feel better, to give some comfort in this time of uncertainty, and that's how it began." The star added about the filming experience, "The whole process, I have to say, from getting tested before even showing up to the set, the whole process in which we shot, I felt safe the whole time."
But how did fans never find out about McDreamy filming a scene with Meredith?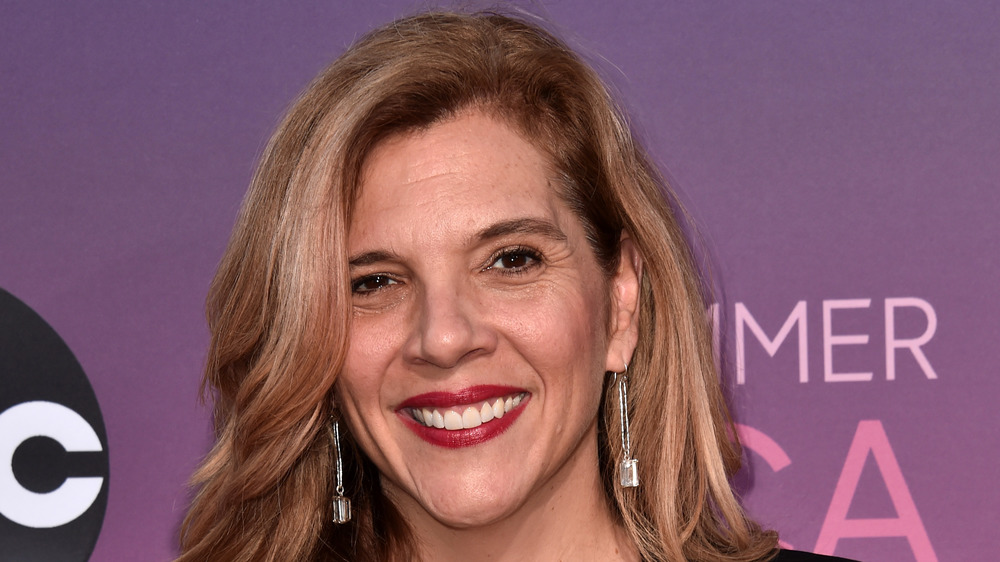 Alberto E. Rodriguez/Getty Images
Nowadays, it seems we know everything before, well, we know it. But as Vernoff explained to Deadline, she went to great lengths to keep Dempsey's cameo a surprise for fans. "I have to say that it was an epic feat, the keeping of this secret," she explained, adding, "I didn't send cuts to the studio and network that included that last scene. I didn't have writers' assistants in the writers' room for the last couple of months. There were writers who didn't know we were doing this on that staff. Most of the actors didn't know we were doing this. The crew didn't know we were doing this when they showed up on the day."
Meanwhile, fans have more McDreamy to look forward to, with Dempsey committed to more than just one episode. "It's more than the one scene you saw," Vernoff shared in the interview. We can't wait!