Here's Why Mariah Carey Isn't A Fan Of Demi Lovato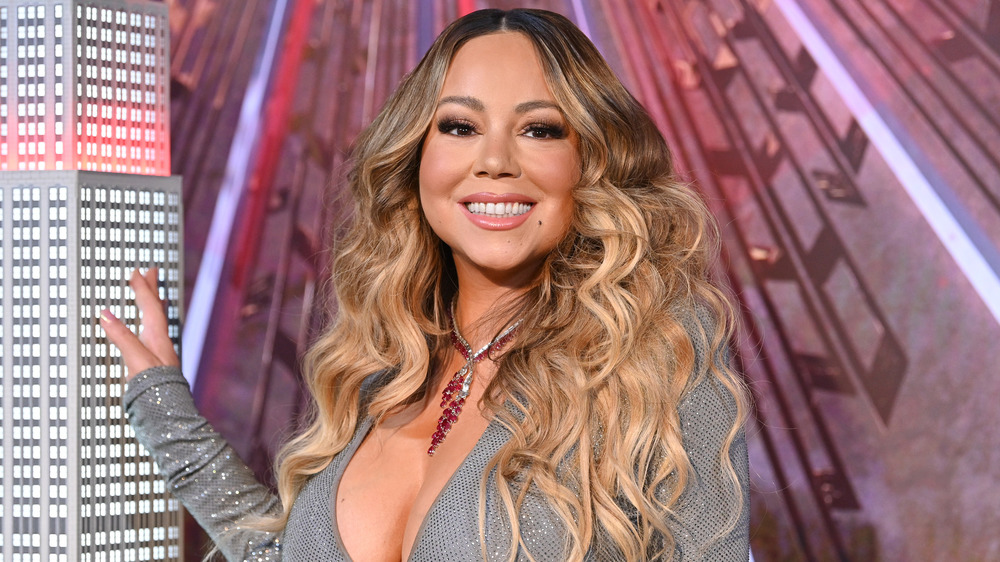 Dia Dipasupil/Getty Images
It's certainly not unusual for celebrities to have feuds, but it seems that Mariah Carey clashes with more than most. The R&B singer has long been accused of diva-like behavior, which came to a head in 2016 in the form of social media drama with fellow songstress, Demi Lovato.
It all started when a meme began circulating that showed a photo of Carey next to a photo of singer Ariana Grande with the caption, "when you order it online vs. when it arrives". The post insinuated that Grande is a lesser version of Carey, which Lovato was not about to stand for, The Huffington Post reported.
The now 28-year-old clapped back at the Instagram meme, saying "You got it the wrong way around, honey." Lovato then explained that her opinion of Carey stems from the singer's longtime feud with Jennifer Lopez.
"Mariah is a legend and so talented but constantly disses people," she continued. "It's nasty the way she treats Jennifer. Ari did nothing wrong." Separately, Lovato commented on a video of Lopez in which she politely addresses her relationship with Carey. "This is why I posted what I did," Lovato wrote. "Jen keeps it classy but I'm afraid to say s**t. The woman is mean for no reason. Extremely talented? Yes. Superhuman? Possibly. Unnecessarily rude? Absolutely."
Mariah Carey denies she even knows Demi Lovato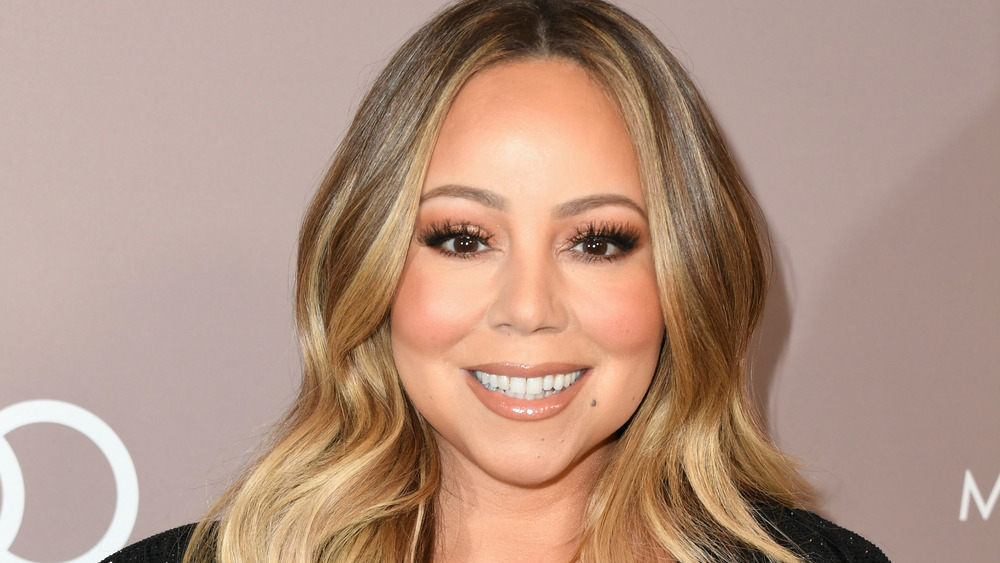 Jon Kopaloff/Getty Images
Mariah Carey has a history of claiming she doesn't know certain celebs. In the early 2000s, Carey was asked for her opinion on Beyoncé during an interview with a foreign TV station. She had complimentary things to say about the "Single Ladies" singer, but when asked about Jennifer Lopez, Carey shook her head and said, "I don't know her". The clip is worth unpacking, to say the least, but it wasn't until the summer of 2016 when it reached viral fame (via Vanity Fair).
That same year, Carey was asked about the famed interview when she appeared on Bravo's Watch What Happens Live. Though it seems likely that something more is going on behind the scenes, Carey clarified that she obviously knows who Lopez is, she just doesn't know her personally so didn't feel she could answer the question.
The show's host, Andy Cohen, then brought up her recent beef with Demi Lovato. Carey replied with her apparent catchphrase: "I don't know her either," she spit back. "And so I wouldn't say anything to her. She should come up, introduce herself to me, say, 'Here's my opinion, what do you think about it?' That's how you handle s***, okay?"
Well okay, then! Looks like these two aren't going to be patching things up anytime soon.