Rumors And Spoilers About Euphoria's 'Bridge Episode'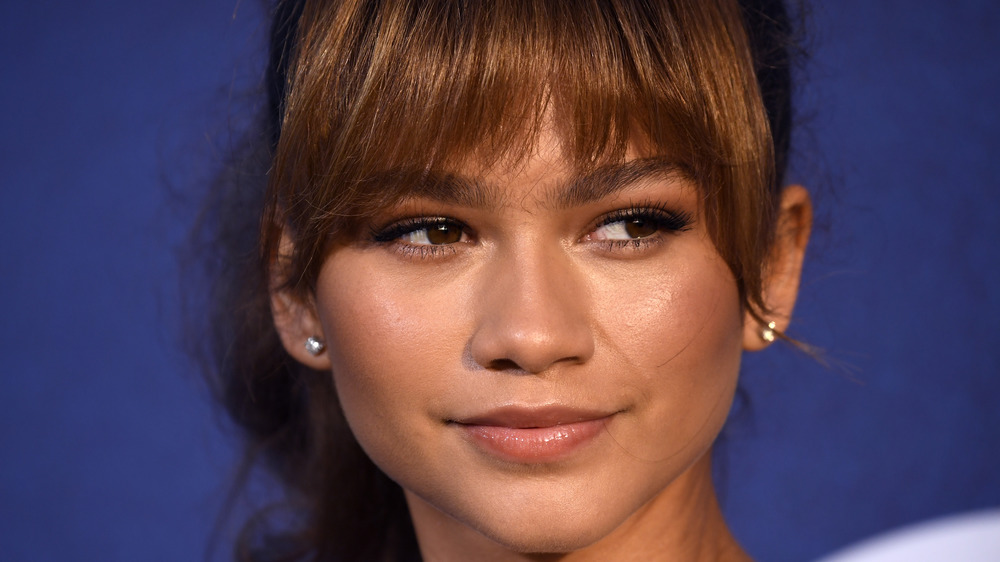 Frazer Harrison/Getty Images
Fans of HBO's Euphoria will be quite literally euphoric to learn that Rue and the gang will be back on our screens before the holidays. Yep, as Zendaya herself confirmed on Instagram last month, we can expect "two special Euphoria episodes" in the not too distant future. And by the not too distant future, we mean that the first episode will be dropping on Sunday 6 December (!!) at 9 p.m. ET/PT. 
But what exactly does the Emmy-award winning actress mean by "special"? Speaking on Jimmy Kimmel Live!, Zendaya explained, "Something to live on until we can go into Season 2." Revealing further details to ET Online, she admitted, "All I can really say is that season two won't happen for a while," adding, "But we do have a couple bridge episodes that we're shooting currently that aren't really part of season one or season two, but kind of give people a little something different with Euphoria to hold us over a little bit until we're able to do a full season two." Sign us up!
HBO's Euphoria will return to our screens on 6 December 2020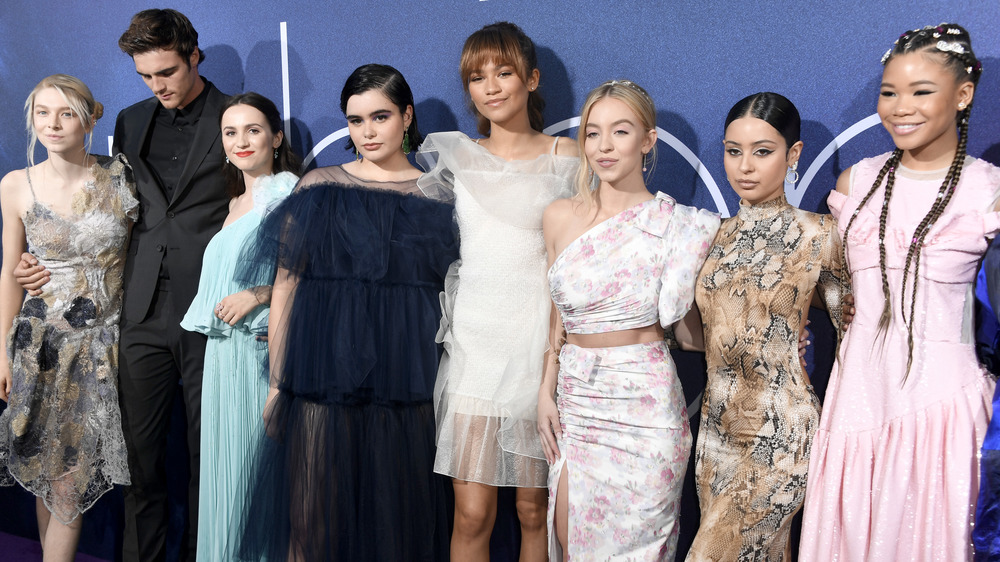 Frazer Harrison/Getty Images
According to Deadline, the first bridge episode is titled "Trouble Don't Last Always," and follows Rue at Christmas time. Beyond that, details have been kept hush hush. We don't know anything more about the first bridge episode and we know nothing about the second bridge episode, however, Deadline confirms that both episodes have been shot according to COVID-19 guidelines. 
Like most of the world, filming of season two of the hit show was supposed to commence in March but things got shut down due to the spread of the novel coronavirus. "We were supposed to go back to work, I believe, on March 16. And three or four days before that, they were shut down," Zendaya told MJ Rodriguez on a video for Variety's Actors on Actors issue. 
While we may have to wait a little longer for the second season of Euphoria, we're counting down the days until we can get into the festive spirit with Rue.