Megyn Kelly Revealed She'll Never Return To Mainstream Media. Here's Why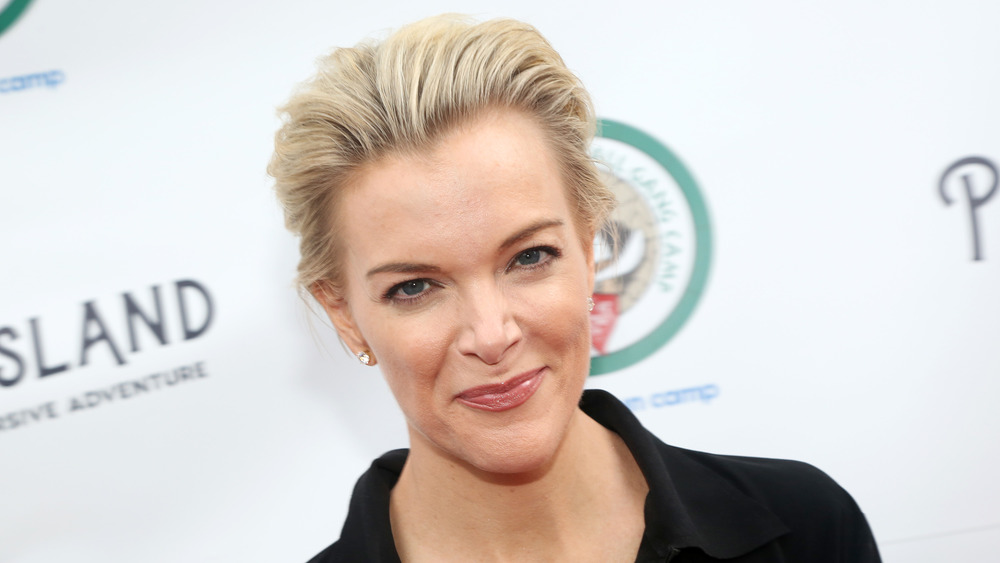 Bruce Glikas/Getty Images
Megyn Kelly used to be synonymous with mainstream media. She was at Fox for a decade, but left the network in 2017, explaining in an interview with Ellen DeGeneres, "I was never a political person, I wasn't raised in a political household, and it became clear to me it wasn't what I wanted to do, it's not who I am" (via Business Insider). She added, "And then, Donald Trump has a way of clarifying one's life choices, and that was true for me too." Later, Kelly went on to call Fox a "snake pit," adding, "But it has a way of pulling you in, over and over and over. And then that becomes your life, and that's not the life I wanted."
Of course, then Kelly infamously went to NBC to host the third hour of the Today show. But a year later, an NBC spokesperson would tell USA Today, "'Megyn Kelly Today' is not returning. Next week, the 9 a.m. hour will be hosted by other TODAY co-anchors." According to the outlet, "lackluster" ratings and Kelly's controversial on-air comments ultimately led to her departure.
Today, Kelly is going in a different direction, away from mainstream media, and according to a source, she will never go back.
Megyn Kelly wants her own platform free from the constraints of working for mainstream media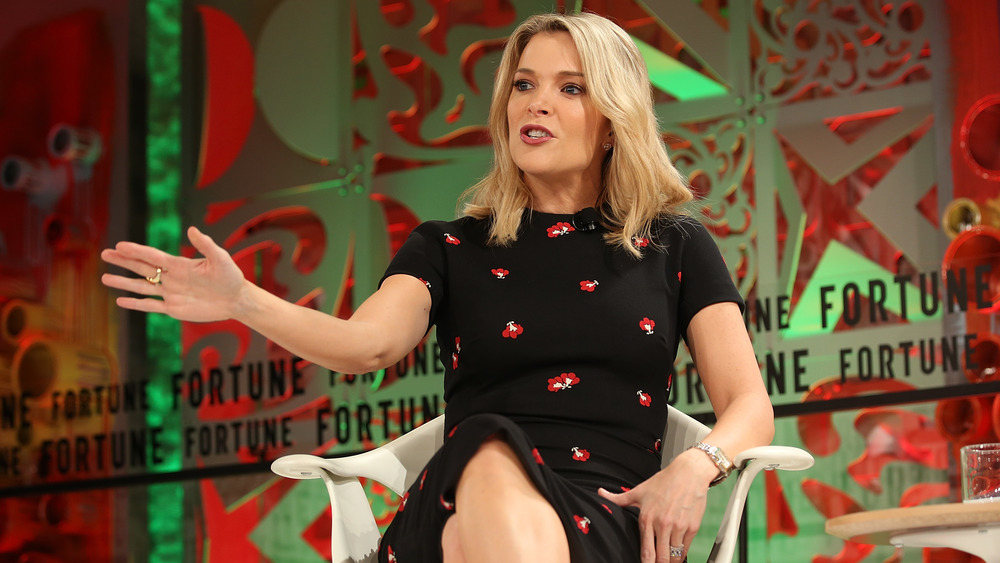 Phillip Faraone/Getty Images
No one should be surprised Kelly isn't interested in returning to network news. The name of her new digital platform, Devil May Care Media, says it all. But in case there was any doubt, a source recently told Page Six, "There's no way she'd ever go back to a big corporate ... legacy media [outlet]. She loves the authenticity and freedom of having her own direct channel."
In a press release on her site, this viewpoint is made crystal clear, describing Devil May Care Media as an independent media company. "Devil May Care Media will produce content including podcasts and other shows discussing the latest news, current events, legal and cultural issues with the same tough, fair, smart perspective that has made Kelly one of America's most respected broadcast journalists," the site details.
The release also explains, "With the launch of her company, Kelly will have a new platform for connecting directly with her audience without the constraints or political agendas of other media outlets, with Kelly herself commenting." Meanwhile, Kelly herself comments, "Every journalist's dream is to cover the biggest stories and talk to the most interesting people without the shadow of a politicized media institution hanging over them. That's what I'm about to do. With Devil May Care Media, I answer only to my audience and my conscience. Those who like what I have to say will find the experience deeply rewarding. Those who don't can look elsewhere."