Karamo Brown Reveals Big Relationship News At The People's Choice Awards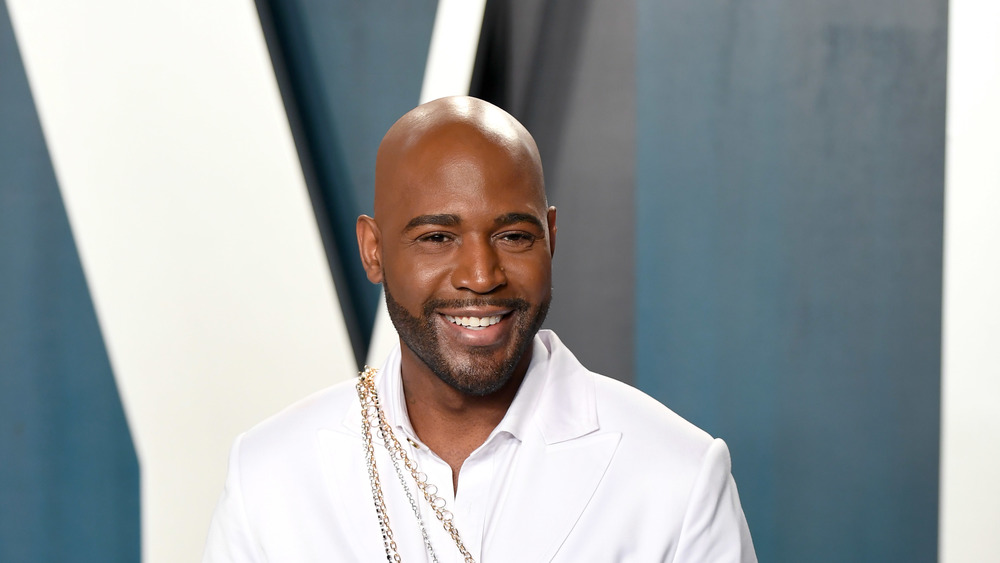 Karwai Tang/Getty Images
Ending a relationship is never easy... at least, not if you're over the age of 20, according to Karamo Brown. In a September interview on The Ellen Show, the Queer Eye star revealed that he and fiancé Ian Jordan weren't going to be getting married in the summer... not because of the coronavirus pandemic, because they broke up in June (via Too Fab). He even opened up about how difficult the breakup had been, saying: "We're not 20 anymore, so it wasn't just like, I'm not going to text you anymore. It was like, we have a family, we have a home. It was hard." Brown's sons, Jason and Chris are 23 and 20, respectively.
Luckily, there was no ill will on either side, and the two still love and want the best for each other, Brown stating: "I want him to be happy, he wants me to be happy." And, it seems happiness might already be happening for Brown, as he hinted that he might be dating someone new very soon (or possibly already is).
What we know about Karamo Brown's new romantic interest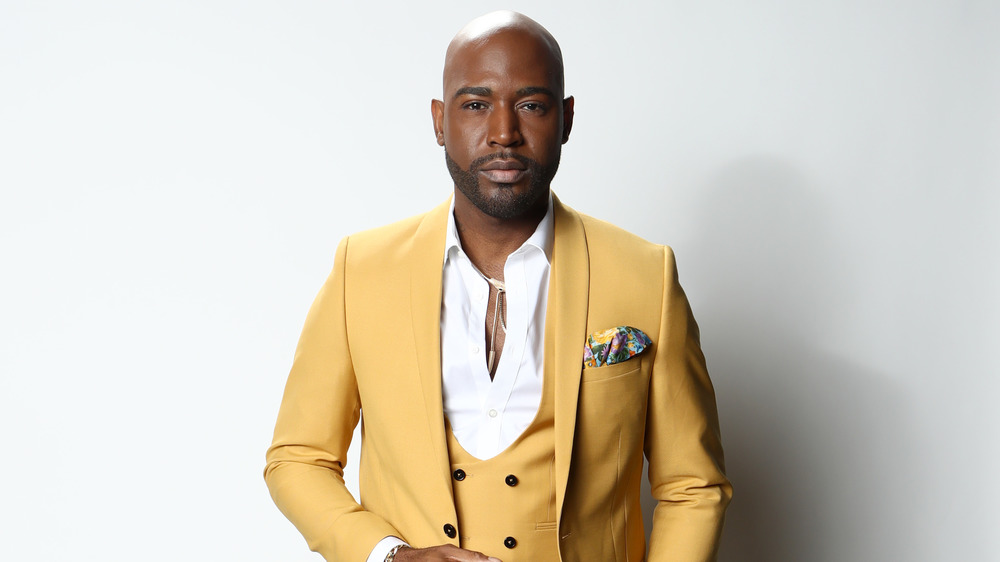 Rich Polk/Getty Images
On the People's Choice Awards' red carpet this evening, Brown dashed fans' dreams of seeing him appear on ABC's The Bachelor, which he'd previously joked about (via CheatSheet). However, the way he did it gave them something new to be excited about: he revealed that there's already someone special in his life, and the way he put it was adorable: "I'm actually smitten by someone right now, so just you know, in this smitten world and doing what I got to do. No Bachelor for me, I'm going to focus on helping people to have transformations and growth. That's what it's all about" (via E! Online).
Seems like Brown has a lot to be thankful for this Thanksgiving, including a milestone birthday: "40 is the new 40 and I'm proud of it. It does feel good. My body's aching a little... It just lets you know that as you get older you just need to really take care of your body. Because when I was twenty I abused it. Now it's all about self-care."