The Real Reason Katherine Heigl Didn't Get A Farewell Episode On Grey's Anatomy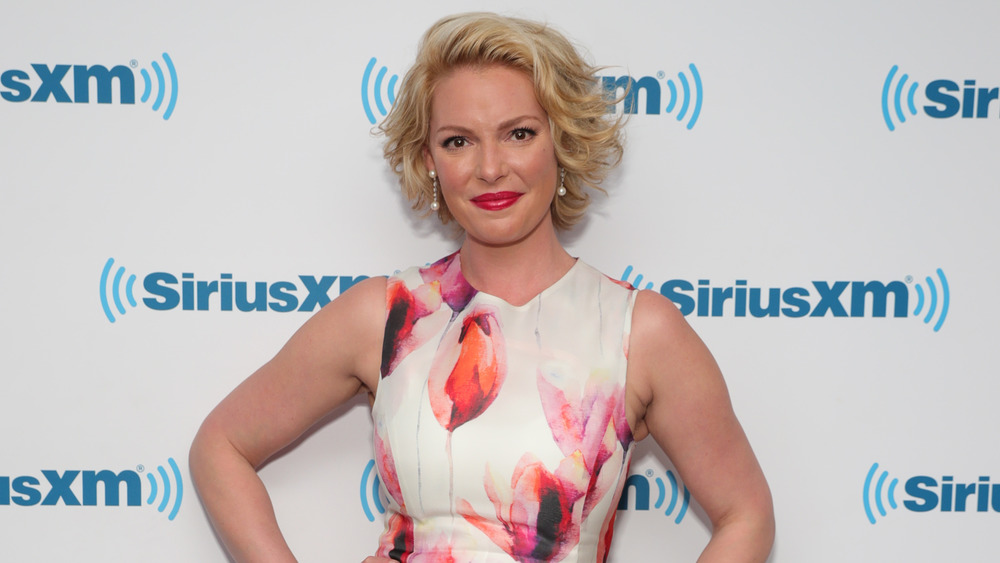 Cindy Ord/Getty Images
Badmouthing your boss and the show that made you famous is a surefire way to get canceled by Hollywood — and no one is more familiar with that lesson than Katherine Heigl. And while Tinseltown forgives some stars more readily than others, there's only so many times you can bite the hand that feeds you, especially when you're just beginning to make a name for yourself, before the proverbial banquet of fame becomes nothing more than table scraps. 
Two major gaffes in 2008 regarding her roles in the hit medical drama Grey's Anatomy and the wildly successful movie Knocked Up, and Heigl not only got a reputation for being difficult to work with, but she burned bridges with Grey's show runner Shonda Rhimes. She stayed with the show for nearly two more seasons, but rumors were swirling about on-air diva behavior. Eventually, she was not just let go, but after six seasons her character Izzie Stevens wasn't given the typical farewell episode the long-running series is known for (via Vanity Fair). 
Katherine Heigl's reputation never recovered after critical statements about Grey's Anatomy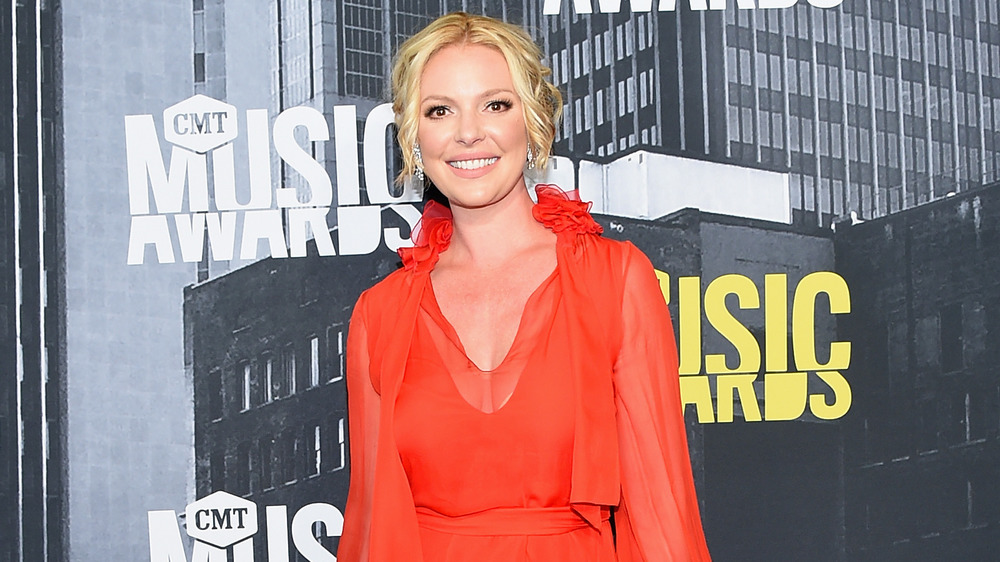 Michael Loccisano/Getty Images
After winning an Emmy in 2007 for the still-running Grey's, Heigl made what can only be described as the incredibly regrettable decision to pull her name out of award contention the following year because she didn't think her role in season four gave her, what she told Howard Stern in an interview from 2016, the "juicy, dramatic, emotional material," she would need to win for a second year in a row (via Vanity Fair).
Stating, at the time of her nomination in 2008, "I did not feel I was given the material this season to warrant an Emmy nomination and, in an effort, to maintain the integrity of the academy organization, I withdrew my name from contention. In addition, I did not want to potentially take away an opportunity from an actress who was given such materials (via Medium)."
This statement came on the heels of her criticizing the Judd Apatow rom-com Knocked Up, which to-date is still her most successful film.
Shonda Rhimes has been vocal about Katherine Heigl's behavior on set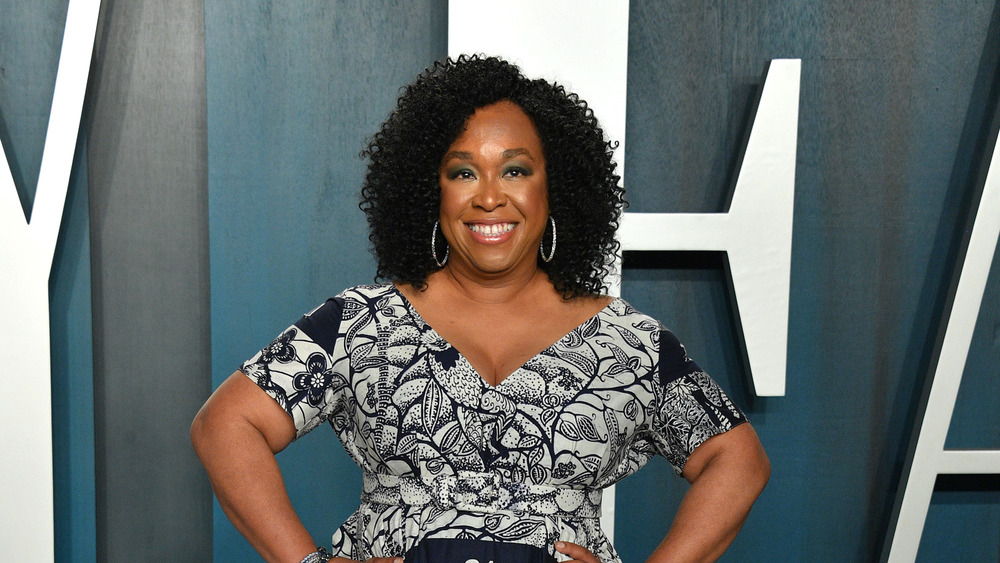 George Pimentel/Getty Images
Even though Heigl had developed a diva reputation, she was still securing roles in major Hollywood productions like 27 Dresses, but failing to show up to the Grey's set on March 11, 2010, was when Shonda Rhimes put her foot down, and immediately released her from her contract which was ultimately the death knell for her career (via NZ Herald).
Rhimes had been silent about their strained relationship until she revealed in an interview with Oprah Winfrey, that Heigl's Emmy snub in 2008, "stung," going on to reveal, "and on some level I was not surprised. When people show you who they are, believe them. I carry that with me a lot. It has served me well."
Although Heigl claims she apologized to Rhimes after the incident, it was never fully resolved (via Vanity Fair). The Grey's Anatomy creator, when referencing her new show Scandal, didn't hold back when she told The Hollywood Reporter, "there are no Heigls" on set. Going so far as to say, "I don't put up with bulls**t or nasty people."