Why The Queen's Gambit Season 2 Probably Won't Happen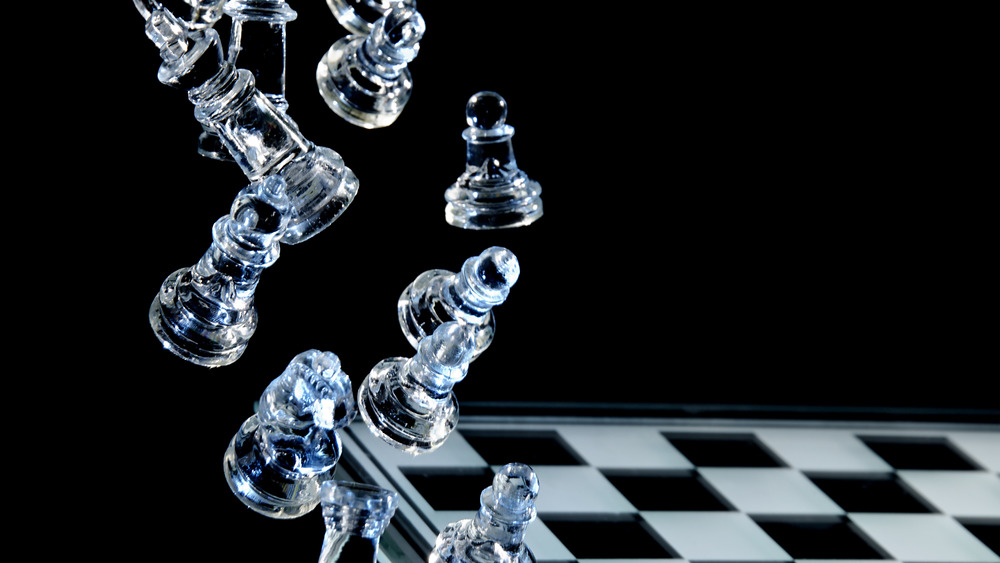 Shutterstock
Since the Queen's Gambit debuted on Netflix on Oct. 23, we've all been planning our marathon-watching five moves ahead (via Marie Claire). Helmed by the talented Ana Taylor-Joy as misanthropic orphan Beth Harmon, Queen's Gambit takes us on a dive into the world of competitive chess in this seven-part suspense drama. Filling a void caused by the sameness and monotony of 2020, the limited series offers us something new with characters both flawed and magnetic, uncomfortable yet charismatic. Rarely does a show catch us in the moment in such a manner without athletic feats, high-speed car chases, or fight scenes.
But that analysis leads us to the one problem with the show — it's a limited series — and we want more. 
Unfortunately, there are no plans on the horizon for a Queen's Gambit 2 (via Town and Country). Based on a 1983 novel of the same name by author Walter Tevis, the series we watched has reached the conclusion of the written material. Executive producer William Horberg explains his thoughts on what happens next, "The last scene feels like a beautiful note to end the show on, so I'm not sure if we want to go on and answer that question. Maybe we can just let the audience imagine what comes next."
Ana Taylor-Joy isn't opposed to another season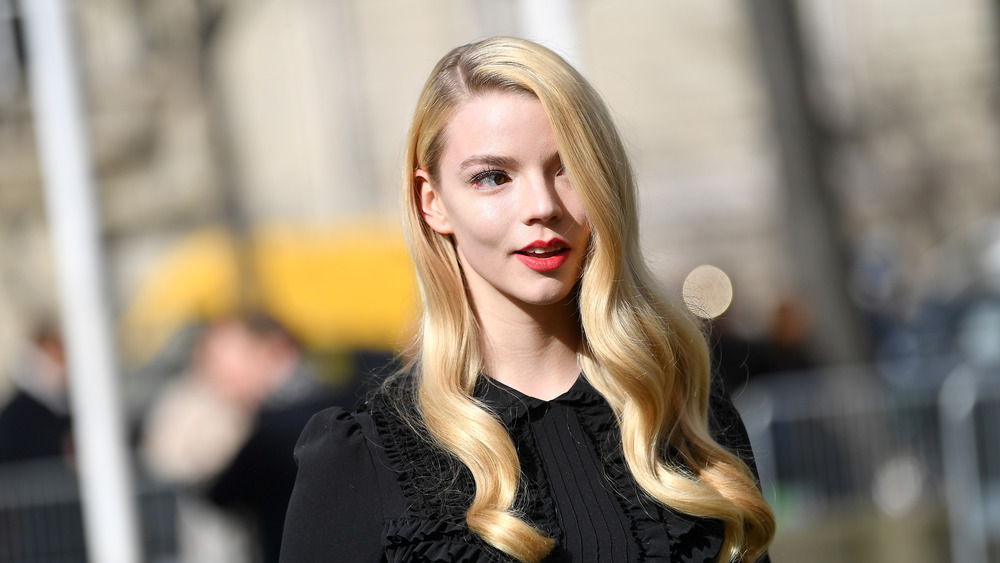 Jacopo Raule/Getty Images
If the network does decide to pick up the plot for a second season, the cast is willing to come back. When discussing a second season, Taylor-Joy told Town & Country, "If I've learned anything from being in this industry, it's never say never. I adore the character, and I would certainly come back if I was asked to..." although the actress mentions how happy she is with the current ending, too. Harry Melling, who plays Harry Beltik on the series, added, "It'd be good, right, a Queen's Gambit part two?" Melling notes that while the series has stopped at the end of the book, it's not unheard of for a show to continue.
Game of Thrones was a series well-known for continuing the television plot beyond the scope of its written material (via Mashable). Running out of source material at the end of season five, the show lasted three more seasons beyond this point (via CNET). And while we pray to the TV gods that a Queen's Gambit sequel wouldn't turn out like that better-forgotten season eight of GOT, season six immediately following the books demonstrates how good an extended series really can be.
So while there's no season two featuring our favorite chess champion just yet — it's a definite possibility. We should probably ask ourselves, however, if we want to mess with the perfection of the original.