The Important Reason Hallmark Is Giving Away Free Cards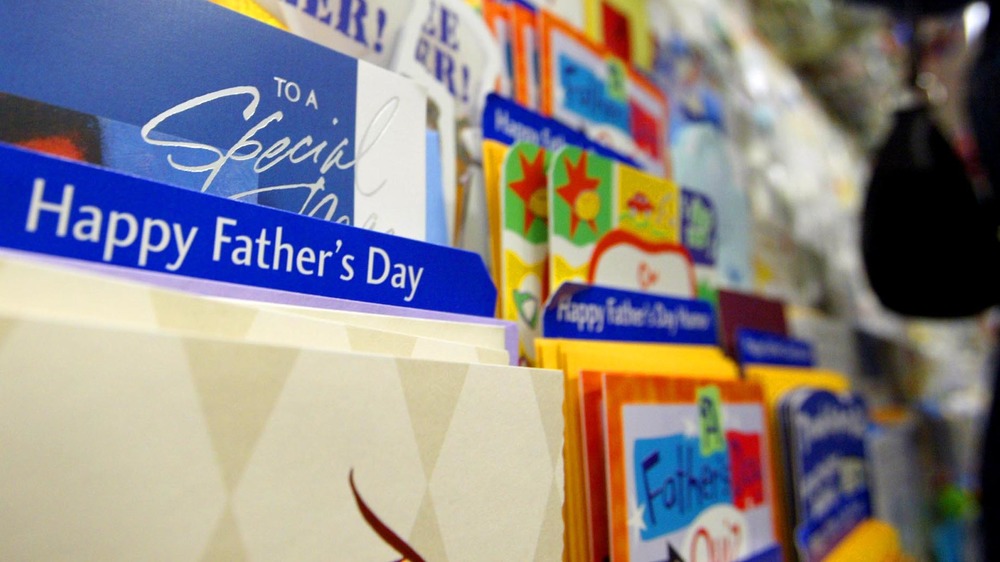 Chris Hondros/Getty Images
The COVID-19 pandemic has made this year a particularly difficult one for many, but Hallmark is trying to brighten things up a little bit. How? By giving away free cards. The greeting card giant is giving away one million cards to help people show their appreciation to those who have helped keep schools going this year.
The cards are designed for people who want to thank teachers, administrators, custodians, and other people who have helped kids continue to receive an education during the pandemic.
"For many parents, navigating their children's education amidst a pandemic has been a difficult challenge," Hallmark's Chief Marketing Officer, Lindsey Roy, told People in a statement. "We've all seen so many teachers and school staff members rise to the challenge, working long hours and using their imaginations to deliver the best education possible from a remote, hybrid or in-person learning environment. Despite these changes, one thing remains the same: the sincere connection between teachers and their students."
Hallmark has been giving back during the pandemic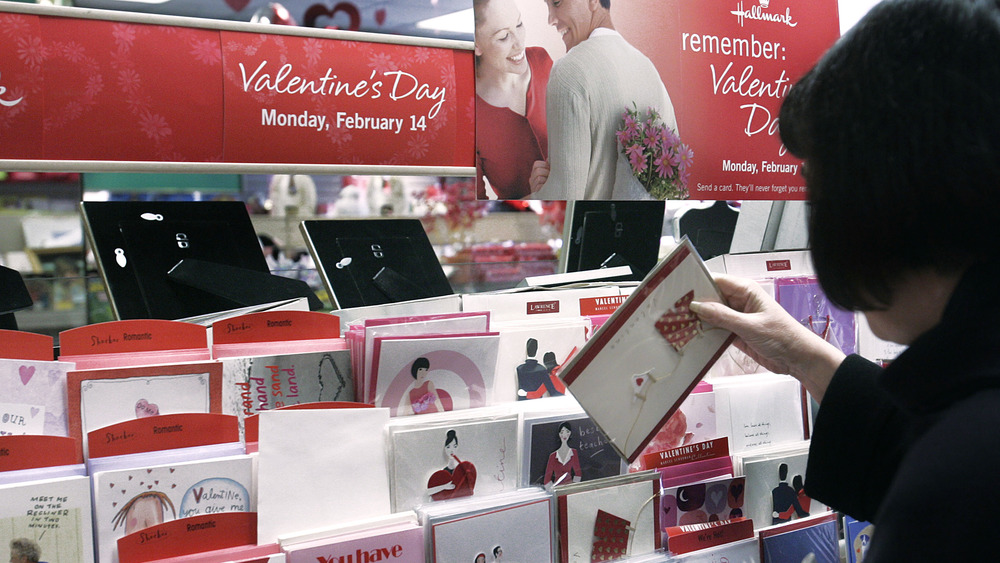 Stephen Chernin/Getty Images
Roy continued, "For the past 110 years, Hallmark has helped people put more care in the world, and now it is more important than ever to show love for the incredible people who are teaching, coaching and caring for our children every day. We hope people will use this card giveaway as a tangible opportunity to recognize the vital role educators, administrators, school staff and many others play in our children's lives."
You can snag your own cards at Hallmark's website. The cards come in packs of three and are available to anyone in the continental U.S. The website notes that it can take up to 30 days for you to receive your cards.
This isn't the first time Hallmark has given out free cards this year. People reported that in March, they handed out one million cards to help people support each other and stay connected at the beginning of the pandemic. The following month, they gave away two million cards to frontliners.