This Is How Kaley Cuoco Got Her First TV Role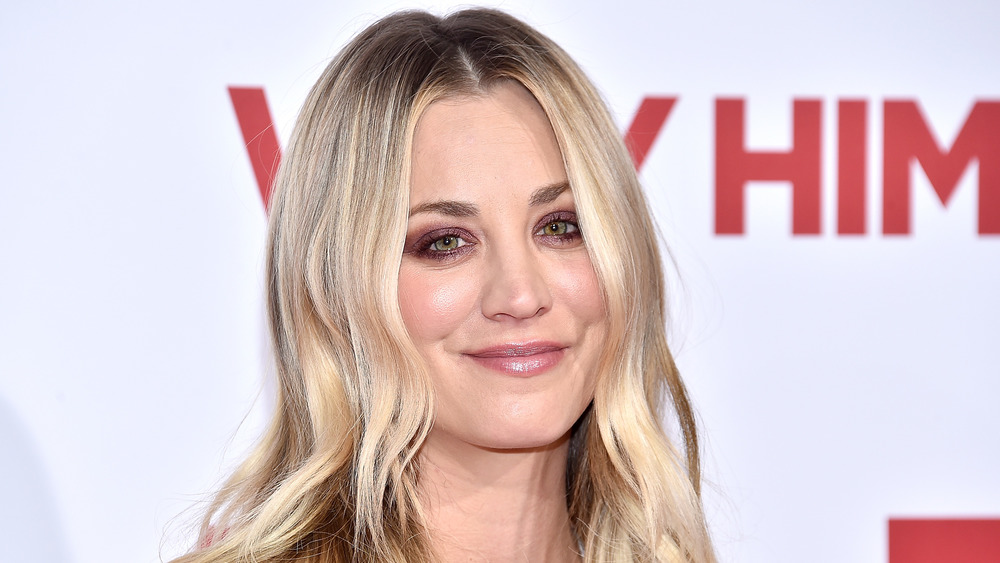 Mike Windle/Getty Images
Kaley Cuoco is such a screen stalwart, it's kind of impossible to imagine there was ever a time she struggled to get a foothold in the industry. The California native has an impressively diverse IMDb slate, taking in everything from movies to starring roles on massive TV shows and even voice-work as the titular character on the lovably caustic animated show Harley Quinn. Most actors would be happy to just have one beloved TV character to their names, but Cuoco actually has two.
Although she's most well-known nowadays as Penny on The Big Bang Theory, prior to that, the actress played endearing queen bee Bridget on 8 Simple Rules. In an interview with Entertainment Weekly, Cuoco credited Big Bang with making her a star, admitting, "I'll owe my entire career to that show and getting me out there." It's worth noting, however, that the show that first put her on the map almost passed the actress by.
Kaley Cuoco was almost passed over for 8 Simple Rules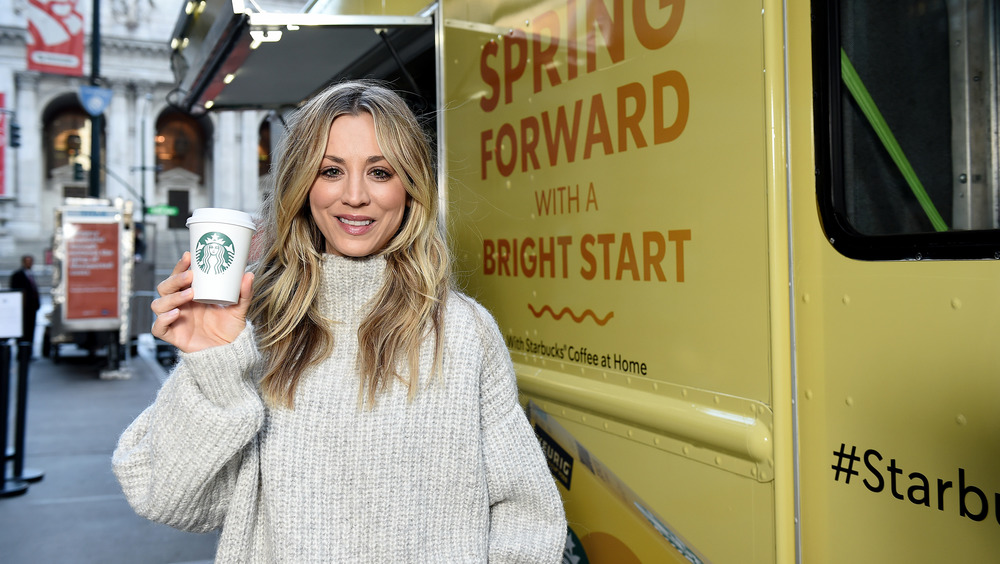 Ilya S. Savenok/Getty Images
Cuoco had several bit parts to her name before 8 Simple Rules came along in 2002, but she had to fight to get the role regardless. The actress regaled Sidewalks with the story of how, after her initial audition, the casting director contacted Cuoco's agent to warn her it hadn't gone well and to encourage the eager performer to try again, as, in spite of how she'd done, they still thought she was right for the role. Naturally, she did give it another go, eventually scoring the part of Bridget, and the rest is history.  
Although 8 Simple Rules was canceled due to low ratings in 2005, as per TV Series Finale, Cuoco learned some valuable lessons while on the show. As Cosmopolitan noted, the experience taught her not to get too obsessed with Hollywood when even the idea of supposedly "making it" there involves plenty of negativity and personal difficulty. As she sees it, "Acting was just another part of my life, as it still is today. It's one of the 10 things I love doing. It's never just been my life."