Taylor Swift's Surprising Response To The Second Sale Of Her Masters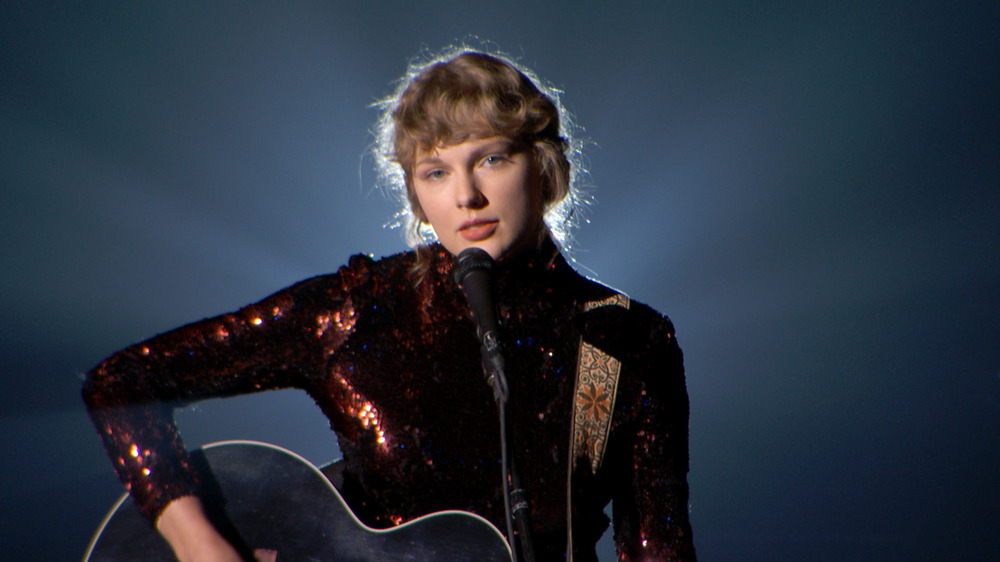 Acma2020/Getty Images
News has broken that Taylor Swift's masters have been sold for the second time in a deal worth $300 million, according to Bloomberg. This sale transfers the rights to the music from her first six albums — her self-titled album, as well as Fearless, Speak Now, Red, 1989, and Reputation — to a company called Shamrock Holdings. This is the amount music manager Scooter Braun initially spent last year to buy the artist's masters as part of a deal with Big Machine, a country music label.
Not surprisingly, Swift is not happy about this latest development. She took to Twitter to share her point of view on the sale, which included a long post and a letter to Shamrock Holdings (via Yahoo!). "Been getting a lot of questions about the recent sale of my old masters. I hope this clears things up," the star tweeted.
Swift then explained that she's been trying to regain control of her master recordings for a year now, and that her team even tried to negotiate with Braun. However, it seems he made it impossible to work with him.
Taylor Swift wants her fans to understand everything she's been dealing with since Scooter Braun purchased her catalog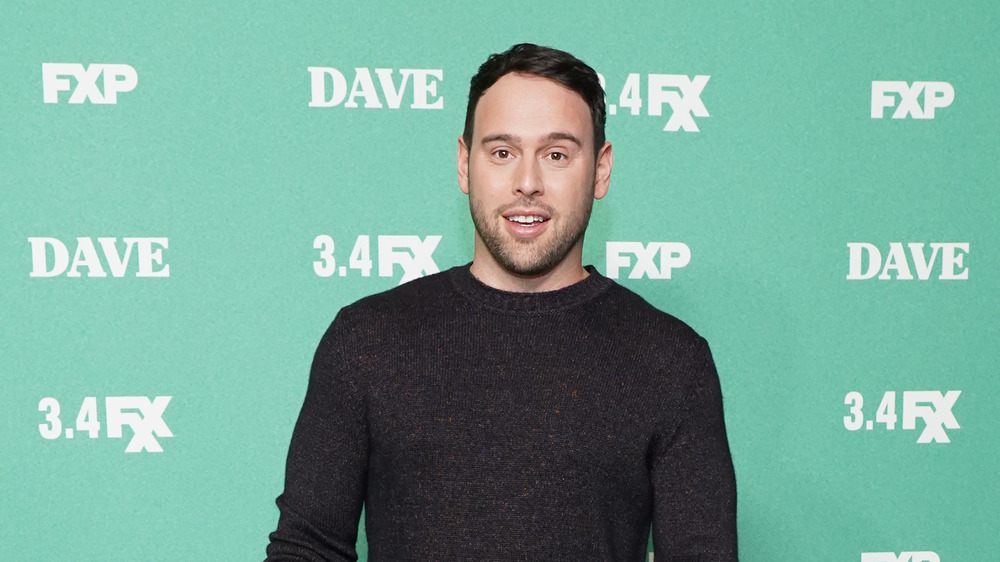 Rachel Luna/Getty Images
In the detailed Twitter post, Swift claimed in order to work with Braun, she would have had to sign a non-disclosure agreement pledging to never say a negative thing about him again — and this was before she even looked at the financials. To her, this felt like being silenced forever. Swift added her masters were seemingly not for sale to her. Then, Swift recounted how a company called Shamrock Holdings had purchased 100 percent of her music from Braun.
Swift also included a letter she wrote to Shamrock Holdings, letting the company know she would have liked to work with them — that is if Scooter Braun had not been involved.
How Taylor Swift is moving forward after the sale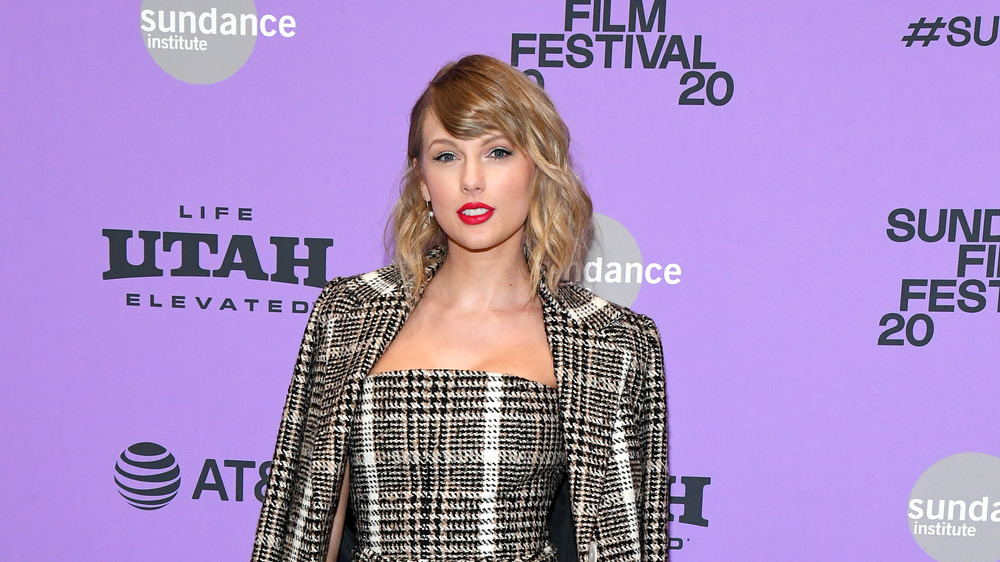 Kevin Mazur/Getty Images
In her post, Swift revealed she is now rerecording her old music catalog, a process she calls "exciting and creatively fulfilling." She adds, "I have plenty of surprises in store." In the letter, she shared about this decision, "I know this will diminish the value of my old masters, but I hope you will understand that this is my only way of regaining the sense of pride I once had when hearing songs from my first six albums and also allowing my fans to listen to those albums without feelings of guilt for benefitting Scooter."
As for Shamrock, the company responded, "We appreciate Taylor's open communication and professionalism with us these last few weeks. We hope to partner with her in new ways moving forward and remain committed to investing with artists in their work."