Mandy Moore Has Sad News For This Is Us Fans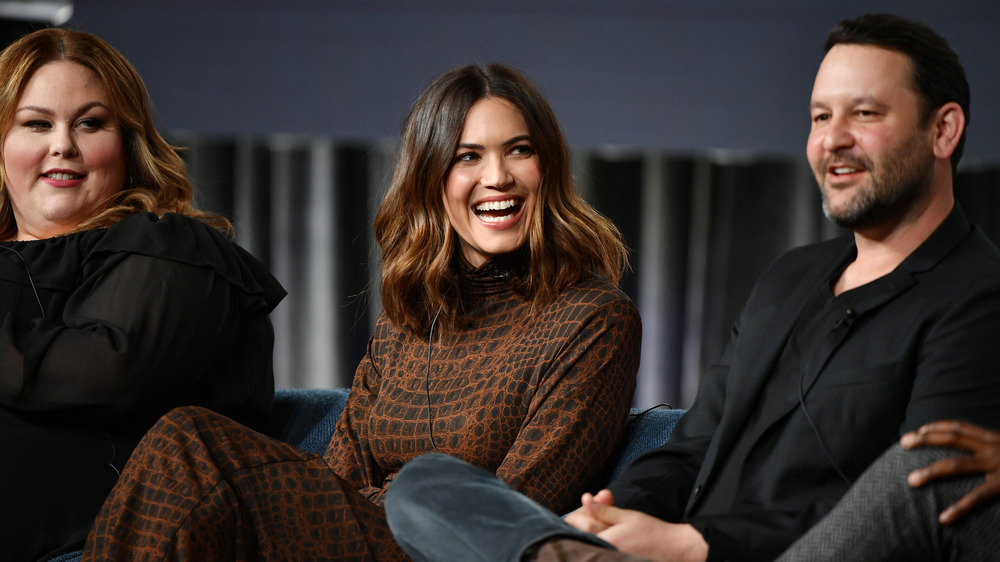 Amy Sussman/Getty Images
A show known for heartbreak, This Is Us will likely have you reaching for the tissues for a different reason this time. According to PureWow, Mandy Moore gave a big clue for when the series will be returning — and it won't be during 2020.
In the middle of the show's fifth season, it appears that the series won't be picking back up until January of 2021, fans noticed. With no explanation for the sudden pause, viewers took to social media to voice their dismay. Considering that the break comes after yet another massive cliff-hanger about Randall's biological mother, their irritation seems fair.
Mandy Moore came to fans' rescue when she shed some light on what was going on behind the scenes. In her Instagram story, she explained, "I've seen online that folks were a bit bummed out about [the unexpected break]—I appreciate that, we all appreciate that you're bummed out. But we just started production back, and it has been such a break-neck pace."
The pandemic has made filming less regular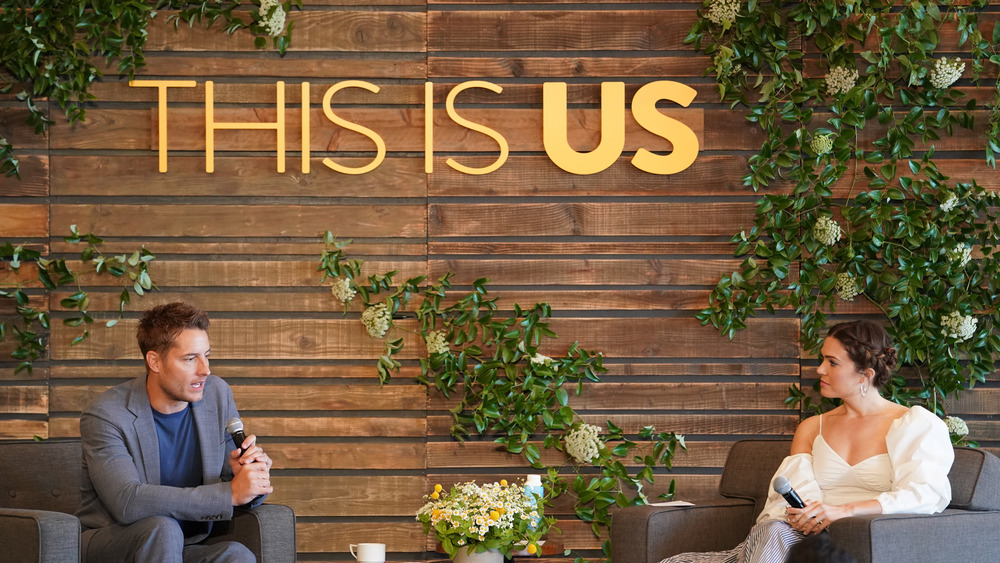 Rachel Luna/Getty Images
PopSugar reports that the show got a late start for its fifth season due to the pandemic and the crew was only able to start filming again in late September. According to the outlet, the break in the season comes as a holiday hiatus, which many shows have done in the past, but also serves to help the crew catch up. 
"I believe I saw on Twitter tonight that [series creator Dan Fogelman] said our post team literally just locked in tonight's episode last night. So, we have to get caught up," Moore said in her stories, according to PureWow. "We are literally in the middle of filming, almost at the end of filming, the fifth episode, which would be airing next week. So, we need to catch up. So, we'll see you in January."
The show is still set to have 18 episodes per season, so early 2021 will fulfill all of your This Is Us needs — hopefully without any major breaks in production.